Cyco Silica, L - Unleash the Potential of Your Plants
Dec 13, 2019
Products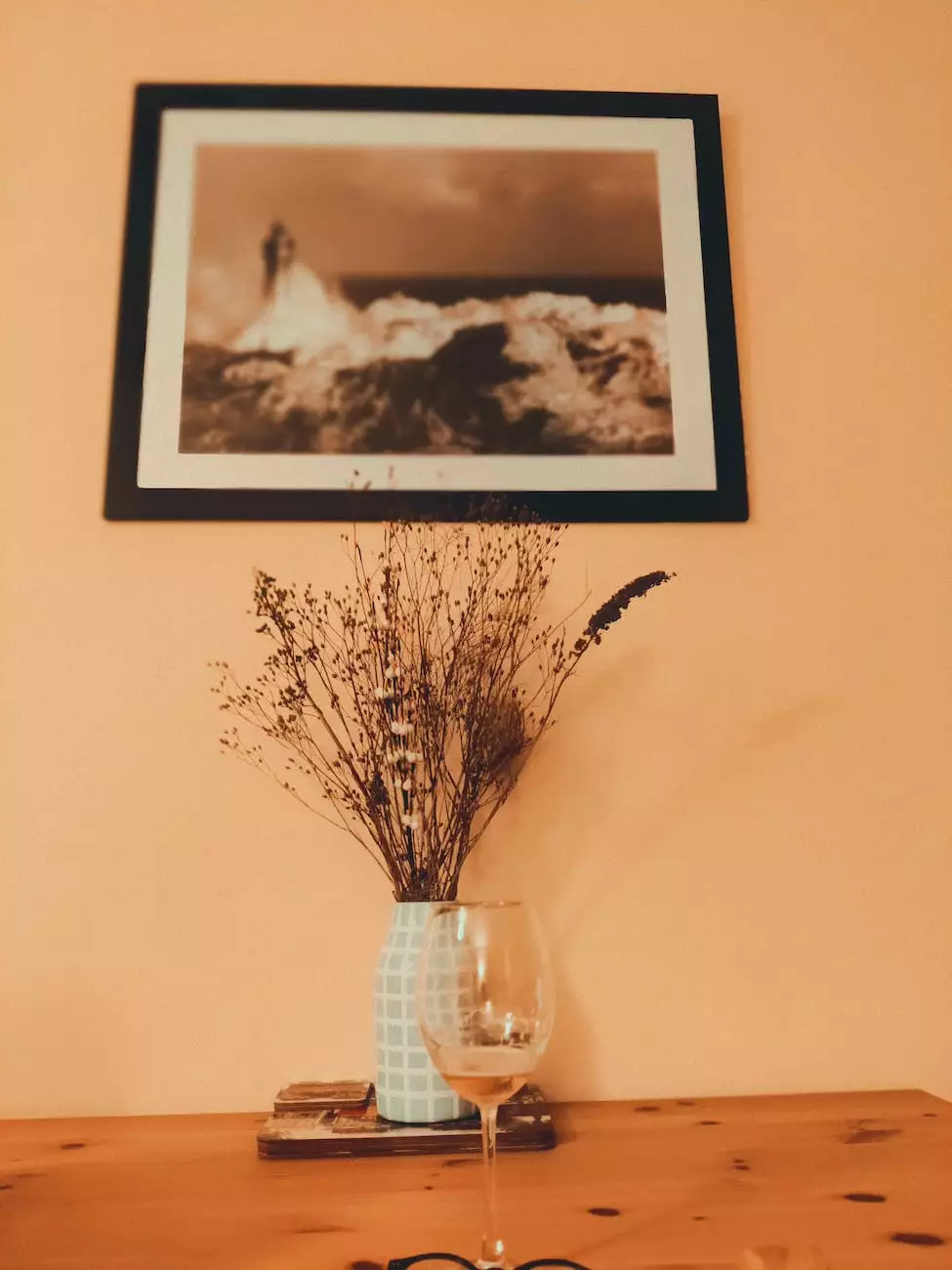 Welcome to Grow Your Own, your trusted source for all your gardening needs. If you're looking to enhance the growth and vitality of your plants, you've come to the right place. In this page, we'll delve into the incredible benefits and features of Cyco Silica, L, a revolutionary product that can take your gardening to the next level.
Why Choose Cyco Silica, L?
When it comes to optimizing plant health and performance, Cyco Silica, L is a game-changer. This advanced silicon-based formula provides numerous benefits that will leave your plants thriving and producing abundant yields.
Unparalleled Strength and Structure
Cyco Silica, L strengthens the cell walls of your plants, resulting in improved structural integrity. When your plants have stronger cell walls, they become more resistant to disease, pest infestations, and adverse environmental conditions. You'll notice sturdy stems, thicker leaves, and overall healthier plants.
Enhanced Nutrient Uptake
The increased strength and robustness of plants treated with Cyco Silica, L also improves nutrient uptake. By enhancing mineral absorption through the roots, your plants can better utilize essential nutrients, leading to optimal growth and improved crop quality. Say goodbye to nutrient deficiencies and hello to flourishing plants.
Boosted Immune System
Think of Cyco Silica, L as an immune booster for your plants. This exquisitely formulated solution helps activate the plant's natural defense mechanisms, ensuring a more resistant and resilient immune system. Your plants will be armed to fight off diseases and pathogens, allowing them to thrive in any given environment.
Application and Usage
Using Cyco Silica, L is simple and convenient. Follow these easy steps to get the most out of this revolutionary product:
Start with clean and healthy plants.
Dilute Cyco Silica, L according to the instructions on the package.
Apply the solution evenly to the roots or foliage of your plants.
Continue using Cyco Silica, L throughout the vegetative and flowering stages for optimal results.
Discover the Cyco Advantage at Grow Your Own
At Grow Your Own, we believe in providing our customers with the highest quality gardening products. Cyco Silica, L is one such product that we stand behind with full confidence. When you choose to shop with us, you'll experience unrivaled customer service, competitive prices, and a wide selection of premium gardening supplies.
As a leading eCommerce and shopping destination in Denver, we strive to offer our customers a seamless online shopping experience. You can trust that your Cyco Silica, L order will be processed efficiently and delivered right to your doorstep.
Unleash the Full Potential of Your Plants Today
Don't miss out on the extraordinary benefits of Cyco Silica, L. Shop now at Grow Your Own and take your gardening to new heights. Transform your plants into thriving masterpieces that will be the envy of every gardener. Remember, the secret to luscious growth and bountiful harvests lies in the power of Cyco Silica, L.
Experience the Cyco advantage at Grow Your Own today!