Emerald Harvest Bloom Quart/0.95 L
Feb 15, 2020
Products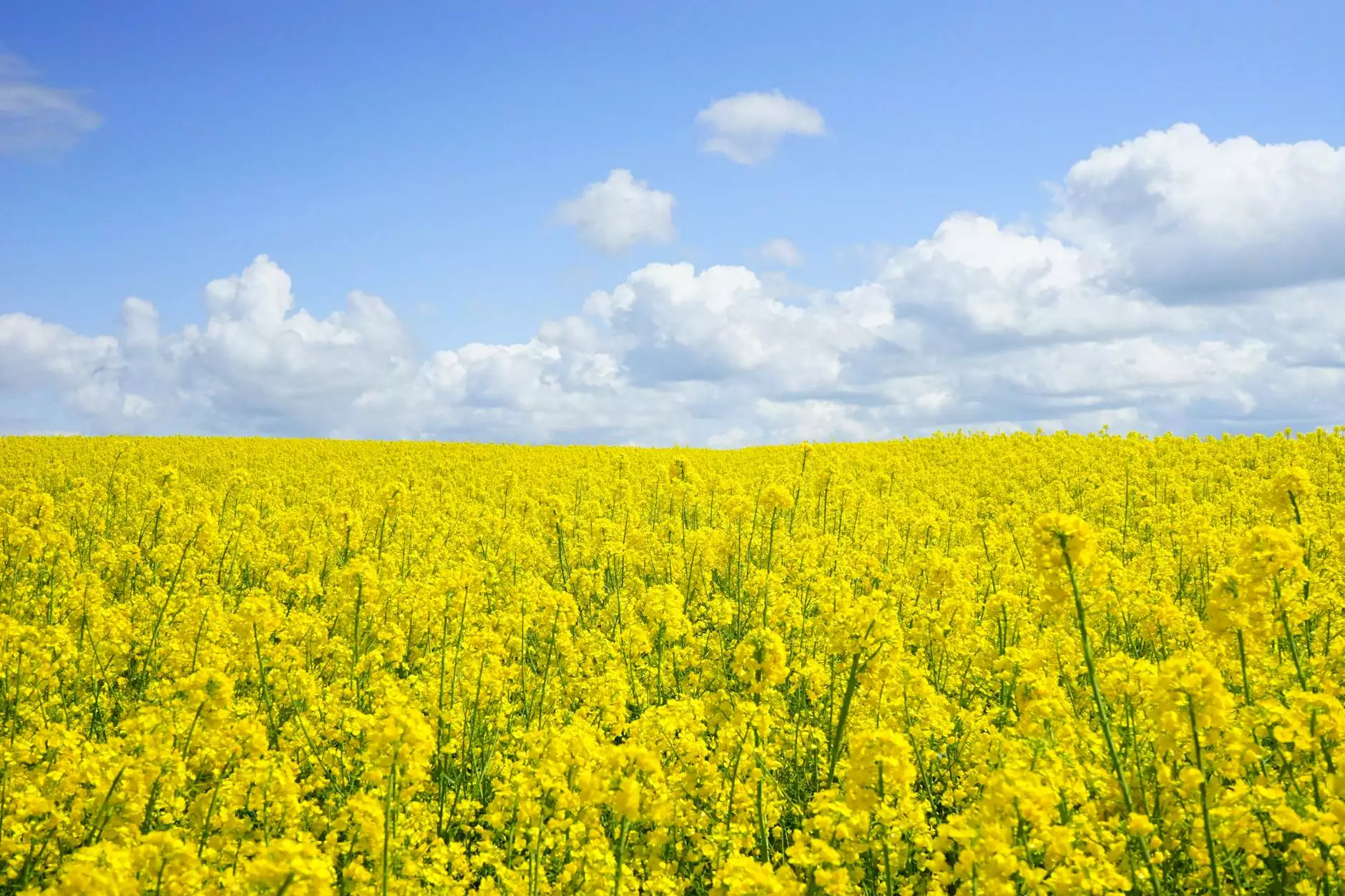 Unleash the Potential of Your Plants with Emerald Harvest Bloom Quart/0.95 L
At Grow Your Own, we bring you the Emerald Harvest Bloom Quart/0.95 L, a game-changing nutrient solution designed to elevate your plant's growth and maximize your yields. Whether you're a seasoned grower or a passionate gardening enthusiast, our premium quality formula is tailored to meet the needs of your plants and take them to new heights.
Why Choose Emerald Harvest Bloom Quart/0.95 L?
With years of research and expertise, Emerald Harvest has crafted a nutrient solution that stands above the rest. Our Bloom Quart/0.95 L is specifically formulated to provide your plants with all the essential elements they need during the crucial bloom phase. From vibrant blooms to increased fruit and vegetable production, the benefits of using our nutrient solution are undeniable.
The Science Behind our Formula
Emerald Harvest Bloom Quart/0.95 L contains a precisely balanced blend of macro and micronutrients, ensuring your plants receive the ideal nutrition for optimal growth. Our formula is enriched with:
High-quality nitrogen sources to promote vigorous growth
Phosphorus for robust root development and flowering
Potassium to enhance nutrient uptake and improve overall plant health
Secondary nutrients and trace minerals to support nutrient utilization
By providing your plants with this carefully crafted combination of nutrients, you can expect exceptional results that surpass your expectations.
Benefits of Emerald Harvest Bloom Quart/0.95 L
1. Increased Flower Development
Experience a profound increase in flower growth with regular use of Emerald Harvest Bloom Quart/0.95 L. Our formula stimulates the natural flowering process, resulting in bigger, more vibrant blooms that will amaze you and your friends.
2. Enhanced Nutrient Uptake
Unlock your plant's ability to absorb nutrients efficiently. Our nutrient solution is carefully balanced to ensure optimal absorption, reducing waste and maximizing the effectiveness of each nutrient in your feeding regimen. Expect stronger, healthier plants with improved resistance to common issues.
3. Superior Plant Health
Emerald Harvest Bloom Quart/0.95 L is not only about enhancing blooms but also about nurturing overall plant health. The balanced nutrient profile strengthens your plants from the inside out, making them more resistant to pests, diseases, and environmental stressors. Say hello to thriving and resilient plants.
Easy to Use and Versatile
Our Bloom Quart/0.95 L is user-friendly and suitable for any growing system or medium. Whether you are growing in soil, hydroponics, coco coir, or other setups, our versatile formula adapts seamlessly to your preferred method and ensures predictable results every time.
How to Apply Emerald Harvest Bloom Quart/0.95 L
To achieve outstanding results, follow these simple steps:
Mix Emerald Harvest Bloom Quart/0.95 L with water at the recommended dosage.
Adjust the pH of your nutrient solution to ensure optimal absorption.
Apply the solution during the bloom phase of your plant's growth cycle.
Monitor your plant's progress and adjust the feeding regimen as needed.
Remember, a little goes a long way with Emerald Harvest Bloom Quart/0.95 L. Start with a lower dosage and gradually increase it based on your plant's response for best results.
Unlock the True Potential of Your Plants Today
Don't settle for mediocre growth. Optimize your plant's potential with the Emerald Harvest Bloom Quart/0.95 L. Our nutrient solution is trusted and loved by growers worldwide. Join the league of successful gardeners who choose Emerald Harvest and witness the remarkable transformation in your plants.
Shop now and experience the difference!