Down to Earth Fish Bone Meal 5
Feb 4, 2023
Products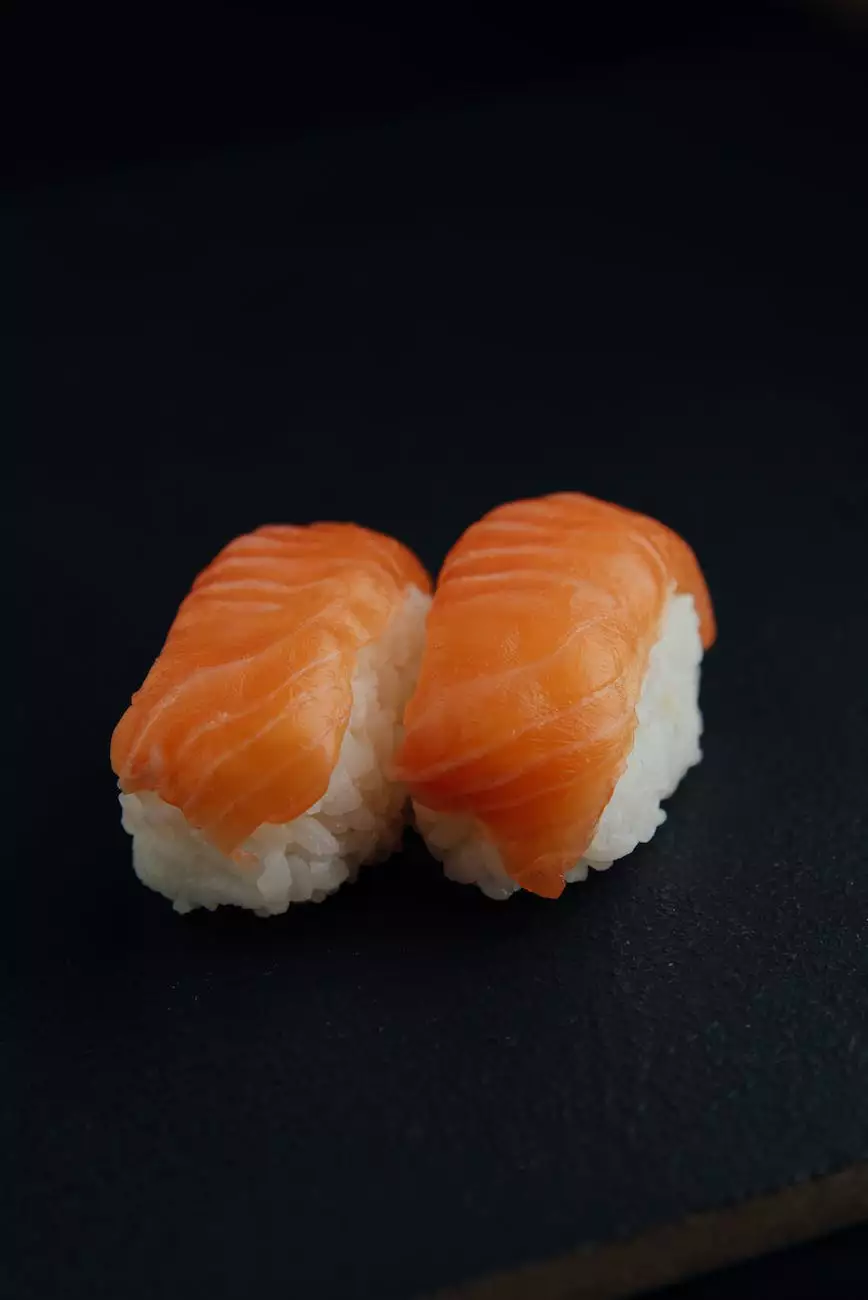 The Best Organic Fish Bone Meal Fertilizer for Optimal Plant Growth
Welcome to Grow Your Own, your one-stop shop for premium organic fertilizers. We are proud to offer Down to Earth Fish Bone Meal 5, a highly effective and sustainable fertilizer that promotes healthy plant growth. Whether you are an experienced gardener or just getting started, our fish bone meal is perfect for achieving exceptional results in your garden. With its numerous benefits and nutrient-rich composition, our Fish Bone Meal 5 is a top choice for both professional growers and enthusiasts alike.
Why Choose Down to Earth Fish Bone Meal 5?
When it comes to enhancing the health and productivity of your plants, choosing the right fertilizer is crucial. Here's why Down to Earth Fish Bone Meal 5 stands out from the competition:
100% Organic: Our fish bone meal is derived from sustainable sources and is approved for organic gardening. You can rest assured that your plants are receiving only the finest natural ingredients.
High Nutrient Content: Fish bone meal is an excellent source of phosphorus and calcium, two essential elements for strong root development and overall plant health. It also contains trace minerals that contribute to enhanced nutrient absorption.
Promotes Soil Health: The slow-release nutrients in our fish bone meal improve soil fertility and structure over time. This leads to healthier root systems, increased water retention, and improved microbial activity.
Sustainable and Environmentally Friendly: By choosing Down to Earth Fish Bone Meal 5, you are supporting sustainable agricultural practices and minimizing your impact on the environment.
How to Use Down to Earth Fish Bone Meal 5
Using our Fish Bone Meal 5 is simple and straightforward. Here are some guidelines to ensure optimal results:
Before planting, incorporate the fish bone meal into the soil at a rate of 4-6 lbs per 100 square feet.
For established plants, apply 2-4 tablespoons per gallon of soil and mix well.
Water your plants adequately after applying the fish bone meal to help activate the nutrients.
Reapply the fertilizer every 4-6 weeks throughout the growing season for continuous nourishment.
Store the fish bone meal in a cool, dry place away from direct sunlight to maintain its quality.
The Versatility of Down to Earth Fish Bone Meal 5
Our Fish Bone Meal 5 is suitable for a wide range of plants, making it an essential addition to any gardener's toolkit:
Vegetables and Fruits: Promote healthy growth and yield in your favorite homegrown produce.
Herbs and Spices: Enhance the flavor and aroma of your culinary herbs and spices.
Flowering Plants: Stimulate vibrant blooms and extend the flowering period.
Trees and Shrubs: Support strong root development and overall plant vigor.
Lawn and Turf: Improve the health and lushness of your grass.
Discover the Down to Earth Difference
At Grow Your Own, we are dedicated to providing gardeners with the highest quality products to help them achieve outstanding results. With Down to Earth Fish Bone Meal 5, you can give your plants the nutrients they need for vigorous growth and improved resistance to stress factors. Experience the Down to Earth difference today and take your gardening practices to new heights!