Botanicare Clearex Qt.
Aug 11, 2018
Products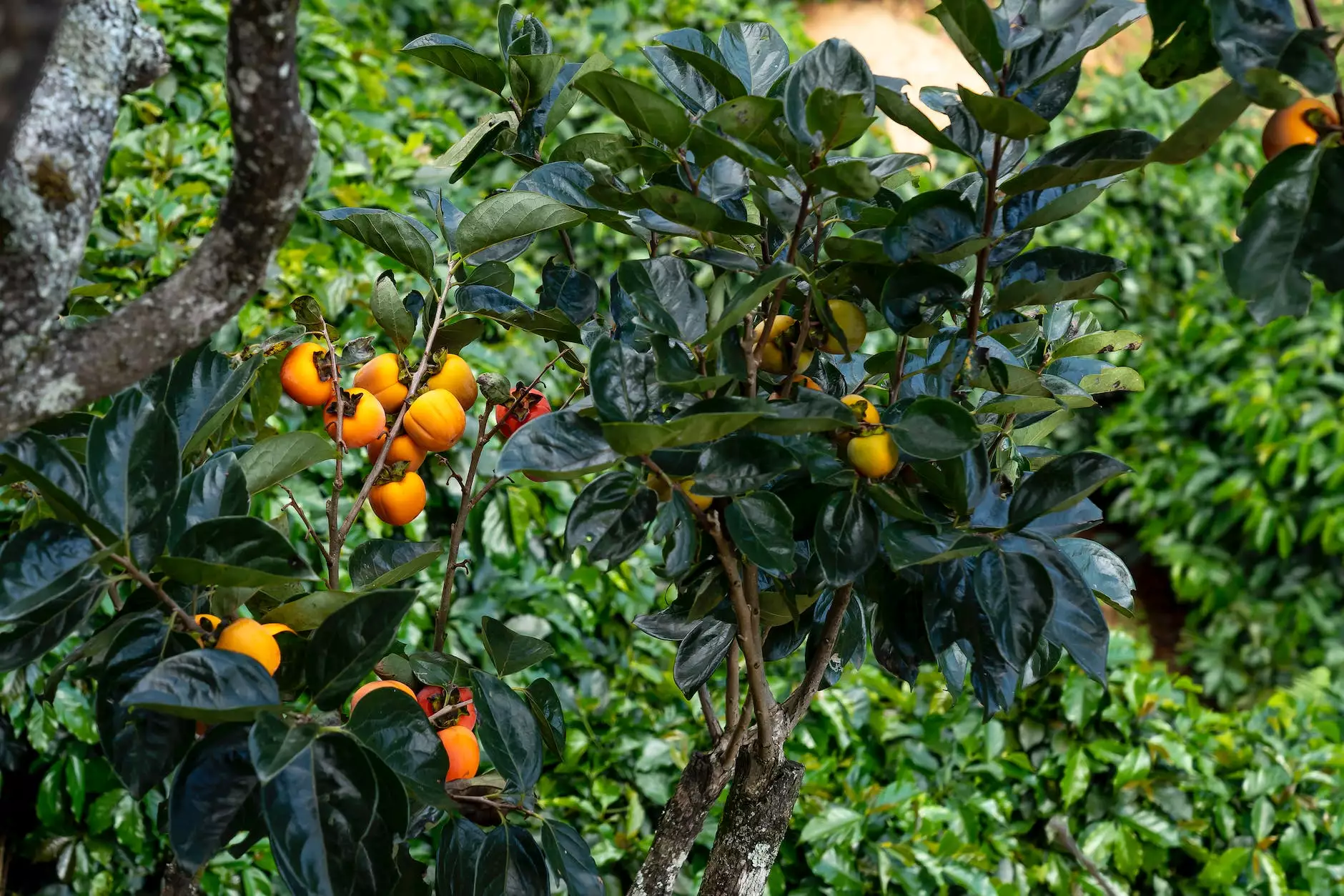 The Benefits of Botanicare Clearex Qt.
Are you looking to enhance the health and yield of your plants? Look no further! Grow Your Own is pleased to introduce the revolutionary Botanicare Clearex Qt. product to help you achieve exceptional results.
Promotes Optimal Nutrient Absorption
Botanicare Clearex Qt. is specially formulated to effectively rid your plants of excess salts and other impurities that may have accumulated in the root zone. By flushing out these unwanted substances, Clearex Qt. helps to promote optimal nutrient absorption, ensuring your plants receive the essential elements they need for healthy growth.
Prevents Nutrient Lockout
One common issue faced by many growers is nutrient lockout, where plants are unable to absorb certain nutrients due to imbalances or blockages in the root system. Fortunately, Botanicare Clearex Qt. serves as a preventative measure against nutrient lockout, allowing your plants to fully utilize the nutrients provided.
Improves Crop Quality
Using Botanicare Clearex Qt. leads to cleaner, healthier plants with improved crop quality. By eliminating nutrient imbalances and flushing out any buildup that may hinder growth, Clearex Qt. ensures that your plants thrive and produce bountiful harvests. Experience larger, denser buds and enhanced aroma and flavor profiles by incorporating Clearex Qt. into your cultivation routine.
How to Use Botanicare Clearex Qt.
Botanicare Clearex Qt. is easy to use and can be seamlessly integrated into your current feeding schedule. Here's a step-by-step guide on how to incorporate Clearex Qt. into your plant care routine:
Prepare a fresh nutrient solution with the appropriate dosage of Clearex Qt. as recommended by the manufacturer.
Add Clearex Qt. to your solution and mix well until fully dissolved.
Water your plants with the Clearex Qt.-infused solution until you achieve a 20-30% runoff.
Repeat the process every 2 weeks or as necessary, depending on your plants' needs and the severity of nutrient buildup.
Shop Botanicare Clearex Qt. at Grow Your Own
Ready to revolutionize your plant cultivation? Shop for Botanicare Clearex Qt. at Grow Your Own and unlock the full potential of your plants. Offering industry-leading products and exceptional customer service, Grow Your Own is your one-stop destination for all your gardening needs.
With our user-friendly platform, you can conveniently browse, compare, and purchase Botanicare Clearex Qt. and a wide variety of other top-quality products. Our knowledgeable staff is always available to answer any questions and provide expert guidance to ensure you make the best choices for your plants.
Don't settle for average results. Take your plant cultivation to new heights with Botanicare Clearex Qt. available at Grow Your Own!