Getting Started with Hydroponics
Mar 14, 2019
Blog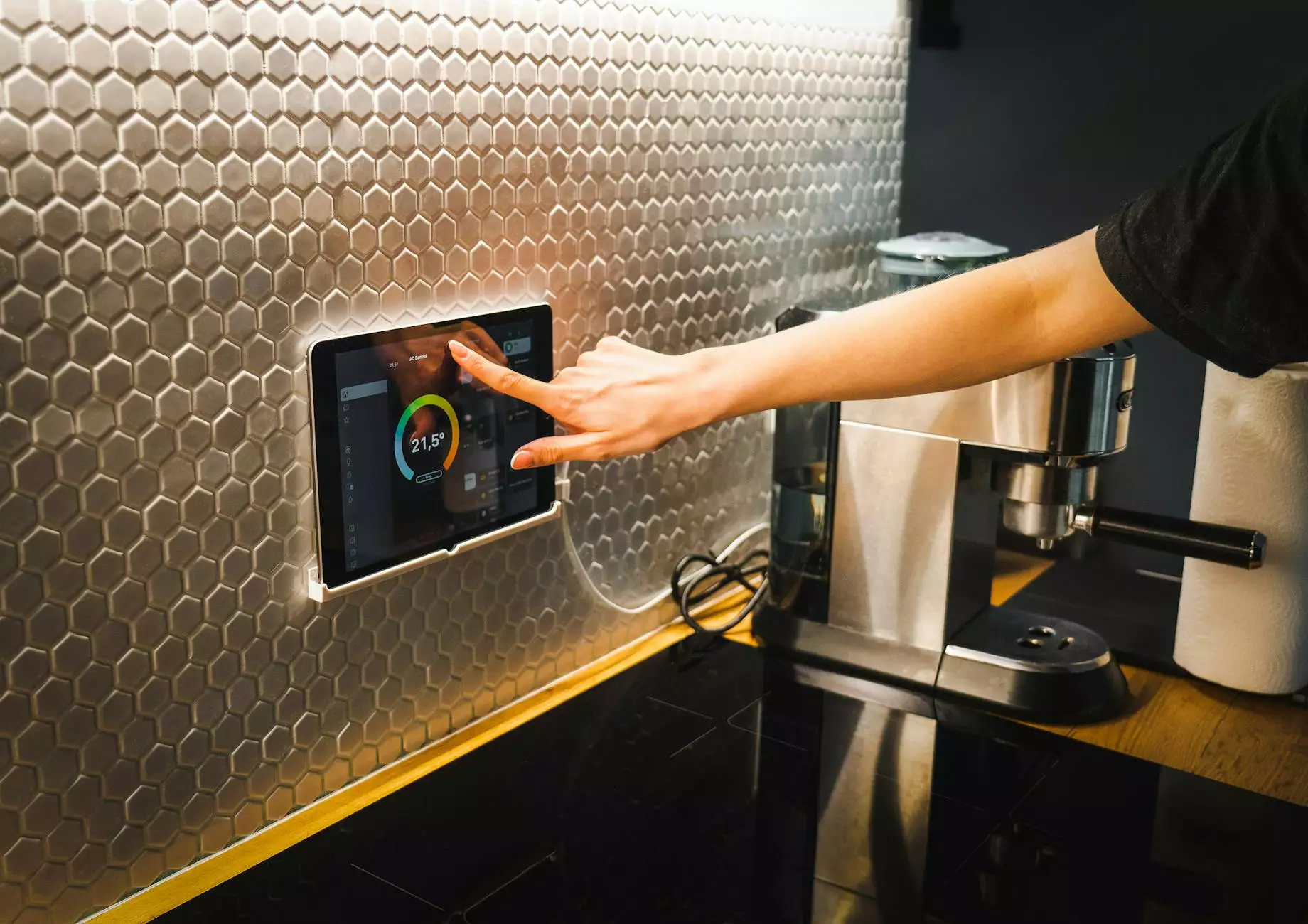 Welcome to Grow Your Own, your ultimate resource for learning about hydroponics and starting your own successful hydroponic garden. In this comprehensive guide, we will take you through the step-by-step process of setting up a hydroponic system, choosing the right plants, and maintaining a thriving garden. Whether you are a beginner or an experienced gardener, this guide will provide you with all the information you need to start growing your own plants using hydroponics.
What is Hydroponics?
Hydroponics is a method of gardening that involves growing plants without soil. Instead, plants are grown in a nutrient-rich water solution that provides them with all the necessary nutrients for optimal growth. This method allows plants to grow faster and yield higher harvests compared to traditional soil-based gardening. By controlling the environment and nutrient intake, hydroponic gardening offers numerous advantages for both commercial and home growers.
Benefits of Hydroponic Gardening
There are several key benefits to growing plants hydroponically, making it an increasingly popular choice for gardeners:
1. Water Efficiency
Hydroponic systems use up to 90% less water compared to traditional soil-based gardens. In a world where water scarcity is a growing concern, hydroponics offers a sustainable solution by reducing water wastage.
2. Space Optimization
Since hydroponic systems do not require soil, they can be set up in smaller spaces, including indoor areas. This makes hydroponics a perfect option for urban gardeners or those with limited outdoor space.
3. Year-Round Growing
With hydroponics, you have complete control over the growing environment, allowing you to grow plants year-round regardless of the season. This means you can enjoy a continuous supply of fresh, homegrown produce throughout the year.
4. Increased Plant Growth
Hydroponic systems provide plants with an ideal balance of nutrients, resulting in accelerated growth and higher yields compared to traditional gardening methods. Plants grown hydroponically have access to nutrients whenever they need them, leading to faster and healthier development.
5. Fewer Pest and Disease Issues
Since hydroponic gardens are soil-less, they are less susceptible to pests and diseases commonly found in traditional gardens. This eliminates the need for harmful pesticides or herbicides, making hydroponics a more environmentally friendly and sustainable choice.
Getting Started with Hydroponic Gardening
Now that you understand the benefits of hydroponics, it's time to get started. Follow these steps to create your own hydroponic garden:
Step 1: Choose the Right Hydroponic System
There are various types of hydroponic systems available, including nutrient film technique (NFT), deep water culture (DWC), and drip irrigation systems. Research each system to determine which one aligns with your space, budget, and plant requirements.
Step 2: Select Suitable Plants
Not all plants thrive in a hydroponic environment. Leafy greens, herbs, tomatoes, and strawberries are popular choices for hydroponic gardens. Choose plants that have a shorter growth cycle and a high yield to maximize your results.
Step 3: Gather Necessary Equipment
To set up your hydroponic garden, you will need equipment such as grow lights, pH and nutrient meters, timers, air pumps, and nutrient solutions. Invest in high-quality equipment to ensure the success of your garden.
Step 4: Prepare the Growing Area
Clean and disinfect the growing area before setting up your hydroponic system. This will help prevent the growth of unwanted bacteria or fungi that can harm your plants. Ensure the area has proper ventilation and temperature control.
Step 5: Set Up Your Hydroponic System
Follow the manufacturer's instructions to assemble and set up your chosen hydroponic system. Pay attention to proper water circulation, nutrient levels, and pH balance to create an optimal growing environment for your plants.
Step 6: Plant Your Seeds or Seedlings
Carefully plant your seeds or seedlings into the hydroponic system, ensuring they are properly supported. Monitor their growth regularly and adjust nutrient levels or lighting conditions if necessary.
Step 7: Maintain Your Hydroponic Garden
Regularly check and maintain your hydroponic system by monitoring nutrient levels, pH balance, and water circulation. Prune your plants as needed and keep an eye out for any signs of pests or diseases. By maintaining a clean and well-balanced system, you will ensure the health and productivity of your plants.
By following these steps, you are well on your way to becoming a successful hydroponic gardener. Remember to continually educate yourself about the latest techniques and advancements in hydroponic gardening to further enhance your results. With dedication and proper care, your hydroponic garden will thrive, providing you with an abundant harvest of fresh, nutrient-rich produce.
Conclusion
In conclusion, hydroponic gardening offers numerous advantages for aspiring gardeners who want to take control of their own food production. By harnessing the power of hydroponics, you can grow your own plants efficiently, save water, maximize space, and enjoy year-round gardening. Explore the world of hydroponics, experiment with different systems, and uncover the endless possibilities of this innovative gardening method. Start your hydroponic journey today with Grow Your Own, your trusted source for all things hydroponics.