Pest & Disease Control - Green Cleaner
Aug 17, 2022
Pest Control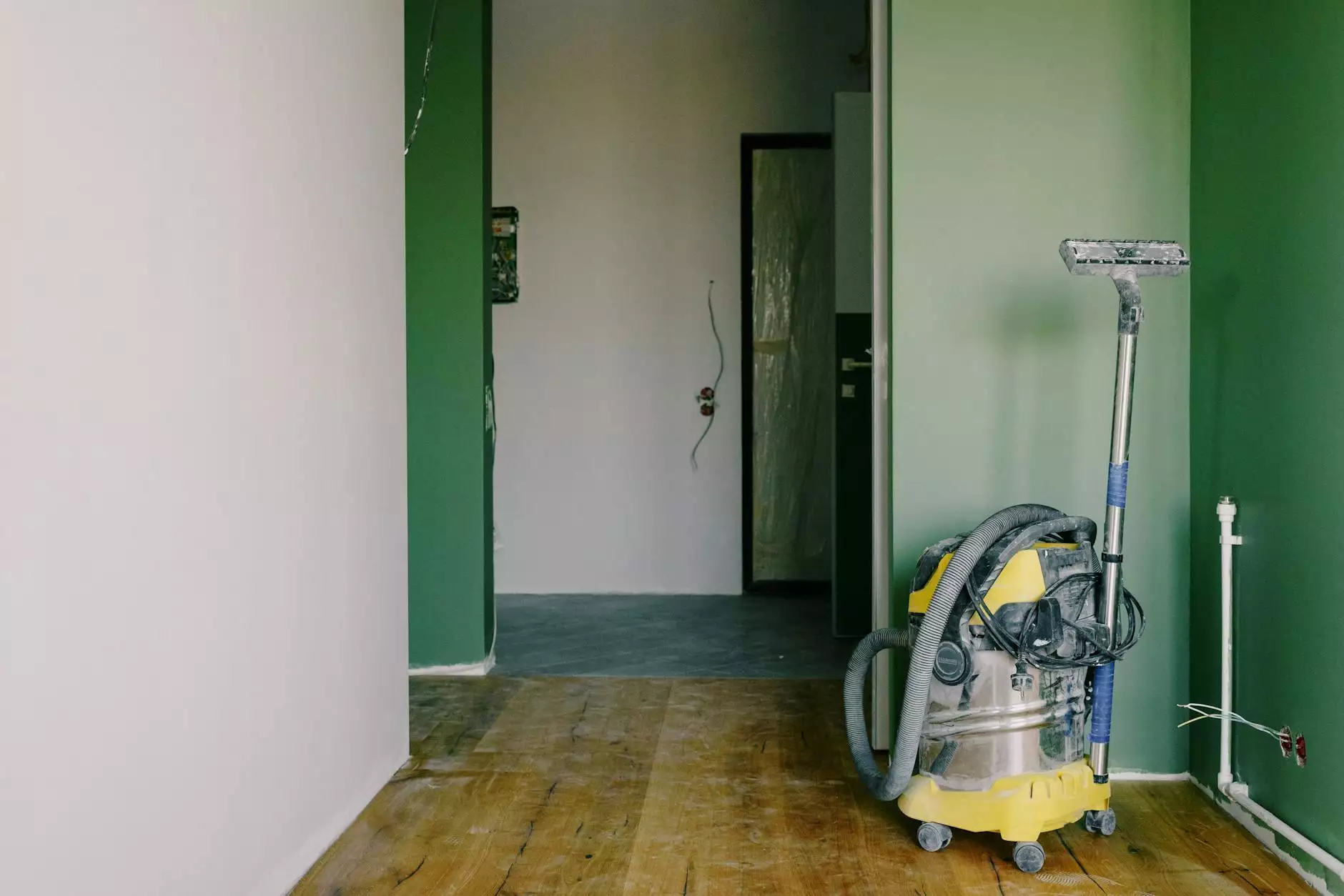 The Ultimate Solution for Effective Pest and Disease Control
Welcome to Green Cleaner by Grow Your Own, your one-stop-shop for all your eco-friendly pest and disease control needs. With our innovative and highly-effective products, you can ensure a healthy and thriving garden or farm, free from harmful pests and diseases.
Why Choose Green Cleaner?
When it comes to pest and disease control, the choices can be overwhelming. However, Green Cleaner stands out from the rest. Here's why:
Highly effective: Our products are scientifically formulated to deliver exceptional results in eliminating pests and diseases that can harm your plants.
Eco-friendly: We believe in sustainable gardening and farming practices. All our products are made using environmentally-friendly ingredients, ensuring the preservation of the ecosystem.
Safe for humans and pets: Unlike conventional chemical-based pesticides, Green Cleaner is safe to use around your family and beloved pets. Say goodbye to harmful toxins and embrace a healthier approach to gardening.
Cost-effective: Our products offer long-lasting protection, saving you time and money in the long run. With Green Cleaner, you can achieve optimal results without breaking the bank.
Our Range of Green Cleaner Products
At Grow Your Own, we are proud to offer a wide range of Green Cleaner products to address specific pests and diseases that commonly affect gardens and farms. Each product is carefully crafted to provide targeted solutions and deliver outstanding results.
Green Cleaner All-Purpose Pest Control Spray
Our all-purpose pest control spray is a versatile solution that effectively eliminates a wide range of pests, including aphids, whiteflies, mites, and more. Its potent formula ensures quick and reliable pest control without harming beneficial insects.
Green Cleaner Fungal Defense
Fungal diseases can wreak havoc on your plants. Our Green Cleaner Fungal Defense is specifically designed to combat fungus-related issues such as powdery mildew, botrytis, and black spot. Safeguard your plants and prevent further damage with this powerful solution.
Green Cleaner Insect Attack
For those dealing with stubborn insect infestations, our Green Cleaner Insect Attack is the ultimate answer. This potent insecticide targets and eliminates common pests like spider mites, thrips, and gnats. Say goodbye to annoying pests that compromise the health of your plants.
How to use Green Cleaner
Using Green Cleaner is simple and hassle-free. Here are the steps:
Identify the pest or disease affecting your plants.
Choose the appropriate Green Cleaner product for the specific issue.
Follow the instructions on the packaging for proper dilution and application.
Apply the solution to affected plants, ensuring comprehensive coverage.
Monitor the progress and reapply as necessary.
Transform Your Garden with Green Cleaner
With Green Cleaner, you can truly transform your garden or farm into a thriving and healthy environment. Say goodbye to pests and diseases that hinder your plant growth and enjoy the benefits of a flourishing green space. Start shopping with Grow Your Own today and experience the Green Cleaner difference!