HID Lighting for Optimal Indoor Gardening
Mar 27, 2021
Products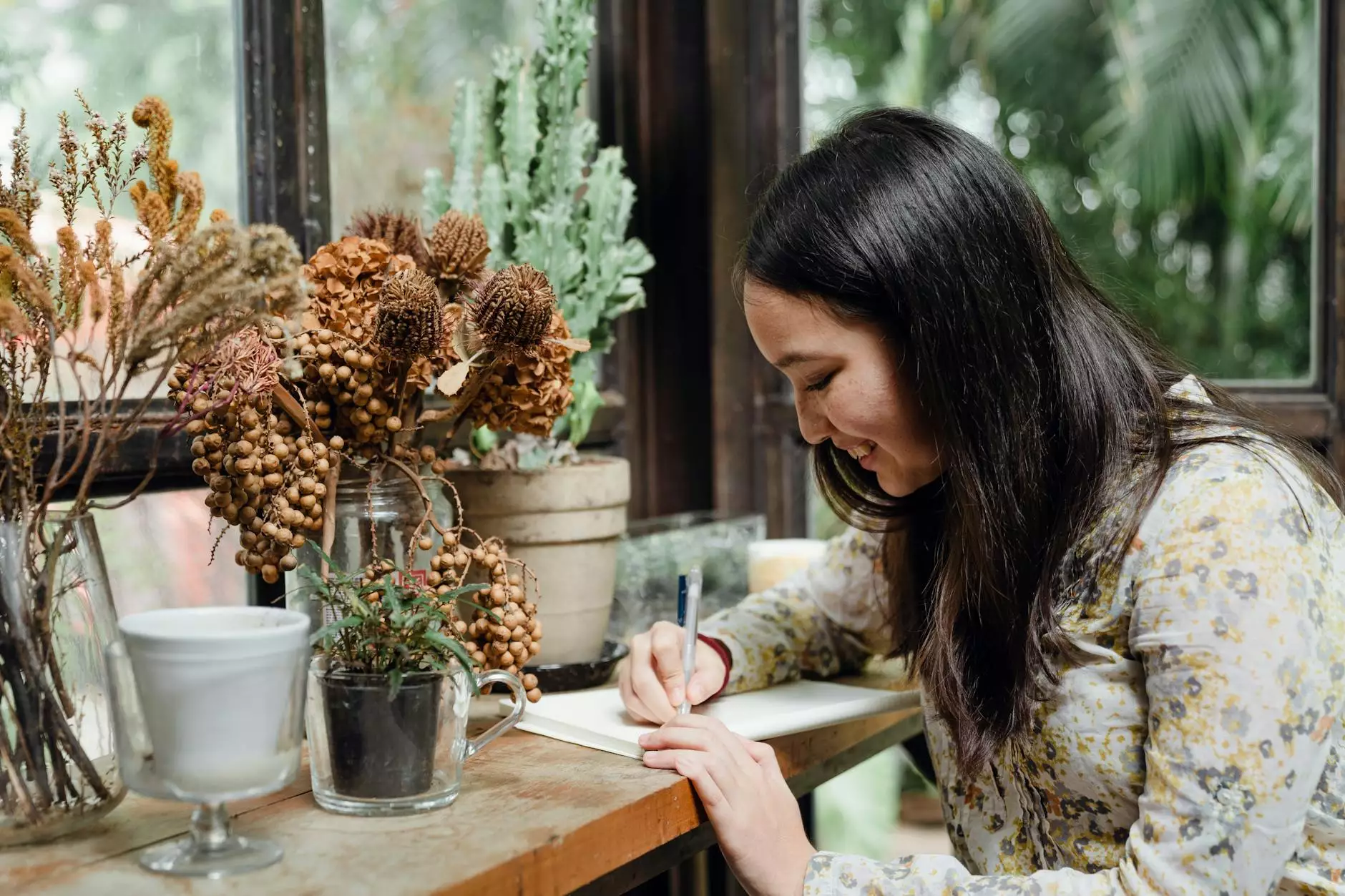 The Benefits of HID Lighting
When it comes to cultivating a successful indoor garden, having the right lighting is crucial. HID (High-Intensity Discharge) lighting systems have gained popularity among experienced gardeners due to their numerous benefits. Whether you are a seasoned grower or a beginner, HID lighting can greatly enhance the growth and overall health of your plants.
1. Superior Light Output
HID lights emit a powerful and intense light that closely resembles natural sunlight. This high light output ensures that your plants receive the required intensity of light throughout their growth cycle. The spectrum of light emitted by HID bulbs is also ideal for photosynthesis, enabling your plants to efficiently convert light energy into organic matter.
2. Increased Growth Rates
With HID lighting, you can expect accelerated growth rates in your indoor garden. The intense light provided by HID bulbs stimulates plant metabolism, leading to faster development and overall healthier plants. This means quicker harvests and more bountiful yields for your gardening endeavors.
3. Versatility for Different Growth Stages
HID lighting systems offer flexibility when it comes to adjusting the light spectrum for different plant growth stages. By using different types of HID bulbs, such as Metal Halide (MH) and High-Pressure Sodium (HPS), you can cater to the specific needs of your plants during various phases, from vegetative growth to flowering.
Choosing the Right HID Lighting System
At Grow Your Own, we understand the importance of providing our customers with top-quality HID lighting solutions. Our extensive collection of HID lighting products ensures that you'll find the perfect system to meet your gardening requirements.
1. High-Quality HID Bulbs
We offer an array of high-quality HID bulbs, including MH and HPS options, each designed to deliver outstanding performance and longevity. Our bulbs are manufactured using the latest technology, ensuring optimal light output and spectrum coverage to maximize plant growth and yield.
2. Ballasts and Reflectors
In addition to HID bulbs, we provide a range of reliable ballasts and reflectors to complement your HID lighting system. Our ballasts offer precise power regulation, protecting your bulbs from voltage fluctuations and prolonging their lifespan. Our reflectors are carefully crafted to distribute light evenly, minimizing hot spots and promoting uniform plant growth.
3. Complete Grow Kits
If you're just starting with indoor gardening or looking to upgrade your existing setup, our HID lighting kits are the perfect solution. Our comprehensive grow kits include all the necessary components for a successful indoor garden, including HID bulbs, ballasts, reflectors, and even ventilation systems for optimal airflow.
Shop HID Lighting at Grow Your Own
When it comes to purchasing HID lighting systems, trust Grow Your Own to provide you with the highest quality products and exceptional customer service. With our user-friendly online store, you can conveniently browse and shop for HID lighting solutions that best suit your specific gardening needs.
Our team of experienced gardeners and experts is always available to assist you in selecting the right HID lighting setup for your indoor garden. We prioritize customer satisfaction and strive to create a seamless shopping experience for all your gardening requirements.
Don't compromise on the health and growth of your plants. Invest in reliable HID lighting systems from Grow Your Own and experience the remarkable benefits it can bring to your indoor garden.