Green Rooster 7 Day Dual Outlet Digital Timer
Dec 15, 2018
Products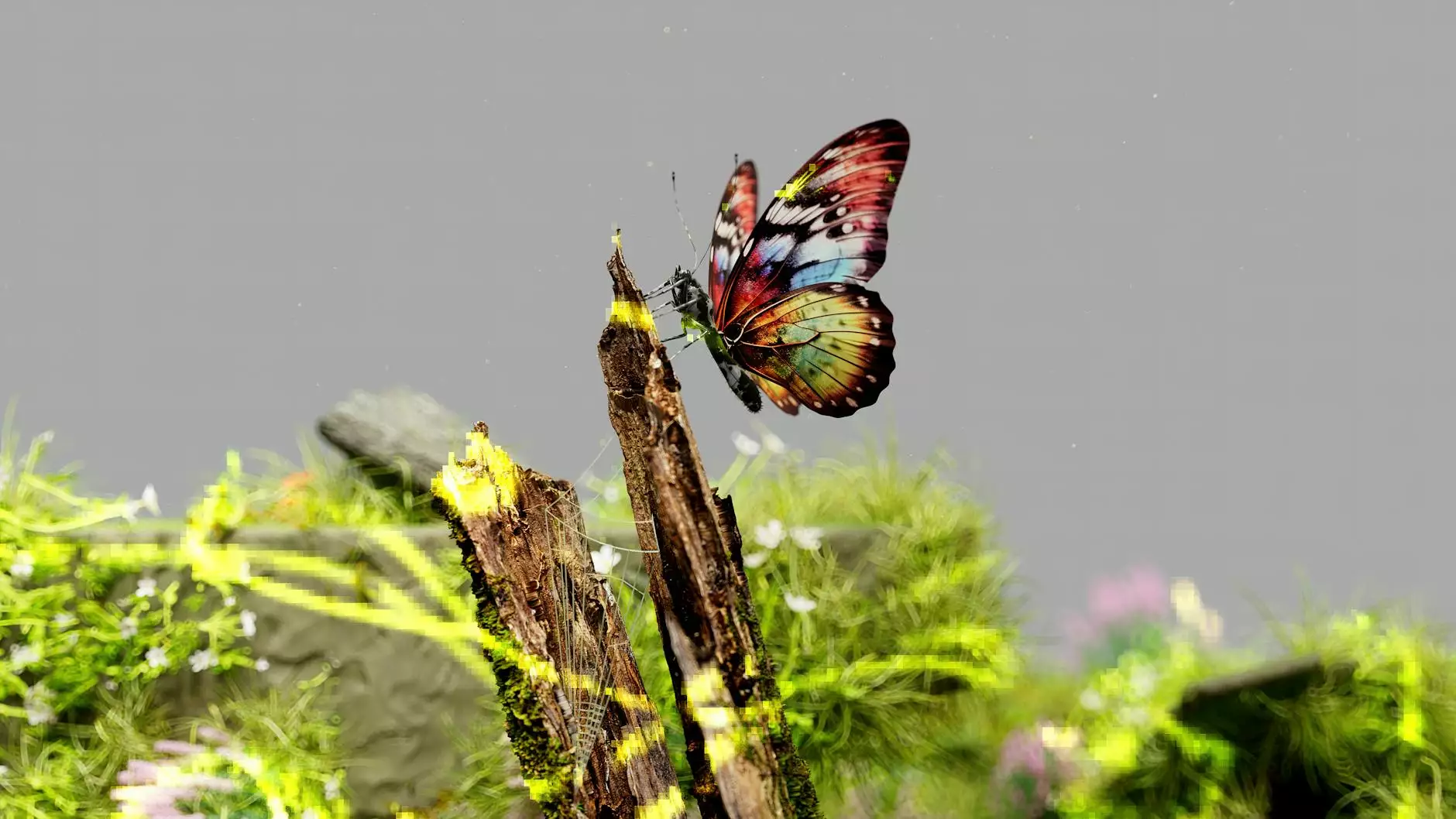 Take Control of Your Indoor Gardening with the Green Rooster Timer
Welcome to Grow Your Own, your ultimate destination for all your indoor gardening needs. In this page, we present to you the Green Rooster 7 Day Dual Outlet Digital Timer – a powerful tool that will revolutionize your gardening experience.
Why Choose the Green Rooster Timer?
When it comes to indoor gardening, precise control over lighting, watering, and other environmental factors is crucial for successful plant growth. The Green Rooster 7 Day Dual Outlet Digital Timer is designed to provide you with the flexibility and accuracy you need.
Flexible Scheduling for Optimal Plant Growth
With the Green Rooster Timer, you can program two separate outlets to operate at different times, allowing you to control both your main lighting system and auxiliary devices such as pumps or fans. The seven-day programming feature gives you the freedom to set specific schedules tailored to your plants' needs throughout the week.
Intuitive Digital Controls
The timer features an easy-to-use digital interface, making it simple to program and monitor your desired settings. The backlit display ensures visibility even in low-light conditions, and the intuitive buttons allow for quick adjustments.
Precision and Reliability
The Green Rooster Timer is built with precision and reliability in mind. Its accurate timekeeping system ensures precise activation and deactivation of your outlets, providing a stable environment for your plants. The durable construction guarantees long-lasting performance, even in demanding indoor gardening setups.
Enhance Your Indoor Gardening Experience
Pair the Green Rooster 7 Day Dual Outlet Digital Timer with our wide range of high-quality indoor gardening products to give your plants the best care possible. From grow lights to hydroponic systems, we have everything you need to create an optimal growing environment right at home.
Order Your Green Rooster Timer Today
Don't delay in taking control of your indoor gardening setup. Order your Green Rooster 7 Day Dual Outlet Digital Timer from Grow Your Own today and experience the difference it can make in your plant growth. We offer fast shipping and a satisfaction guarantee, so you can buy with confidence.
Grow Your Own: Your Trusted Partner in Indoor Gardening
At Grow Your Own, we are passionate about providing our customers with top-notch products and expert advice to help them succeed in their indoor gardening endeavors. Whether you're a beginner or an experienced gardener, we are here to support you every step of the way. Explore our wide selection of premium gardening supplies and start growing with confidence today!