Super Sprouter Heat Mat 10x20
Apr 21, 2022
Products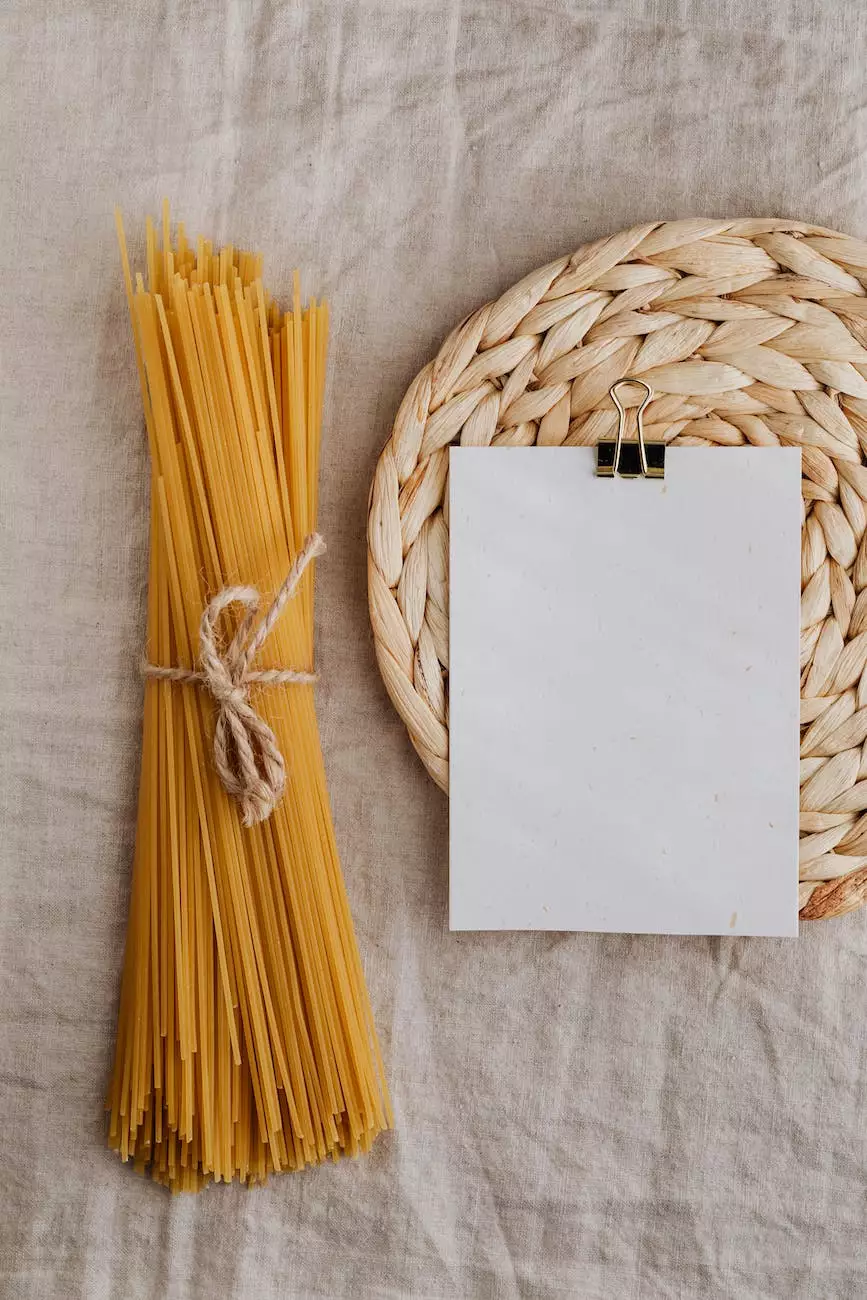 Welcome to Grow Your Own, your one-stop destination for all your hydroponic and indoor gardening needs. We are excited to introduce you to the Super Sprouter Heat Mat 10x20, a top-of-the-line heat mat that will revolutionize your seed germination process and help your plants thrive.
Why Choose the Super Sprouter Heat Mat 10x20
When it comes to creating the optimal environment for your precious plants, the Super Sprouter Heat Mat 10x20 is a game-changer. Here's why this heat mat stands out from the competition:
Consistent Warmth: The Super Sprouter Heat Mat 10x20 provides a reliable and controlled heat source to ensure the perfect temperature for seed germination and root development. Say goodbye to uneven or unpredictable heating!
Large Coverage Area: With its generous size of 10x20 inches, this heat mat offers ample space for your seeds and seedlings to spread out and grow. You can easily accommodate multiple trays or pots, maximizing your productivity and yield.
Advanced Technology: Designed with cutting-edge technology, the Super Sprouter Heat Mat 10x20 delivers even heat distribution, preventing hotspots that could harm your delicate plants. It is also energy-efficient, saving you money on your electricity bills.
Durable and Waterproof: Crafted from high-quality materials, this heat mat is built to last. It is waterproof, ensuring safety during watering, and can withstand regular use without losing its efficiency.
Easy to Use: Setting up the Super Sprouter Heat Mat 10x20 is a breeze. Simply plug it in, place your seed trays or pots on top, and let the mat do its magic. It's perfect for beginners and seasoned gardeners alike.
Unleash the Power of Proper Heat
Why is heat crucial for successful seed germination and plant growth? Let's dive into the science behind it!
Heat plays a vital role in triggering seed germination by activating enzymes responsible for breaking down stored nutrients. The Super Sprouter Heat Mat 10x20 provides an ideal temperature range that stimulates this process, giving your seeds the best chance of sprouting and developing healthy roots.
Furthermore, maintaining consistent warmth throughout the germination period promotes even growth and prevents stunted or weak seedlings. This heat mat creates an environment that mimics nature's nurturing warmth, jumpstarting your plants' journey towards vitality and vigour.
How to Use the Super Sprouter Heat Mat 10x20
Using the Super Sprouter Heat Mat 10x20 is effortless. Follow these simple steps to elevate your seed germination game:
Prepare Your Setup: Clean the area where you plan to place the heat mat. Ensure it's a flat, stable surface. Plug in the heat mat and lay it flat.
Position Your Trays or Pots: Place your seed trays or pots directly on the heat mat. Ensure they have adequate drainage holes for proper water flow.
Monitor Temperature: Use a reliable thermometer to check the temperature of the heat mat regularly. Adjust as needed to maintain the optimal range for your specific plant varieties.
Watering: Water your seeds or seedlings as instructed, keeping in mind that the heat mat may increase the rate of moisture evaporation. Monitor and adjust your watering schedule accordingly.
Observation and Care: Watch in awe as your seeds sprout and grow into healthy, vibrant plants. Provide them with the appropriate care, including sufficient light, nutrients, and watering, to foster their well-being.
Get Your Super Sprouter Heat Mat 10x20 Today
Ready to take your gardening experience to the next level? Order your Super Sprouter Heat Mat 10x20 from Grow Your Own today and enjoy the benefits of professional-grade equipment.
At Grow Your Own, we are dedicated to providing you with top-notch products that make gardening a breeze. We believe in the power of quality equipment to enhance your yield and create a thriving garden.
Don't settle for subpar heat mats that may hinder your plants' growth. Invest in the Super Sprouter Heat Mat 10x20 and unlock the full potential of your seedlings. Place your order now and witness the remarkable difference!