Seeds of Change Organic BeefSteak Tomato
Feb 13, 2023
Products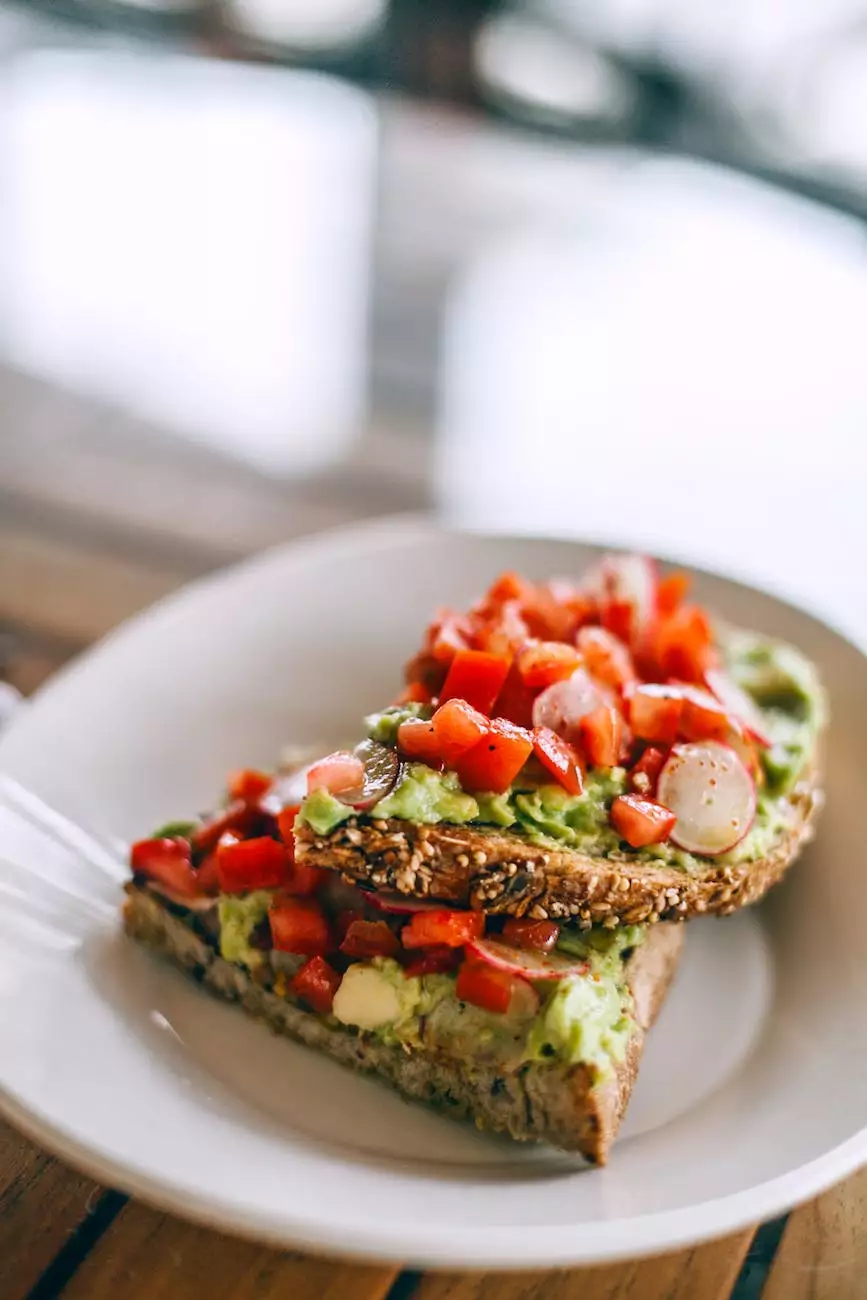 Welcome to Grow Your Own, your trusted source for high-quality organic seeds. We are proud to introduce our premium Seeds of Change Organic BeefSteak Tomato, a delicious and nutritious addition to your home garden.
Why Choose Seeds of Change Organic BeefSteak Tomato?
At Grow Your Own, we believe in offering our customers the best of the best. Our Seeds of Change Organic BeefSteak Tomato is no exception. Here's why you should choose our organic tomato seeds:
Unmatched Flavor: Our BeefSteak Tomatoes are known for their exceptional taste. With the perfect balance of sweetness and tanginess, they will elevate any dish or salad.
Certified Organic: We take pride in providing you with organic seeds that are free from harmful pesticides and chemicals. Our BeefSteak Tomato seeds are certified organic, allowing you to grow your own healthy and sustainable produce.
High Yield: When you plant Seeds of Change Organic BeefSteak Tomato seeds, you can expect a bountiful harvest. These tomatoes are known for their abundant yields, ensuring you have plenty to enjoy and share.
Easy to Grow: Whether you are a seasoned gardener or just starting out, our BeefSteak Tomato seeds are easy to grow. With proper care and the right conditions, you'll soon be enjoying fresh and juicy tomatoes from your own garden.
Tips for Growing Seeds of Change Organic BeefSteak Tomato
Growing your own organic tomatoes can be a rewarding experience. Here are some valuable tips to help you successfully cultivate your Seeds of Change Organic BeefSteak Tomato:
1. Selecting the Right Location
Choose a sunny spot in your garden with well-drained soil. Tomatoes thrive in full sunlight, so make sure the area gets at least 6-8 hours of direct sunlight per day.
2. Preparing the Soil
Before planting, prepare the soil by removing any weeds and loosening it with a garden fork. Mix in organic compost or well-rotted manure to provide the necessary nutrients for healthy growth.
3. Planting the Seeds
Sow the Seeds of Change Organic BeefSteak Tomato seeds 1/4 inch deep, spacing them approximately 2 feet apart. Water gently after planting to ensure the soil is evenly moist.
4. Watering and Fertilizing
Keep the soil consistently moist, but avoid overwatering to prevent rotting. Water deeply whenever the top inch of soil feels dry. Fertilize with an organic tomato fertilizer according to the package instructions to promote vigorous growth and abundant fruiting.
5. Supporting the Plants
As your tomato plants grow, provide support by using stakes or cages. This helps prevent the heavy branches from bending or breaking under the weight of the fruits.
6. Pruning and Removing Suckers
To encourage better airflow and limit disease, remove any suckers that develop in the crotch of the main stem and branches. Prune the lower leaves as the plant grows to improve air circulation and promote even ripening.
7. Harvesting and Enjoying
When the BeefSteak tomatoes turn deep red and are slightly soft to the touch, they are ready for harvest. Gently twist or cut the fruits off the vine, being careful not to damage the plant. Enjoy the incredible flavor of your homegrown organic tomatoes in salads, sandwiches, sauces, and more!
Shop Seeds of Change Organic BeefSteak Tomato Seeds Today
Ready to grow your own Seeds of Change Organic BeefSteak Tomatoes? Visit our eCommerce store and browse our selection of premium organic tomato seeds. Place your order today and start your journey to gardening success with Grow Your Own!
Note: While we strive to provide the best seeds and growing tips, success may vary depending on external factors such as climate, soil conditions, and individual gardening practices. With proper care and attention, you can enhance your chances of a successful harvest.