Welcome to Grow Your Own - Precision Pruner
May 26, 2019
Products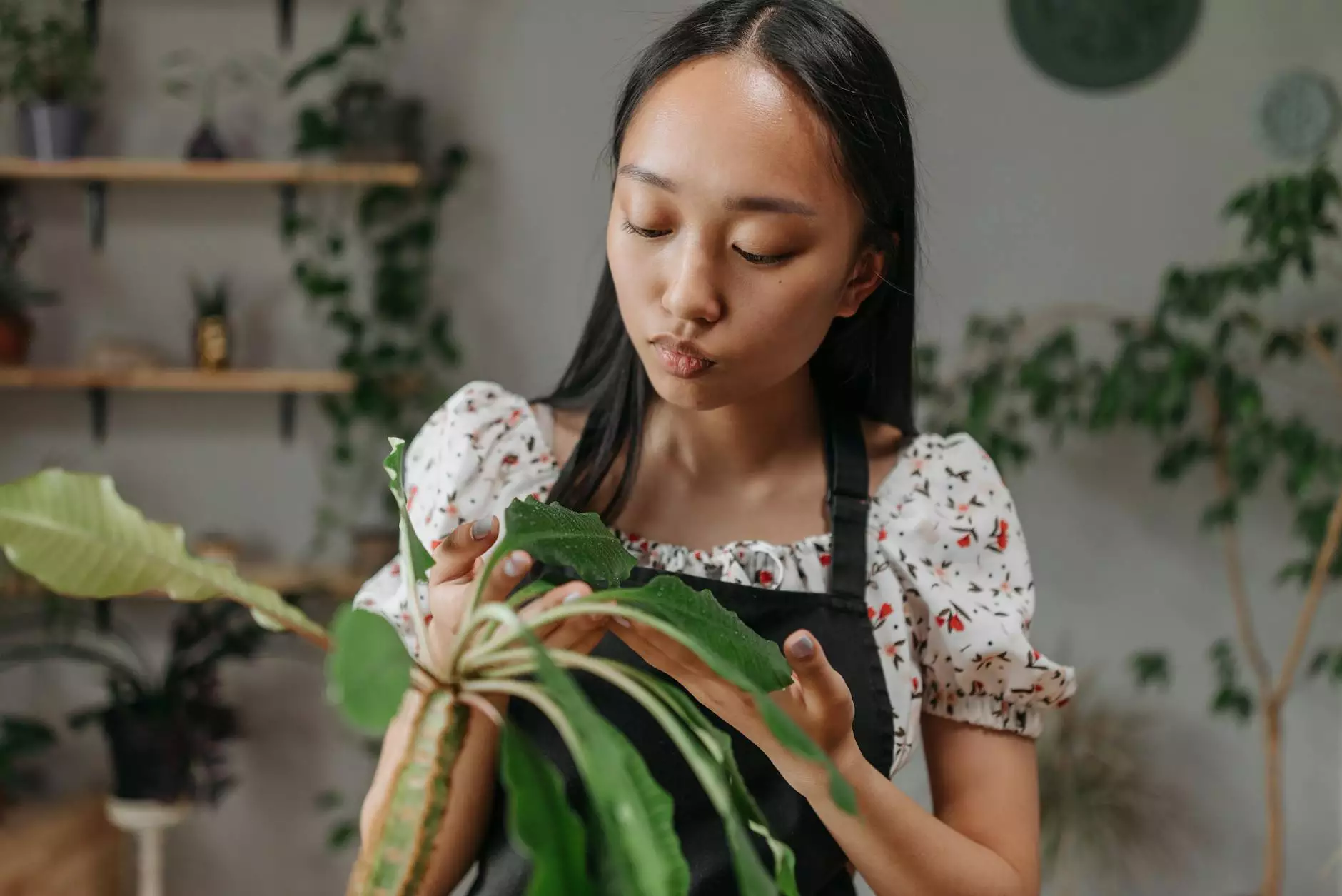 Enhance Your Gardening Experience with the Precision Pruner
At Grow Your Own, we understand the importance of having the right tools for your gardening needs. That's why we proudly present the Precision Pruner - the ultimate tool for precise and effortless plant trimming. Whether you are a seasoned gardener or just starting out, our precision pruner will help you achieve the perfect trim every time.
The Perfect Trim Every Time
When it comes to maintaining the health and appearance of your plants, precision is key. Our Precision Pruner is designed with high-quality materials and precision blades to ensure clean and accurate cuts without damaging the rest of the plant. With its ergonomic design, you can comfortably hold and maneuver the pruner for extended periods, making it ideal for both small and large gardening tasks.
Quality that Lasts
At Grow Your Own, we believe in providing our customers with products that are built to last. The Precision Pruner is made from durable stainless steel, ensuring its longevity even with regular use. The sharp blades are designed to stay sharp for longer periods, reducing the need for frequent sharpening. Additionally, the pruner features a locking mechanism for safe and easy storage, keeping the blades protected when not in use.
Wide Range of Applications
The Precision Pruner is versatile and can be used for various gardening tasks. From precise pruning of delicate flowers to trimming overgrown branches, this pruner is designed to handle it all. Its compact size and lightweight nature make it an excellent choice for indoor and outdoor gardening alike. Whether you have a small urban garden or a sprawling backyard, the Precision Pruner is a must-have tool for every gardener.
Why Choose Grow Your Own?
When it comes to purchasing gardening tools, we understand that you have many options. However, here are a few reasons why Grow Your Own is the best choice:
Extensive Selection
At Grow Your Own, we offer a wide variety of gardening tools and supplies to cater to all your gardening needs. Whether you are an experienced gardener or just starting, our selection has something for everyone. From pruners and shears to pots and planters, we have everything you need to create and maintain a beautiful garden.
Quality Assurance
Our commitment to quality is unwavering. We source our products from trusted manufacturers who meet our stringent quality standards. Each product undergoes rigorous testing to ensure it meets our expectations and delivers exceptional performance. When you shop with Grow Your Own, you can rest assured that you are getting the best of the best.
Expert Advice
We believe that every gardener should have access to reliable information and expert advice. That's why our team of gardening enthusiasts and experts is always ready to assist you. Whether you have questions about specific tools, plant care tips, or need guidance on selecting the right products, our knowledgeable team is here to help. We are dedicated to your gardening success.
Convenient Shopping Experience
Shopping for gardening supplies should be easy and hassle-free, which is why we have designed our website with a user-friendly interface. Browse through our extensive selection, add your desired products to the cart, and check out securely. We offer fast and reliable shipping, so you can start using your Precision Pruner in no time. Experience the convenience of online gardening shopping with Grow Your Own.
Shop Now for Your Precision Pruner
Don't settle for subpar pruning tools when you can have precision and quality with our Precision Pruner. Enhance your gardening experience and achieve the perfect trim with ease. Visit Grow Your Own today and explore our selection of gardening tools and supplies. With our Precision Pruner, your plants will thrive like never before.