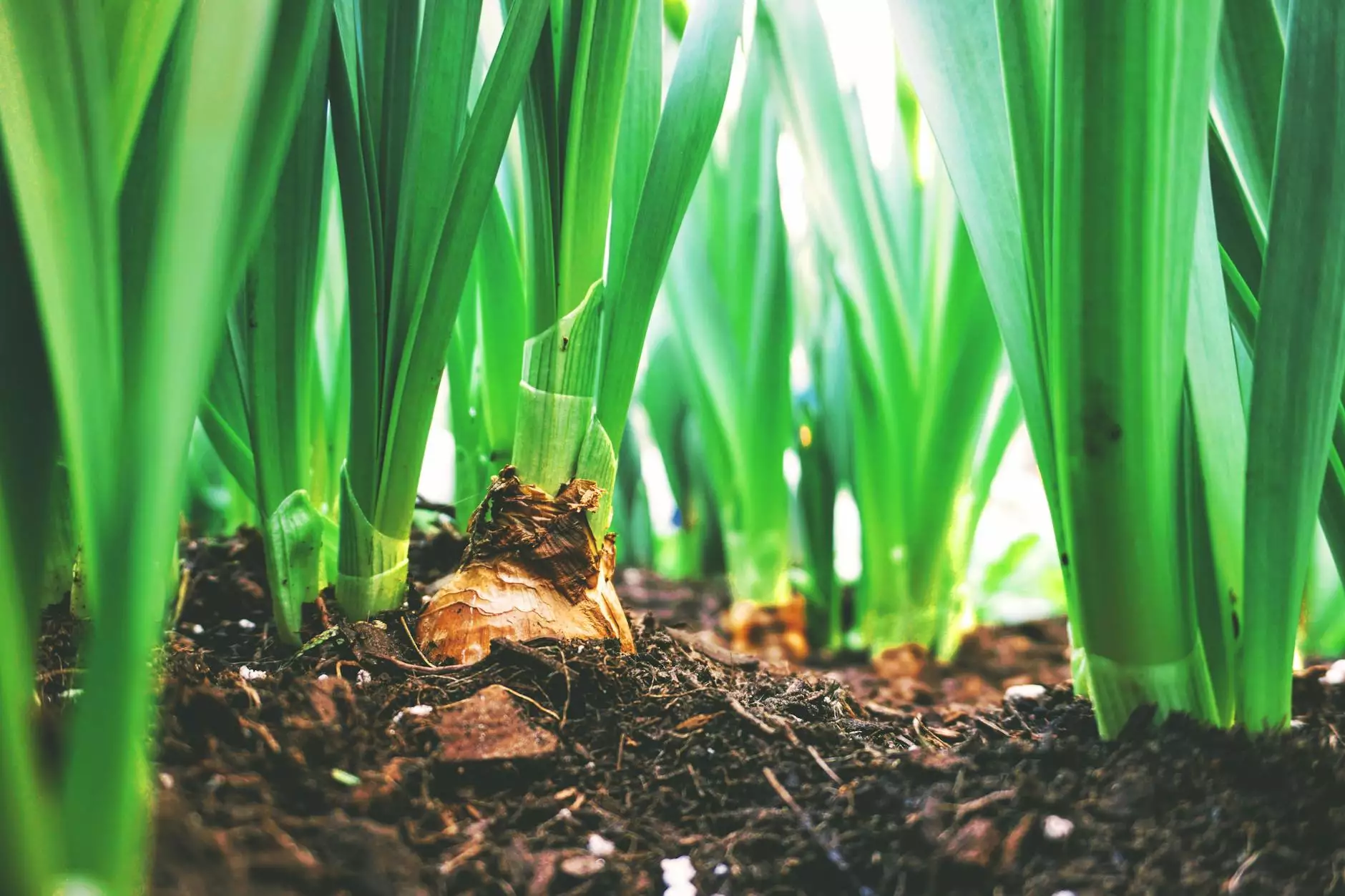 Optimize Plant Growth and Health with Premium Nutrients & Fertilizers
When it comes to cultivating healthy and vibrant plants, choosing the right nutrients and fertilizers plays a crucial role. At Grow Your Own, we understand the importance of providing your plants with the essential elements they need to thrive. Our wide range of premium nutrients and fertilizers are carefully formulated to support optimal growth, improve yield, and enhance overall plant health.
Unlocking the Potential of Your Plants
Whether you are a beginner or an experienced gardener, our selection of nutrients and fertilizers caters to all types of plants and soil conditions. From herbs and vegetables to flowers and trees, we have the perfect solution to help you achieve impressive results, every time.
Why Choose Grow Your Own Nutrients & Fertilizers?
1. Unparalleled Quality: Our nutrients and fertilizers are sourced from trusted suppliers known for their commitment to excellence. We prioritize quality to ensure that you receive only the best products that deliver exceptional results.
2. Comprehensive Nutrient Solutions: Our extensive range encompasses various plant nutrients such as nitrogen, phosphorus, and potassium, along with essential micronutrients. These nutrients are carefully balanced to optimize plant growth, enhance flowering, and boost fruit development.
3. Sustainable and Environmentally-Friendly: We understand the importance of sustainable gardening practices. Our selection includes organic and eco-friendly options that nourish your plants, while minimizing harm to the environment.
4. Easy-to-Use Formulations: Our nutrients and fertilizers are designed to be user-friendly, allowing both beginners and experts to achieve outstanding results. Clear instructions and dosage recommendations make application a breeze.
Choosing the Right Nutrients for Your Plants
Every plant has unique requirements, and understanding these needs is key to their success. Depending on the type of plant, growth stage, and soil conditions, you may require specific nutrients to optimize growth and yield.
1. Nitrogen-Rich Fertilizers
Nitrogen is essential for leafy growth and overall plant vigor. It promotes the production of chlorophyll, which is crucial for photosynthesis. Plants deficient in nitrogen often exhibit pale or yellowing leaves. Our nitrogen-rich fertilizers provide a balanced supply to nourish your plants and promote healthy foliage.
2. Phosphorus for Root Development
Phosphorus is vital for strong root development, seed production, and overall plant energy transfer. It plays a crucial role in promoting flowering and fruiting as well. Our phosphorus-based fertilizers ensure your plants have access to this essential nutrient for robust growth and abundant harvests.
3. Boosting Potassium Levels
Potassium is important for various physiological processes within plants, including regulating water uptake, improving disease resistance, and enhancing nutrient utilization. Our potassium-rich fertilizers provide a well-balanced supply to help your plants thrive and withstand environmental stressors.
4. Micronutrients for Optimal Growth
In addition to the primary nutrients mentioned above, plants also require specific micronutrients for healthy development. Our range of fertilizers incorporates essential micronutrients such as iron, zinc, and magnesium to ensure your plants receive a complete and balanced nutrient profile.
Expert Advice and Personalized Recommendations
At Grow Your Own, we believe in providing exceptional customer service. Our team of gardening experts is here to assist you in choosing the right nutrients and fertilizers for your specific plants and gardening goals. Whether you're looking to maximize yield, enhance flavor, or promote overall plant health, we have the knowledge and expertise to guide you towards the best solutions.
Take your gardening journey to the next level with Grow Your Own. Explore our nutrient and fertilizer selection today to unlock the full potential of your plants and watch them thrive like never before!
Related Products:
Premium Plant Nutrients
Organic Fertilizers
Bloom Boosters
Foliar Sprays
Root Enhancers
Hydroponic Solutions
Disclaimer: The products mentioned above are just a small sampling of our vast nutrient and fertilizer collection. Visit our website to explore the full range and find the perfect products for your specific needs.
Enhance Your Gardening Experience with Grow Your Own
Grow Your Own is a leading provider of premium gardening supplies and solutions. With a focus on eCommerce and shopping, we aim to deliver the best products, expert advice, and exceptional customer service to help you succeed in your gardening endeavors. Explore our website today to discover a world of possibilities for growing healthy and beautiful plants.