Frequently Asked Questions
Jul 25, 2023
FAQ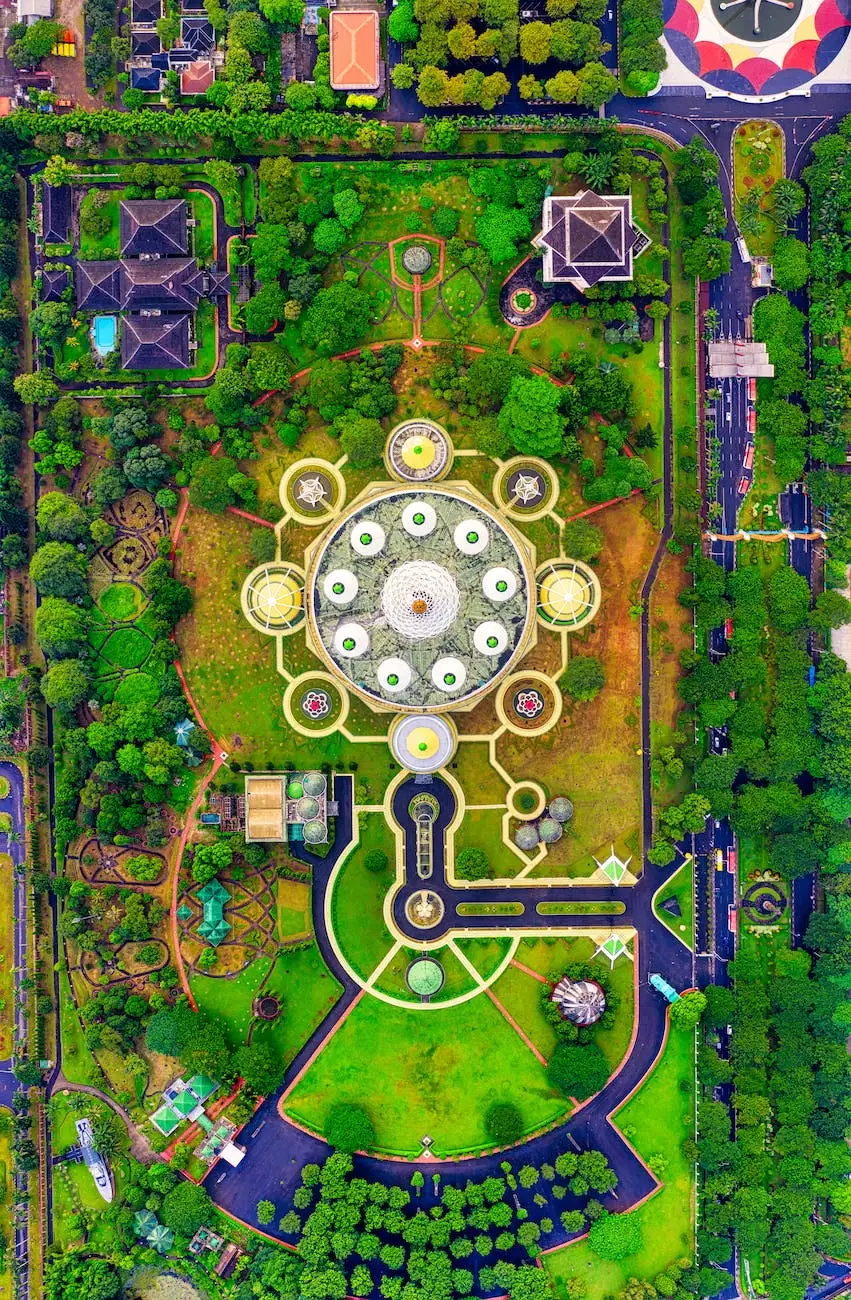 Introduction to SoCo Organics Garden Center
Welcome to SoCo Organics Garden Center, your ultimate destination for all your gardening needs. We are a premier eCommerce & Shopping platform, catering to garden enthusiasts who want to grow their own thriving gardens. With a passion for all things green, we provide a wide range of high-quality products, expert advice, and exceptional customer service. Explore our frequently asked questions below to learn more about us and our commitment to helping you create your own garden paradise.
1. What sets SoCo Organics Garden Center apart?
At SoCo Organics Garden Center, we pride ourselves on being the go-to resource for individuals passionate about gardening. Here's what sets us apart:
Extensive Product Selection: We offer a vast range of gardening products, including organic seeds, fertilizers, planters, tools, and more.
Expert Advice: Our team of experienced horticulturists and gardening enthusiasts is always ready to provide valuable tips, guidance, and personalized recommendations.
Superior Quality: We source our products from trusted suppliers to ensure you receive only the best quality items that give your plants the best start.
Online Convenience: Our user-friendly website allows you to browse and shop from the comfort of your own home, providing a hassle-free shopping experience.
Customer satisfaction: We prioritize your satisfaction and strive to exceed your expectations with every purchase, ensuring a pleasant and rewarding journey with us.
2. How can I benefit from shopping at SoCo Organics Garden Center?
Shopping at SoCo Organics Garden Center offers numerous advantages for both novice and experienced gardeners:
Unmatched Product Range: Our extensive inventory includes everything you need to start and maintain your garden, enabling you to find all the essentials in one place conveniently.
Superb Service: We are committed to delivering excellent customer service, offering prompt assistance, speedy shipping, and reliable support throughout your gardening journey.
Expert Recommendations: Our knowledgeable staff understands the nuances of successful gardening. They are here to provide tailored advice based on your specific requirements, ensuring your plants thrive.
Quality Assurance: We prioritize sustainability and prioritize organic and eco-friendly products, contributing to the health of your garden and the environment.
Inspiration and Education: Immerse yourself in our informative content, which includes gardening tips, DIY projects, and articles that cater to gardeners of all levels.
3. Do you offer gardening classes or workshops?
Absolutely! At SoCo Organics Garden Center, we believe in fostering a community of passionate gardeners. We regularly host educational gardening classes and workshops, covering a wide range of topics such as:
Introductory Gardening Techniques
Advanced Plant Propagation
Composting and Soil Health
Container Gardening
Seasonal Plant Care
Stay up to date with our events page and sign up for our newsletter to be informed about upcoming classes, workshops, and gardening events near you. Join our gardening community and expand your knowledge alongside fellow enthusiasts!
4. Can I trust your product quality and authenticity?
At SoCo Organics Garden Center, we understand that the quality of products plays a crucial role in successful gardening. That's why we meticulously select our suppliers to ensure authenticity and provide items that meet our highest standards. We pride ourselves on curating a collection of genuine, organic, and sustainable products, guaranteeing optimal results for your garden.
5. How do I get started with my garden?
Embarking on your gardening journey is exciting, and we are here to guide you every step of the way. Follow these steps to get started:
Evaluate your space and lighting conditions to determine which plants will thrive in your environment.
Choose the appropriate tools and equipment based on your gardening goals.
Select high-quality seeds, seedlings, or other plants to grow.
Prepare your soil by incorporating organic matter and ensuring proper drainage.
Plant your chosen seeds or seedlings following the recommended techniques.
Water, fertilize, and care for your plants according to their requirements.
Monitor growth, address any issues, and enjoy the fruits of your labor!
Conclusion
Thank you for taking the time to explore our frequently asked questions. At SoCo Organics Garden Center, our mission is to empower you to "Grow Your Own" beautiful garden, no matter your skill level or experience. From providing top-quality products to sharing our wealth of gardening knowledge, we are here to support you at every stage of your gardening journey. Start building the garden of your dreams with us today.