Welcome to Grow Your Own - Your Trusted Source for Gardening Products
Nov 2, 2017
Products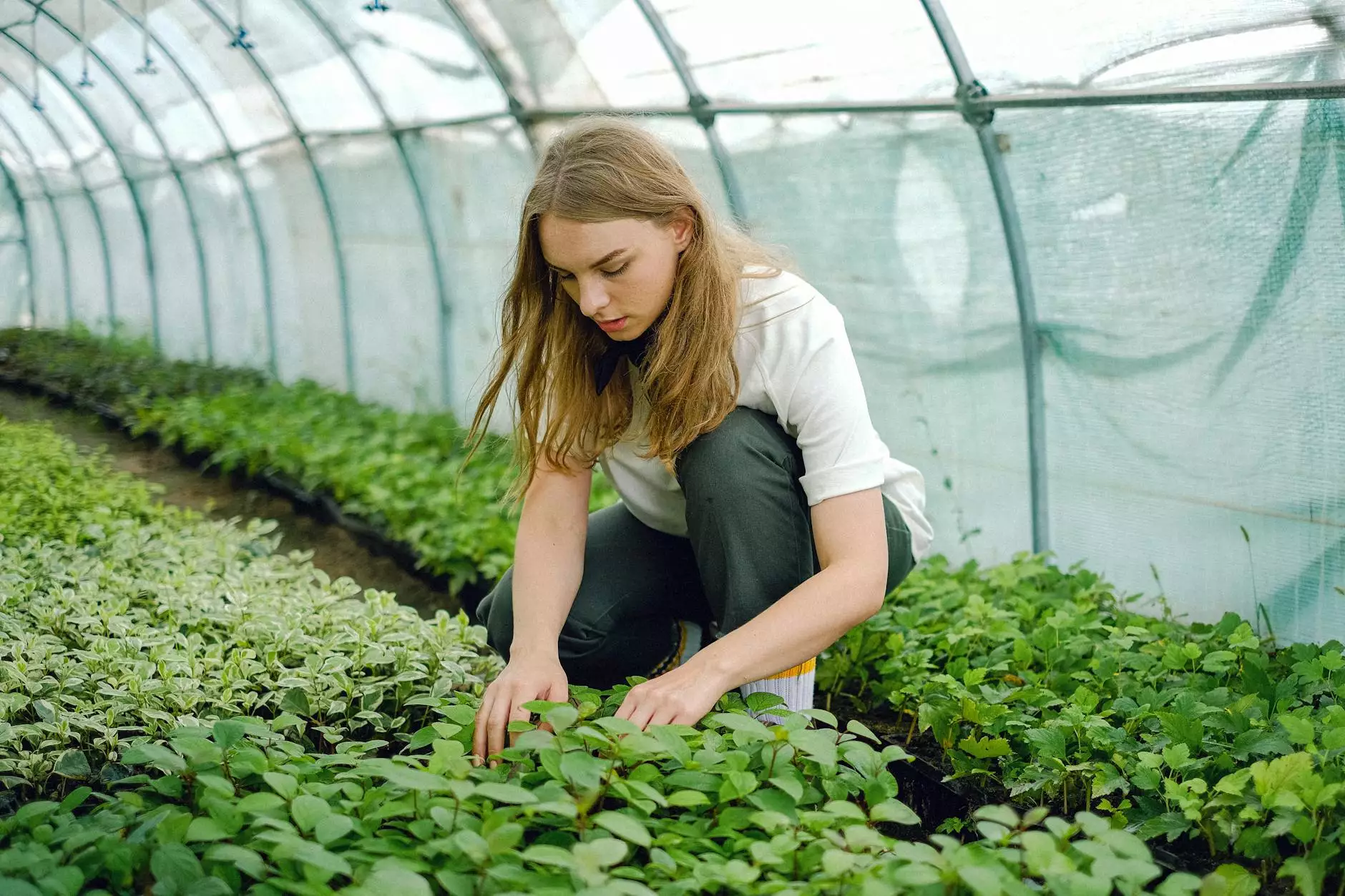 ProKure® G 10g Fast-Release Gas (with Clamshell)
Are you in need of a fast-release gas solution for your gardening needs? Look no further! Grow Your Own is proud to introduce the ProKure® G 10g Fast-Release Gas with its innovative clamshell design. With our high-quality products, we aim to provide you with the best gardening experience possible.
The Importance of Fast-Release Gas in Gardening
Gone are the days of waiting for traditional gas release methods to take effect in your garden. Fast-release gas, such as ProKure® G 10g, offers a convenient way to tackle pest and odor-related issues quickly and effectively. Whether you're a professional gardener or a passionate enthusiast, this product is a game-changer.
ProKure® G 10g is designed with a clamshell mechanism, ensuring its efficiency and ease of use. This innovative feature allows for controlled and targeted gas release, preventing any potential harm to your plants or surroundings.
The Advantages of ProKure® G 10g Fast-Release Gas
When it comes to effective pest management and odor control, ProKure® G 10g takes the lead in the market. Here are some key advantages of using our product:
Efficiency: ProKure® G 10g provides quick and efficient gas release, saving you time and effort.
Effectiveness: Our fast-release gas is highly effective in eliminating pests and controlling unpleasant odors.
Safety: The clamshell design ensures safe and controlled gas release, keeping your plants and environment protected.
Versatility: ProKure® G 10g can be used in various gardening settings, from indoor gardens to outdoor landscapes.
Convenience: With its compact size and easy-to-use mechanism, our product offers utmost convenience during application.
How to Use ProKure® G 10g Fast-Release Gas
Using ProKure® G 10g is as simple as it gets. Follow these steps for efficient gas release:
Make sure your plants are properly covered to avoid direct exposure to the gas.
Place the ProKure® G 10g clamshell at a strategic location within your garden.
Carefully open the clamshell to activate the gas release.
Leave the area and allow the gas to work its magic for the recommended duration.
After the recommended time, make sure to ventilate the area thoroughly to dissipate any remaining gas.
Why Choose Grow Your Own?
At Grow Your Own, we understand the importance of quality and reliability in gardening products. That's why we carefully select the best brands and solutions to meet your specific needs. Our commitment to your satisfaction sets us apart from the rest:
Extensive Selection: We offer a wide range of gardening products, ensuring you have all the options you need.
Expertise: Our team consists of knowledgeable professionals who can assist you in choosing the right products for your gardening endeavors.
Exceptional Customer Service: We are dedicated to providing top-notch customer service, ensuring your shopping experience with us is smooth and enjoyable.
Reliability: We prioritize quality and reliability, only partnering with trusted brands like ProKure®.
When it comes to fast-release gas solutions and gardening needs, Grow Your Own is your go-to online store. Shop with us today and experience the difference firsthand!