Flood Tables and Reservoirs
Dec 9, 2020
Products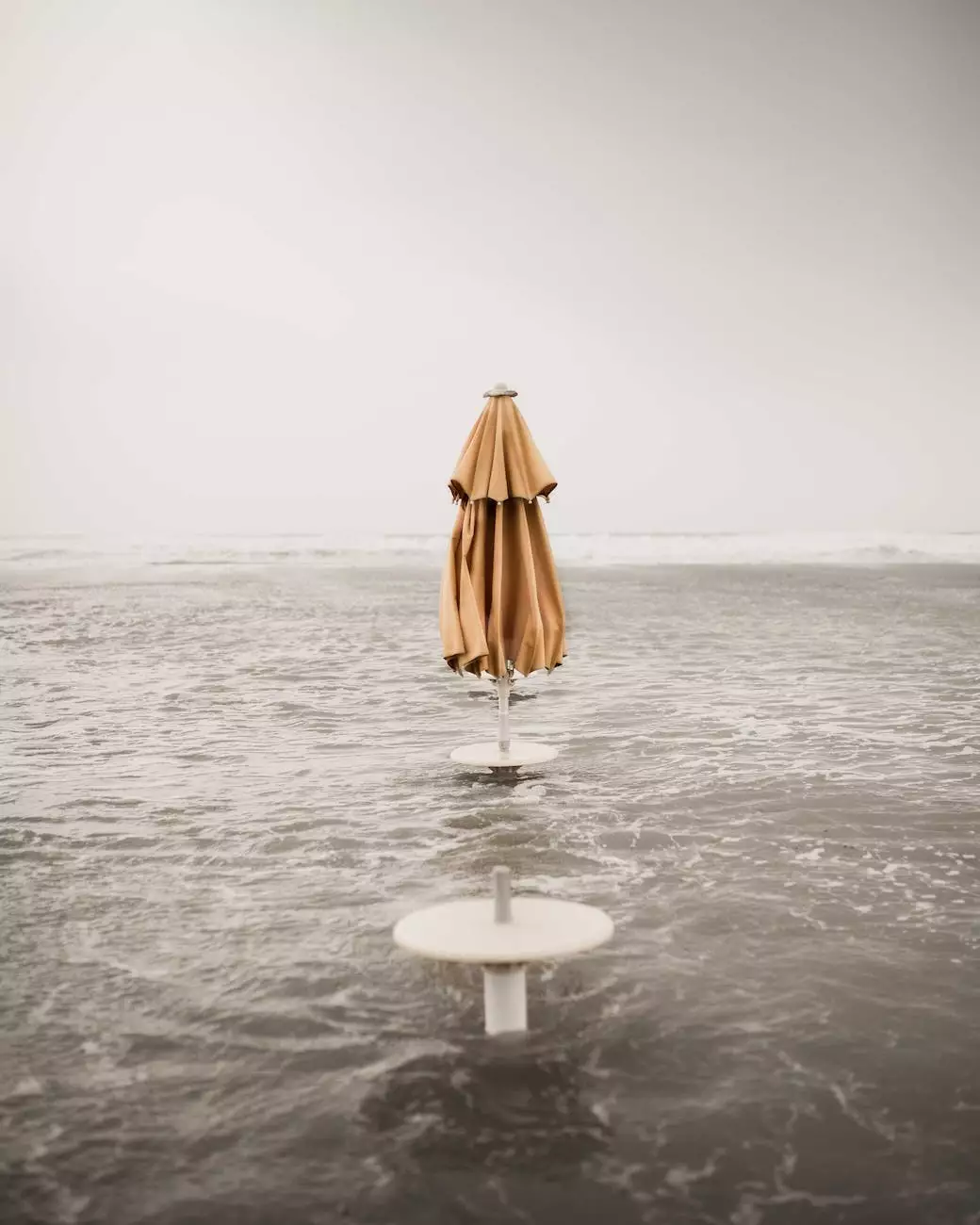 Built for Hydroponic Excellence
At Grow Your Own, we understand the importance of having a reliable and efficient hydroponic system. That's why we offer a diverse collection of flood tables and reservoirs that are specifically designed to optimize your indoor gardening experience.
Enhance Your Indoor Gardening
Our flood tables and reservoirs are crafted with precision and attention to detail, allowing you to create the ideal hydroponic environment for your plants. Whether you are a beginner or an experienced gardener, our flood tables and reservoirs will help you achieve exceptional growth and yields.
The Benefits of Flood Tables
Flood tables are an essential component of any hydroponic system. With their ability to hold water and deliver nutrients to your plants, flood tables ensure maximum nutrient absorption and efficient water usage. Our flood tables are made from high-quality materials to prevent leaks and provide long-lasting durability.
Optimal Reservoir Solutions
Reservoirs play a crucial role in a hydroponic setup as they store and circulate nutrient-rich water to your plants. Our reservoirs are designed to maintain proper nutrient levels and pH balance, ensuring your plants receive the exact nutrients they need for healthy growth. With various size options available, you can choose the reservoir that best fits your garden's capacity.
Unique Features for Outstanding Performance
Our flood tables and reservoirs boast a range of unique features to enhance your indoor gardening experience:
Sturdy Construction: Our flood tables and reservoirs are built to withstand the rigors of hydroponic gardening, providing you with exceptional performance for years to come.
Leak-proof Design: We understand the importance of maintaining a consistent water supply for your plants. That's why our flood tables and reservoirs are designed to be leak-proof, preventing any unwanted water waste.
Easy Access: With convenient access points and removable lids, our flood tables and reservoirs make it effortless to monitor and maintain your hydroponic system.
Size Options: We offer a variety of sizes to accommodate different garden setups, ensuring you find the perfect fit for your growing needs.
Compatibility: Our flood tables and reservoirs are compatible with a wide range of hydroponic systems, giving you the flexibility to integrate them seamlessly into your current setup.
Your Trusted Partner in Indoor Gardening
Grow Your Own is your ultimate destination for high-quality flood tables and reservoirs. With our unparalleled selection and commitment to customer satisfaction, we strive to provide you with products that consistently surpass your expectations.
Unleash the Potential of Hydroponics
Hydroponics has revolutionized the way we grow plants, allowing for efficient use of space and resources. By investing in our flood tables and reservoirs, you unlock the true potential of hydroponic gardening and take control of your plant's growth like never before.
Expert Guidance and Support
Our knowledgeable team is here to assist you every step of the way. We understand that choosing the right flood table or reservoir can be a daunting task, but with our expertise, you can make an informed decision that aligns with your specific needs.
Shop with Confidence
When you shop at Grow Your Own, you can be confident in the quality and reliability of our products. We source our flood tables and reservoirs from reputable manufacturers who share our commitment to excellence. Additionally, our secure online platform ensures a seamless shopping experience from start to finish.
Unlock Your Hydroponic Potential Today
Discover the vast possibilities of hydroponic gardening with our outstanding selection of flood tables and reservoirs. Explore our website and find the perfect match for your indoor garden. Start growing with confidence and achieve remarkable results with Grow Your Own!