Flood Tables and Reservoirs - Page 2
Apr 12, 2020
Products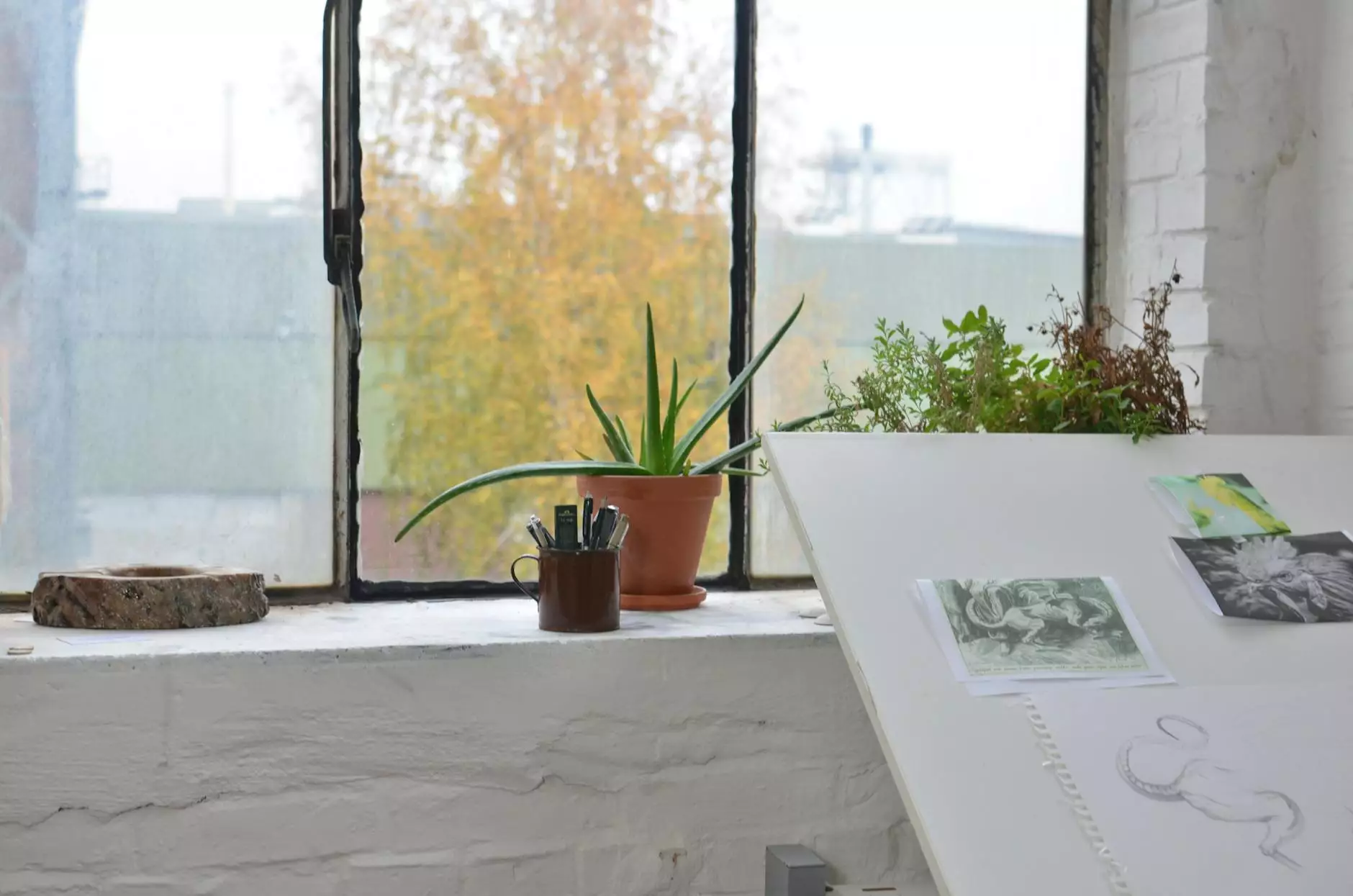 Welcome to Grow Your Own, your one-stop destination for all your hydroponic and urban gardening needs. In this section, you will find an extensive selection of flood tables and reservoirs to support your grow systems. Our high-quality products are designed to enhance efficiency and maximize yield, ensuring successful cultivation.
Why Choose Flood Tables and Reservoirs?
Flood tables and reservoirs are essential components of hydroponic systems, playing a crucial role in the delivery and management of nutrient-rich water. These products provide a controlled environment for plants to thrive, allowing for easy irrigation and nutrient distribution.
At Grow Your Own, we understand the importance of selecting the right flood table and reservoir for your specific needs. With our extensive range of options, you can find the perfect solution to optimize your grow system and achieve exceptional results.
Flood Tables
Our flood tables are crafted with precision and durability in mind. These tables are designed to hold water and nutrient solution, ensuring that plants receive the necessary resources for healthy growth. Whether you are a beginner or an experienced hydroponic gardener, our flood tables provide a reliable and efficient solution for plant cultivation.
Choose from a variety of sizes and materials to suit your space and preferences. We offer flood tables made from high-quality plastics that are resistant to cracking, warping, and leaking. Additionally, our tables come with convenient features such as drain outlets, ensuring easy water management and preventing waterlogging.
Reservoirs
Reservoirs are an integral part of any hydroponic system, acting as a central storage unit for water and nutrient solution. Our reservoirs are carefully designed to facilitate proper circulation and distribution of nutrients, maintaining optimal conditions for plant growth.
At Grow Your Own, we offer a diverse range of reservoirs to accommodate different needs and grow space requirements. Our reservoirs are constructed with durable materials that resist corrosion and algae formation, ensuring the long-lasting performance of your hydroponic system.
Benefits of Using Flood Tables and Reservoirs
1. Enhanced Efficiency: Flood tables and reservoirs allow for easy irrigation and nutrient distribution, promoting efficient nutrient uptake and reducing wastage.
2. Improved Control: With flood tables, you can create a controlled environment for your plants, ensuring consistent moisture levels and nutrient availability.
3. Space Optimization: Our flood tables and reservoirs are designed to maximize available space, making them ideal for both indoor and outdoor gardening setups.
4. Yield Maximization: By providing a reliable and stable water supply, flood tables and reservoirs contribute to increased crop yields and healthier plants.
Explore our Flood Tables and Reservoirs Collection
Take your hydroponic or urban gardening to the next level with our diverse range of flood tables and reservoirs. Whether you're a hobbyist or a professional grower, our products are guaranteed to meet your expectations.
Browse through our online store to discover the latest innovations in hydroponic systems. We offer competitive prices, exceptional customer service, and fast shipping to ensure a hassle-free shopping experience.
Contact Us
If you have any questions or need assistance regarding our flood tables and reservoirs, feel free to contact our knowledgeable team. We are here to help you make informed decisions and provide valuable insights into hydroponic gardening.
Shop now at Grow Your Own and redefine your gardening experience with our cutting-edge flood tables and reservoirs!