ORGANIC NUTRIENTS INSECT FRASS
Dec 13, 2022
Products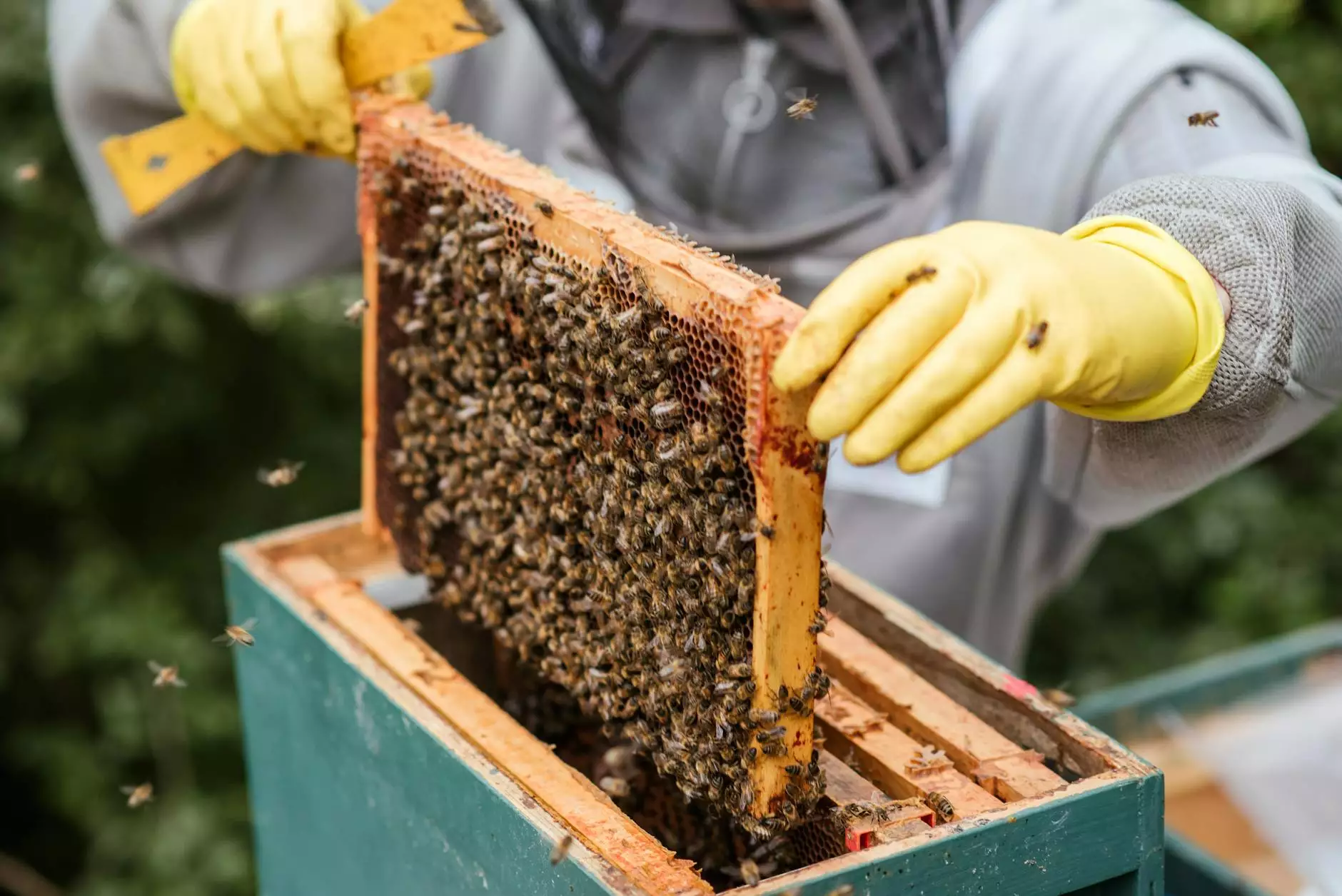 The Power of Organic Nutrients Insect Frass for Optimal Plant Growth
At Grow Your Own, we believe in providing the highest quality organic nutrients for your plants. Our organic nutrients insect frass is a natural and sustainable solution that has gained significant popularity among professional gardeners and home growers alike.
What is Insect Frass?
Insect frass is the natural waste produced by insects, primarily beetles, after they consume organic matter. It is a rich source of essential nutrients and beneficial microorganisms that promote healthy plant growth. Our organic nutrients insect frass is carefully harvested, processed, and packaged to ensure its purity and effectiveness.
The Benefits of Organic Nutrients Insect Frass
1. Nutrient-Rich Fertilizer
Organic nutrients insect frass is packed with beneficial nutrients such as nitrogen, phosphorus, potassium, calcium, magnesium, and trace minerals. These nutrients are released slowly, providing a consistent source of nourishment to plants throughout their growth stages.
2. Promotes Plant Growth and Development
The unique composition of insect frass promotes excellent root development, enhanced nutrient uptake, and overall plant vigor. It helps plants establish stronger foundations, resulting in optimized growth rates, increased yields, and improved resistance to stressors.
3. Boosts Soil Health
When applied to the soil, organic nutrients insect frass acts as a natural soil conditioner. It improves soil structure, enhances water retention, and promotes beneficial microbial activity. This, in turn, creates a favorable environment for root growth and increases the soil's long-term fertility.
4. Environmentally Friendly Solution
Choosing organic nutrients insect frass supports sustainable farming practices. It is a natural alternative to synthetic fertilizers, reducing the harmful environmental impact associated with chemical-based products. By incorporating insect frass into your gardening routine, you contribute to a healthier planet.
How to Use Organic Nutrients Insect Frass
Applying organic nutrients insect frass is simple and effective. Depending on your specific needs, you can use it as:
1. Top Dressing:
Evenly spread a layer of insect frass around the base of your plants. Gently work it into the topsoil and water thoroughly for the best results.
2. Compost Tea:
Brew a nutrient-rich tea by steeping insect frass in water for a specified period. Use the resulting liquid as a foliar spray or soil drench to enhance nutrient absorption and encourage lush growth.
3. Potting Mix Amendment:
Mix insect frass into your potting soil mix for container gardening. The gradual nutrient release will provide sustained nourishment to your potted plants.
Why Choose Grow Your Own?
As a trusted leader in organic gardening solutions, Grow Your Own is committed to providing the highest quality products and ensuring the success of your plants. When you choose us, you benefit from:
1. Premium Quality:
Our organic nutrients insect frass is sourced from reputable suppliers and undergoes rigorous quality control measures. We take pride in offering the finest insect frass available.
2. Sustainable Practices:
We are passionate about promoting sustainable gardening practices. Our insect frass is responsibly harvested, contributing to a greener and more eco-friendly future.
3. Expert Guidance:
Our team of gardening experts is always ready to assist you. From product recommendations to gardening tips, we are here to support your journey towards successful plant growth.
4. Customer Satisfaction:
Your satisfaction is our top priority. We strive to provide exceptional customer service and value your feedback. Experience the Grow Your Own difference today!
Shop Organic Nutrients Insect Frass Now
Enhance your plant's health and productivity naturally with our premium organic nutrients insect frass. At Grow Your Own, we offer a wide range of sizes and options to suit your gardening needs. Browse our selection and discover the power of insect frass today!
Disclaimer:
Always follow the recommended application rates and guidelines provided on the product packaging. If you are unsure, consult a gardening professional for personalized advice.