Pumps / Irrigation – Page 8
Apr 16, 2023
Products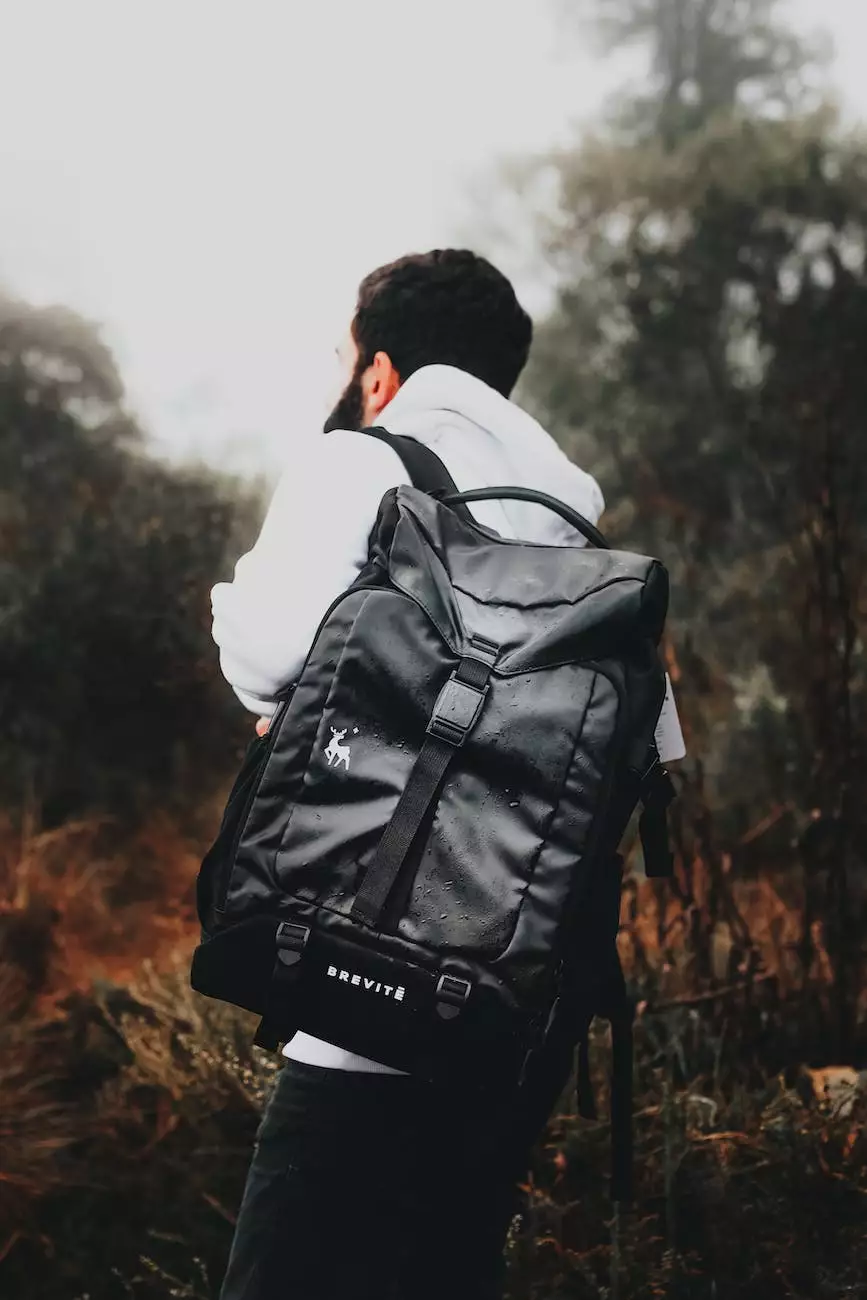 Welcome to Grow Your Own, your ultimate destination for all your gardening needs. In this section, we present a wide range of pumps and irrigation systems to help you optimize the watering process for your plants. Our selection includes top-notch, high-performance solutions to ensure your plants thrive and flourish.
Superior Pumps for Efficient Watering
When it comes to maintaining a successful garden, a reliable pump is essential. At Grow Your Own, we offer a diverse collection of pumps designed to meet all your watering requirements.
Our pumps are engineered with cutting-edge technology, providing efficient and consistent water flow. Whether you need a pump for a small home garden or a larger agricultural setup, we have the perfect solution for you.
With our pumps, you can easily control the water supply to your plants, ensuring they receive the right amount of moisture for their growth. Our team of experts has carefully curated this collection to provide you with options that are not only functional but also durable and long-lasting.
Types of Pumps Available
We understand that every gardener has unique needs, which is why we offer a variety of pump types to choose from:
Submersible Pumps: These pumps are perfect for water features, hydroponic systems, and groundwater pumping. With their silent operation and high-efficiency performance, submersible pumps are a popular choice among gardeners.
Irrigation Pumps: Designed specifically for irrigation purposes, these pumps are ideal for large-scale farming or landscaping projects. They provide a consistent water supply, allowing you to efficiently water your plants.
Booster Pumps: If you're looking to increase water pressure for optimal irrigation, our booster pumps are the way to go. They can easily enhance water flow and ensure a steady supply of water throughout your garden.
Fountain Pumps: Create stunning water features in your garden with our high-performance fountain pumps. These pumps are designed to provide the appropriate water circulation for beautiful and captivating displays.
Irrigation Systems for Hassle-Free Watering
In addition to our range of pumps, we also offer top-quality irrigation systems to make watering your plants a breeze. Our comprehensive selection ensures you'll find the perfect solution for your unique gardening needs.
An effective irrigation system is crucial for maintaining healthy plants and maximizing their growth potential. With our irrigation systems, you can automate the watering process, saving you time and effort.
Types of Irrigation Systems Available
At Grow Your Own, we believe in providing options that cater to all types of garden setups. Choose from our range of irrigation systems:
Drip Irrigation: This water-efficient system delivers water directly to the plant roots, minimizing wastage. Perfect for precision watering and conserving resources.
Sprinkler Systems: Ideal for larger gardens, sprinkler systems ensure even distribution of water over a specific area. They offer convenience and versatility.
Micro-Irrigation: Designed for container gardens or smaller planting areas, micro-irrigation systems provide targeted watering to individual plants, keeping them hydrated without oversaturation.
No matter the size of your garden or the type of plants you're growing, we have the perfect irrigation system to suit your needs. Our high-end products are guaranteed to deliver exceptional performance and ensure your plants receive the nourishment they require.
The Grow Your Own Promise
When you shop with Grow Your Own, you can expect nothing short of excellence. We are committed to providing our customers with the highest quality products and exceptional service.
Our expert team handpicks each product, ensuring that only the best options make it to our inventory. We pride ourselves on offering reliable solutions that withstand the test of time and produce outstanding results.
Explore our website to discover the latest pumps and irrigation systems and take your gardening game to the next level. At Grow Your Own, we're here to help you create the garden of your dreams, one pump and irrigation system at a time.