Welcome to Purpinator - Boost your Plant's Potential with Nature's Secret
May 5, 2021
Products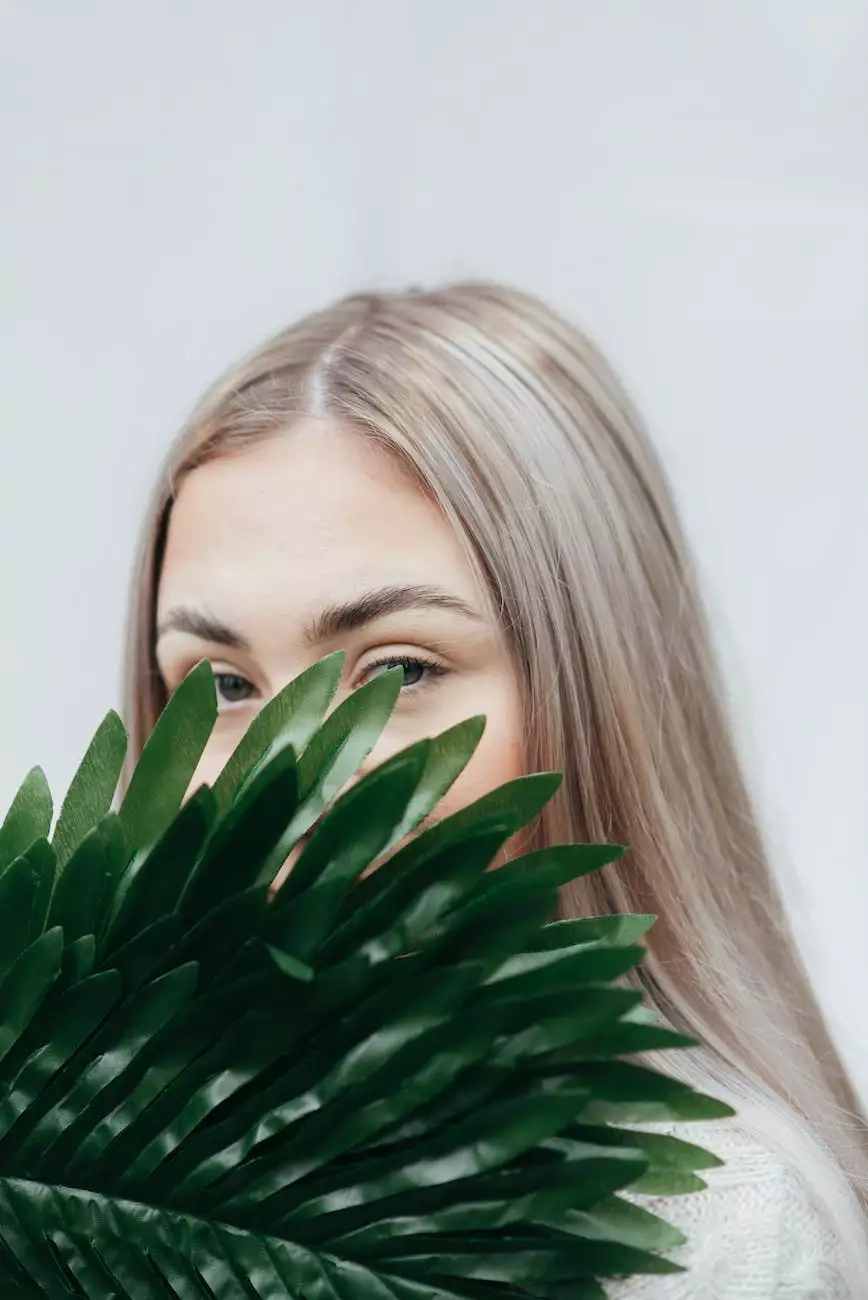 Unlock Vibrant Colors and Maximum Yield with Purpinator
Purpinator is your ultimate solution for enhancing color vibrancy and maximizing yield in your plants. Whether you are a novice or experienced gardener, Purpinator will take your gardening experience to a whole new level.
What is Purpinator?
Purpinator is a high-quality nutrient additive formulated by the experts at Grow Your Own. This innovative solution contains a unique blend of natural compounds that promote the production of specialized pigments responsible for vibrant colors in plants.
Unleash the Power of Nature
With Purpinator, you tap into the power of nature to enhance the visual appeal and overall health of your plants. Our carefully curated formula supports your plants in achieving their genetic potential, resulting in extraordinary colors that will amaze everyone who sees them.
Key Benefits:
Enhanced Color Vibrancy: Purpinator intensifies natural color profiles, making your plants visually captivating.
Increased Yield Potential: By optimizing the plant's physiological processes, Purpinator helps improve overall yield and productivity.
Easy to Use: Simply add Purpinator to your regular feeding regimen and watch your plants thrive.
Compatible with Various Growing Systems: Whether you grow hydroponically or in soil, Purpinator enhances plants' color across different cultivation methods.
Quality Assurance: Purpinator is manufactured using the highest quality standards to ensure consistent and reliable results.
How to Use Purpinator
Using Purpinator is effortless. Simply follow these steps:
Prepare your nutrient solution as usual.
Add the recommended amount of Purpinator to your solution.
Mix thoroughly until fully dissolved.
Continue with your regular feeding schedule.
Note: Please refer to the product label for specific usage instructions and recommended dosage.
The Science Behind Purpinator
Purpinator's unique formula contains a precise blend of natural compounds, including specialized amino acids, vitamins, and plant extracts. These specific ingredients stimulate the production of anthocyanins, flavonoids, and other pigments responsible for vibrant coloration in plants.
Experience Unmatched Results
Thousands of satisfied growers rely on Purpinator to achieve extraordinary results. Don't settle for ordinary when you can attain greatness with Purpinator.
Get Your Purpinator Today
Don't miss out on the opportunity to transform your plants into captivating works of art. Order your Purpinator now from Grow Your Own and unlock the full potential of your garden today.
Remember to Grow Responsibly
At Grow Your Own, we prioritize sustainable practices and environmental stewardship. We encourage our customers to follow responsible gardening techniques and consider the long-term impact of their actions on the planet.