PH / EC / TDS Meters & Solution
Sep 12, 2021
Products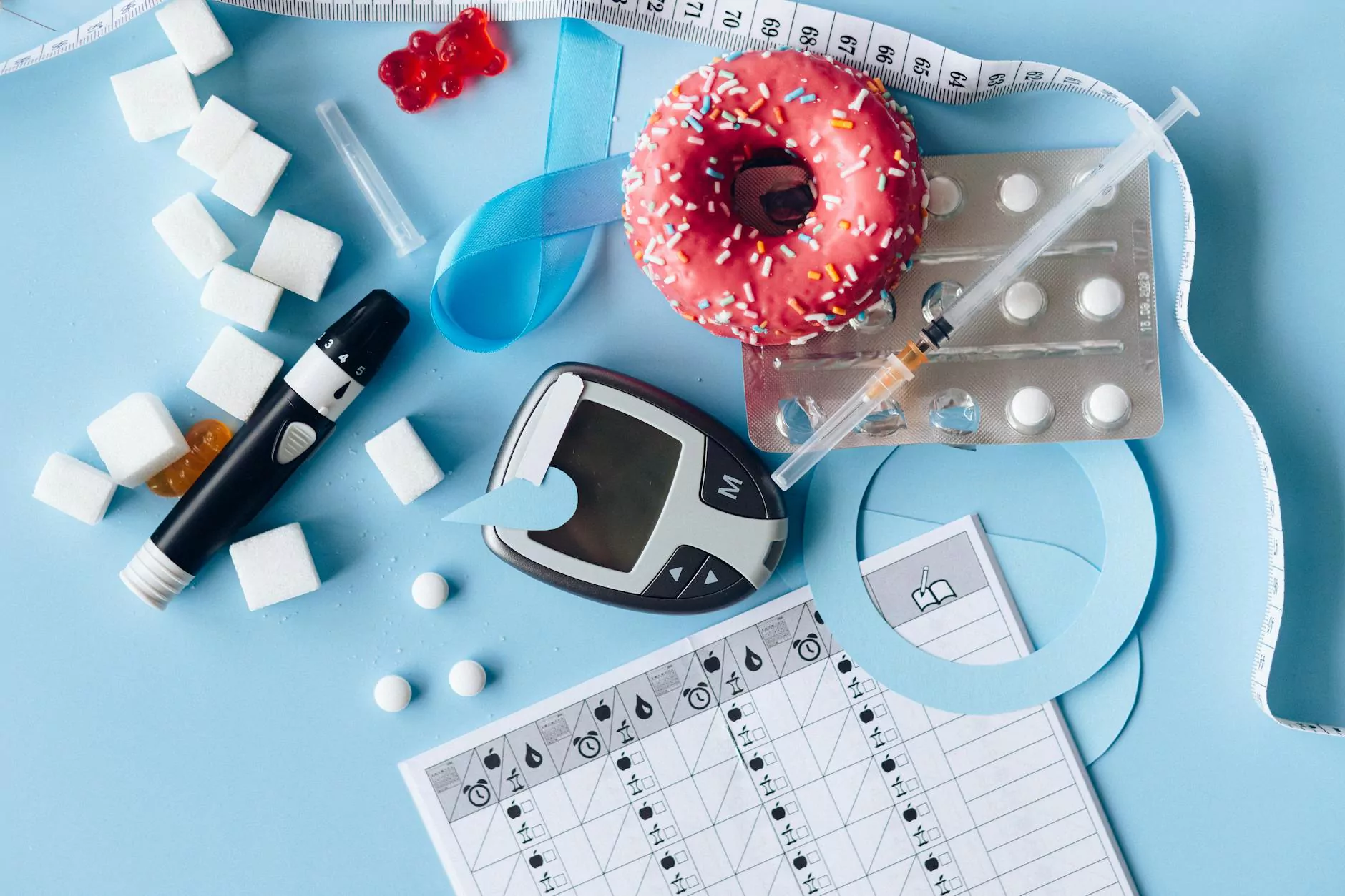 Shop High-Quality PH, EC, and TDS Meters at Grow Your Own
Welcome to Grow Your Own, where you can find a wide variety of top-notch PH, EC, and TDS meters and solutions for your hydroponic needs. As a leading provider in the eCommerce & Shopping category, we understand the importance of accurate monitoring and maintaining optimal levels for your indoor garden. With our quality products, you can ensure the success of your hydroponic system.
The Importance of PH, EC, and TDS in Hydroponics
In hydroponics, monitoring pH (potential of hydrogen), EC (electrical conductivity), and TDS (total dissolved solids) levels is crucial for the health and growth of your plants. pH levels determine the acidity or alkalinity of your nutrient solution, which directly affects nutrient absorption and overall plant health. EC and TDS measurements indicate the nutrient concentration in the solution, allowing you to adjust the nutrient levels accordingly.
Accurate Readings with Our PH Meters
At Grow Your Own, we offer a wide range of high-quality pH meters designed to provide you with precise and reliable readings. Our PH meters are equipped with advanced sensors and technology, ensuring accurate measurements of your nutrient solution pH levels. With the ability to measure pH quickly and efficiently, you can effectively adjust and maintain the ideal pH range for your plants' specific needs.
Optimize Nutrient Levels with Our EC Meters
Our selection of EC meters allows you to measure the electrical conductivity of your hydroponic solution. By understanding the nutrient concentration, you can fine-tune the nutrient levels and achieve optimal growing conditions for your plants. Our EC meters are user-friendly and provide quick and accurate results, helping you monitor the nutrient levels to ensure healthy plant growth.
Monitor Nutrient Uptake with Our TDS Meters
TDS meters measure the total dissolved solids in your hydroponic solution, giving you insights into the nutrient uptake of your plants. With our high-quality TDS meters, you can easily monitor and adjust the nutrient concentrations to suit the needs of your crops. Whether you are a beginner or an experienced hydroponic enthusiast, our TDS meters will assist you in maintaining perfect nutrient balance and promoting optimum plant growth.
Choose from Our Wide Range of Solutions
In addition to our extensive selection of quality meters, we also provide a variety of solutions to assist you in achieving the best results in your hydroponic endeavors. From pH calibration solutions to nutrient solutions for different growth stages, our products are carefully formulated to meet the specific requirements of hydroponic cultivation.
Quality Assurance and Customer Satisfaction
At Grow Your Own, we prioritize the satisfaction of our customers. Our commitment to quality is reflected in every product we offer. We source our meters and solutions from reputable manufacturers to ensure durability, accuracy, and performance. We stand by the quality of our products and are confident that you will be satisfied with your purchase.
Shop Now and Elevate Your Hydroponic Experience
Are you ready to take your hydroponic gardening to the next level? Explore our website and browse our wide range of PH, EC, and TDS meters, as well as nutrient solutions. With our high-end products, you can monitor and optimize the vital factors that contribute to successful hydroponic cultivation. Shop at Grow Your Own today and experience the difference!