Easygrow Lightite Diamond Fusion Film 4.1 ft x 100 ft Roll
May 30, 2018
Products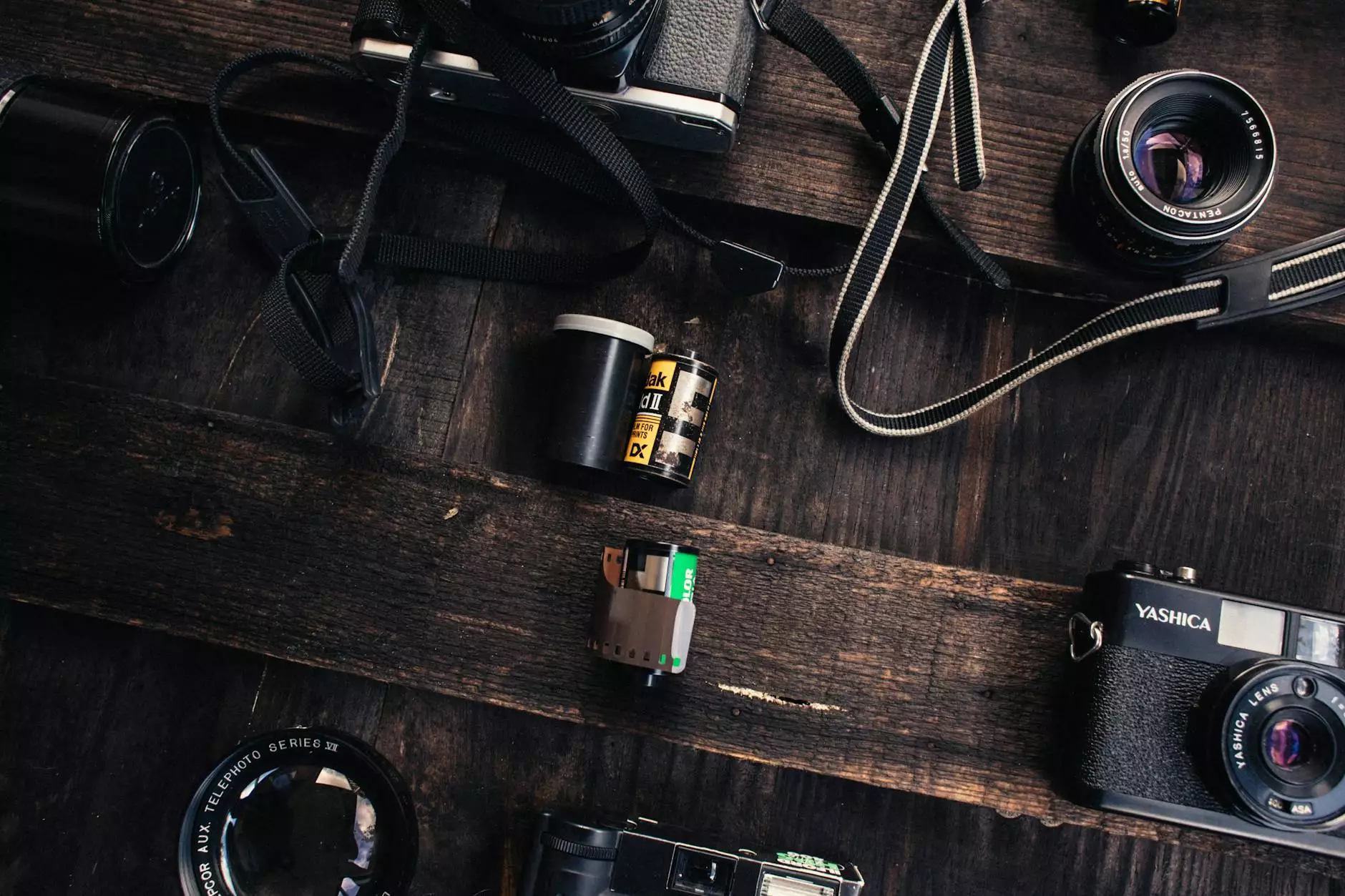 Welcome to Grow Your Own! We are excited to introduce you to the Easygrow Lightite Diamond Fusion Film, a game-changing product for your indoor gardening needs. With its innovative design and top-notch quality, this film ensures optimal light reflection, creating the perfect environment for your plants to thrive.
Enhance Your Indoor Gardening Experience
At Grow Your Own, we understand the importance of providing your plants with the ideal growing conditions. That's why we bring you the Easygrow Lightite Diamond Fusion Film. Our film is specifically engineered to maximize light reflection, redirecting valuable light back onto your plants.
With the diamond fusion pattern, our film offers a unique advantage over traditional reflective films on the market. The pattern enhances the diffusion of light, ensuring uniform coverage throughout your growing space. This means that every inch of your plants receives the light they need for healthy growth.
The Benefits of Easygrow Lightite Diamond Fusion Film
1. Superior Light Reflection
Our Easygrow Lightite Diamond Fusion Film boasts outstanding light reflection capabilities. By reflecting up to 95% of light back onto your plants, it significantly increases light effectiveness, resulting in faster growth rates and higher yields. This film is a must-have for any serious indoor gardener.
2. Durable and Long-Lasting
Investing in quality equipment is crucial for long-term success in indoor gardening, and our film is no exception. Made from high-grade materials, the Easygrow Lightite Diamond Fusion Film is built to last. With its durability, it withstands daily wear and tear, ensuring you get the most out of your investment.
The film is tear-resistant and puncture-proof, protecting it from accidental damages. Don't settle for subpar products that need frequent replacements – choose the Easygrow Lightite Diamond Fusion Film for durability and peace of mind.
3. Easy Installation
We understand that simplicity and convenience matter to our customers. That's why the Easygrow Lightite Diamond Fusion Film is designed for easy installation. With its lightweight and flexible nature, the film can be effortlessly draped over frames, walls, or any other structure in your grow space.
Our film also features a user-friendly design that ensures a secure and tight fit, minimizing light leaks. You can trust that your plants will be surrounded by the maximum amount of reflected light, giving them the best chance to flourish.
4. Versatile and Efficient
The Easygrow Lightite Diamond Fusion Film adapts to various indoor gardening setups. Whether you have a small grow tent or a larger commercial facility, this film is suitable for all applications. Its highly reflective surface ensures light is evenly distributed, eliminating hot spots and promoting balanced growth.
Additionally, the film's heat-resistant properties prevent overheating, maintaining a stable climate for your plants. By reducing temperature fluctuations, it contributes to a more consistent and controlled environment, ultimately leading to healthier and more productive crops.
Take Your Indoor Gardening to the Next Level
Ready to elevate your indoor gardening experience? Look no further than the Easygrow Lightite Diamond Fusion Film available at Grow Your Own. With its superior light reflection, durability, and ease of installation, this film will revolutionize the way you grow.
Shop with us today and unlock the full potential of your indoor garden. Experience the remarkable results that come from utilizing the Easygrow Lightite Diamond Fusion Film. Join countless satisfied customers who have witnessed the incredible benefits of this cutting-edge innovation.
Choose Grow Your Own as your trusted partner in indoor gardening. We are here to assist you every step of the way, providing exceptional products and unmatched customer service. Discover the Easygrow Lightite Diamond Fusion Film today and watch your plants flourish like never before.
Including innovative and top-quality products like the Easygrow Lightite Diamond Fusion Film is what sets Grow Your Own apart in the eCommerce & Shopping industry. We are dedicated to helping both beginner and experienced gardeners succeed in their indoor growing endeavors.