Botanicare 3 x 3 Econo Jet w/ Bench & 40 Gallon Reservoir
Jun 19, 2023
Products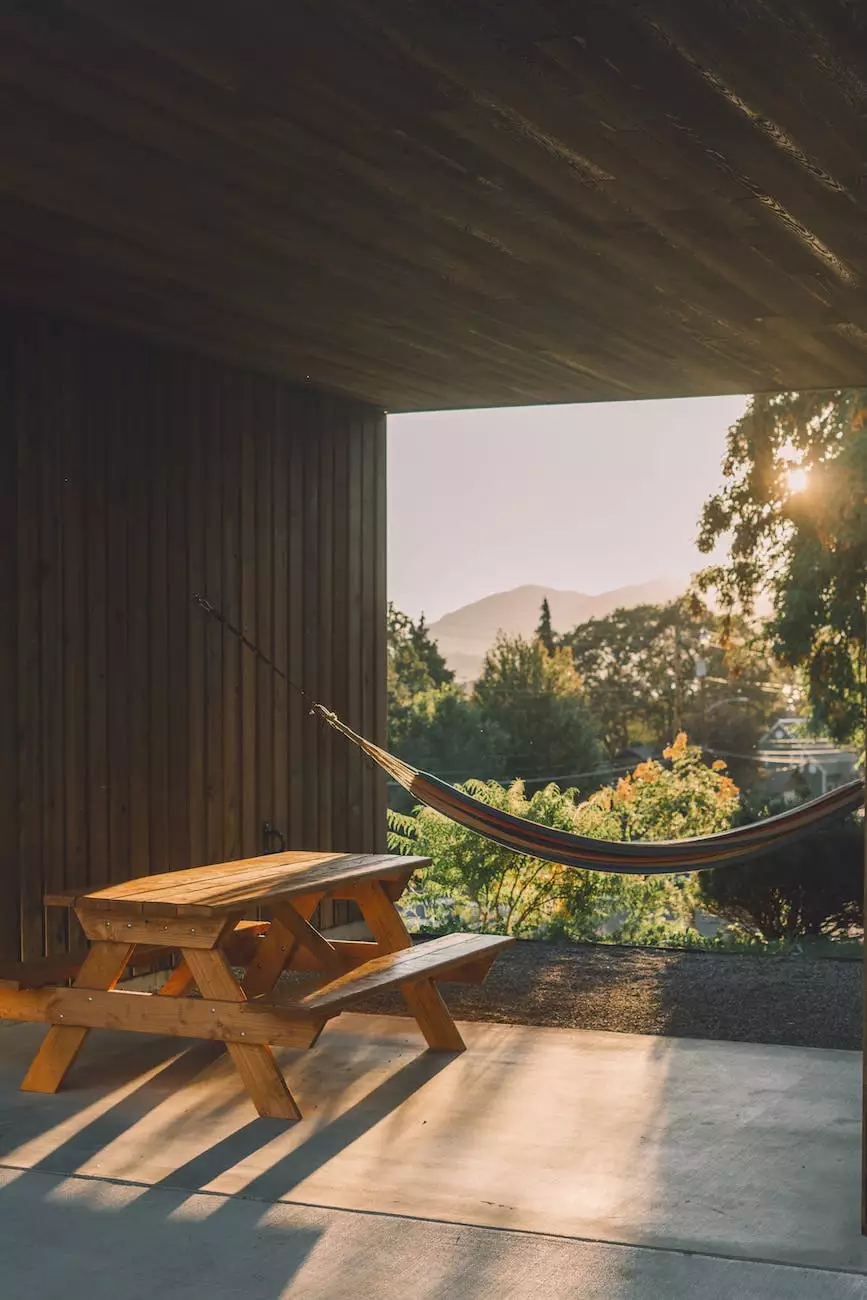 Upgrade Your Hydroponic Setup with the Botanicare 3 x 3 Econo Jet
Looking for a reliable and efficient hydroponic system to enhance your gardening experience? Look no further than the Botanicare 3 x 3 Econo Jet w/ Bench & 40 Gallon Reservoir. This top-of-the-line system is designed to provide optimum plant growth and maximum yields, making it an essential addition to your indoor garden.
The Benefits of the Botanicare 3 x 3 Econo Jet
The Botanicare 3 x 3 Econo Jet offers a range of benefits that make it stand out from other hydroponic systems on the market:
Efficient Use of Space: With its compact 3 x 3 size, this system allows you to maximize your growing area without sacrificing plant health or yield potential.
Premium Quality Construction: Crafted from high-quality materials, the Econo Jet is built to last. Its sturdy bench and 40-gallon reservoir ensure durability and reliability, even under demanding growing conditions.
Optimal Nutrient Delivery: The Econo Jet features advanced jet-powered irrigation, specifically designed to distribute nutrients evenly to your plants, promoting healthy growth and rapid development.
Easy to Use and Maintain: This system is user-friendly and requires minimal maintenance. Its simple setup and intuitive design allow both beginners and experienced growers to enjoy hassle-free cultivation.
Flexible and Versatile: Whether you're growing herbs, vegetables, or flowering plants, the Botanicare 3 x 3 Econo Jet provides the flexibility and adaptability needed for all types of hydroponic gardens.
Unleash Your Hydroponic Gardening Potential
With the Botanicare 3 x 3 Econo Jet w/ Bench & 40 Gallon Reservoir, you'll unlock a world of hydroponic gardening possibilities. Enjoy increased yields, accelerated growth rates, and vibrant, healthy plants all year round. This advanced system empowers you to take complete control over your garden's environment, ensuring optimal conditions for your plants to thrive.
Why Choose Grow Your Own for Your Hydroponic Needs?
Grow Your Own is a trusted name in the industry, with extensive experience in providing top-notch hydroponic solutions. Here's why we're the best choice for all your gardening needs:
Wide Selection: We offer an extensive range of hydroponic products, including the Botanicare 3 x 3 Econo Jet w/ Bench & 40 Gallon Reservoir, so you can find everything you need in one convenient place.
Quality Assurance: We only offer products from reputable brands known for their reliability and performance. You can trust that our offerings are of the highest quality.
Expert Advice: Our team of horticultural specialists is available to provide expert guidance and support, ensuring you make the best choices for your unique gardening requirements.
Competitive Pricing: We strive to offer competitive prices without compromising on quality. Enjoy affordable hydroponic solutions that deliver exceptional results.
Customer Satisfaction Guarantee: Your satisfaction is our top priority. We go above and beyond to ensure you have a seamless shopping experience and are fully satisfied with your purchase.
Order the Botanicare 3 x 3 Econo Jet Today
Ready to elevate your hydroponic gardening game? Order the Botanicare 3 x 3 Econo Jet w/ Bench & 40 Gallon Reservoir from Grow Your Own today and experience the benefits of this outstanding system. Take your indoor gardening to new heights and achieve remarkable results with ease.
© 2022 Grow Your Own. All rights reserved. eCommerce & Shopping