5 Benefits of Hydroponic Growing
Jun 11, 2023
Blog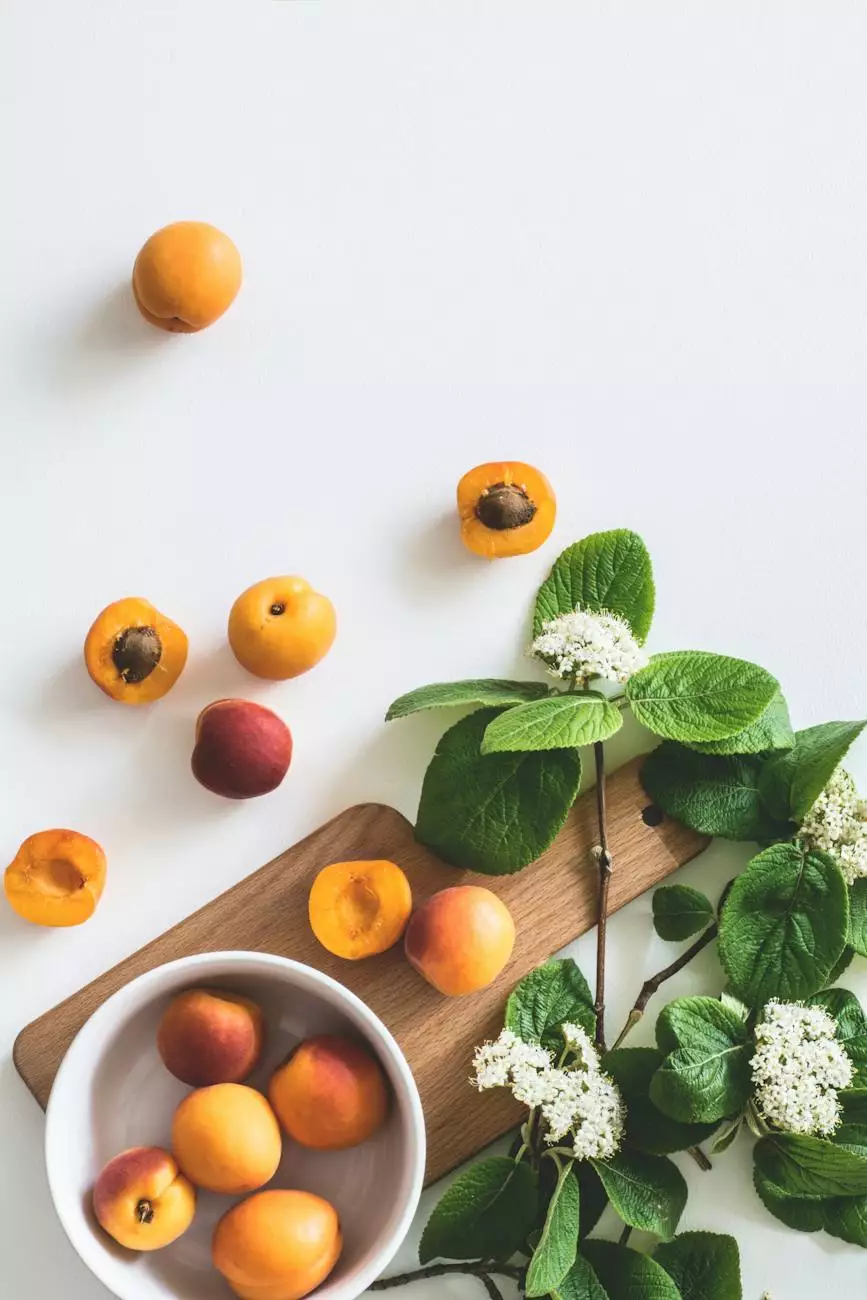 Increased Productivity
Hydroponic growing offers a revolutionary way to maximize productivity in your home garden. By providing plants with the precise nutrients they need, hydroponic systems create optimal growing conditions. Unlike traditional soil-based gardening, where plants must search for nutrients, hydroponics provides a nutrient-rich solution that is directly delivered to the root system. This allows plants to thrive and grow at a much faster rate.
Water Efficiency
One of the standout advantages of hydroponic growing is its ability to conserve water. Traditional gardening methods often require excessive amounts of water to keep plants adequately hydrated, resulting in wastage. Hydroponics, on the other hand, uses a closed-loop irrigation system where water is recirculated, minimizing water loss. This not only saves water but also ensures plants receive a consistent supply of moisture, promoting healthy growth.
Space Optimization
For individuals with limited gardening space, hydroponics offers a compact and efficient solution. Unlike traditional gardens that rely on sprawling stretches of soil, hydroponic systems allow you to grow plants in a smaller area. Vertical hydroponics, for example, utilizes vertical space, allowing you to stack plants vertically and maximize your growing capacity. With hydroponics, you can transform even the smallest of spaces into a thriving garden.
Pest and Disease Control
Garden pests and diseases can wreak havoc on traditional gardens, often requiring the use of pesticides and harmful chemicals. In hydroponics, however, plants are grown in a controlled environment, minimizing the risk of pest infestations and diseases. The absence of soil also eliminates many soilborne pests or fungal infections. Additionally, hydroponic systems can incorporate preventive measures such as integrated pest management techniques to further safeguard your crops.
Year-Round Growing
With hydroponics, the seasons no longer dictate your gardening activities. Unlike traditional gardens that are influenced by weather conditions, hydroponic systems allow you to grow plants all year round. This means you can enjoy freshly harvested produce regardless of the season. By controlling the environmental factors such as temperature, humidity, and lighting, hydroponics provides the optimal conditions for plant growth regardless of the external climate.
Conclusion
In conclusion, hydroponic growing offers a range of benefits for individuals looking to enhance their home gardening experience. From increased productivity and water efficiency to space optimization and pest control, hydroponics provides a sustainable and efficient way to grow plants. With the ability to grow crops year-round, hydroponic systems offer a level of control and convenience that traditional gardening methods simply cannot match. Explore the possibilities of hydroponic growing and transform your home garden into a thriving oasis of fresh produce.