GH CocoTek Coco Mat 4 ft x 8 ft x 1/4 in
Aug 12, 2019
Products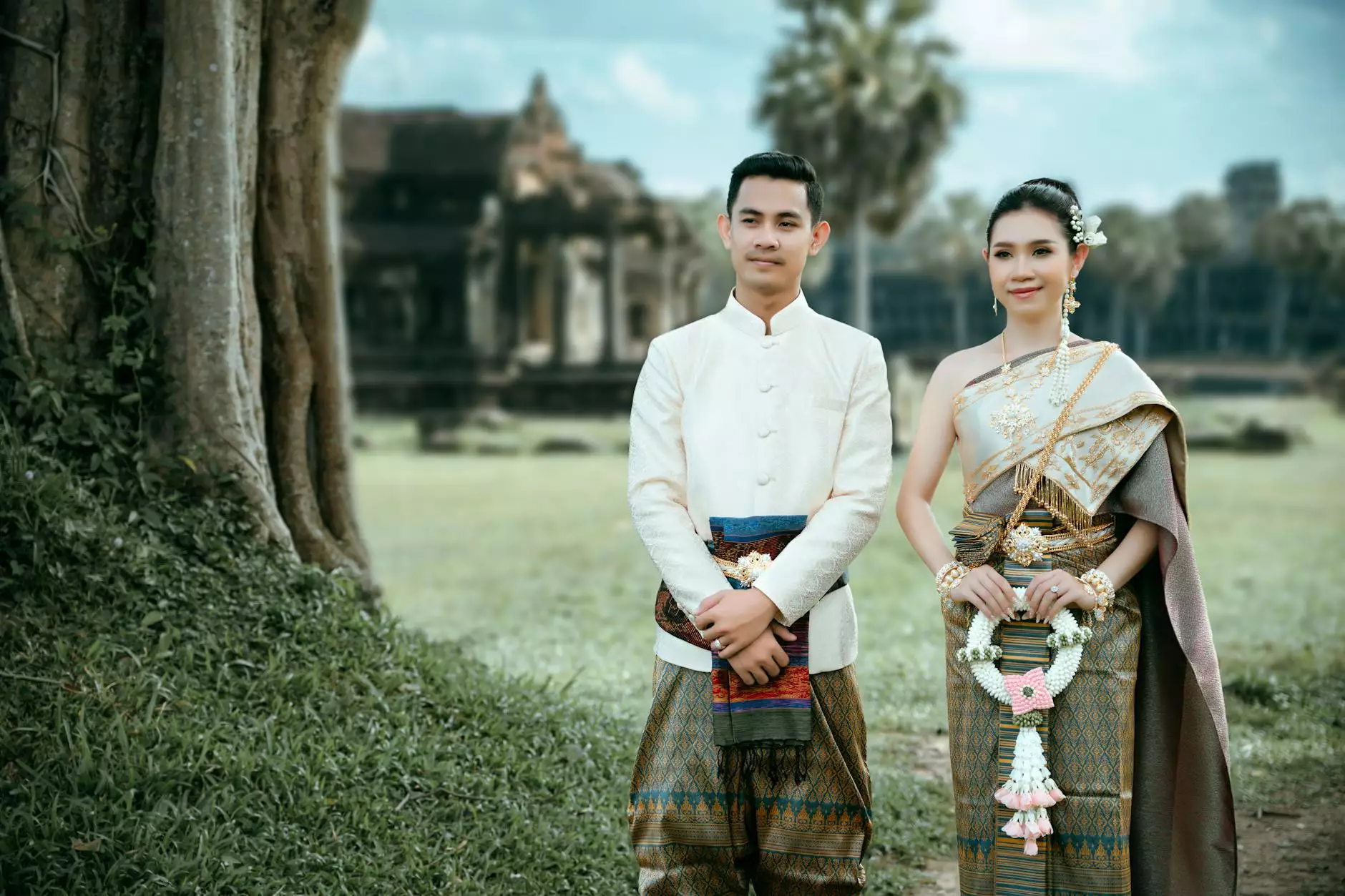 Enhance Your Plant Growth with GH CocoTek Coco Mat
Discover the GH CocoTek Coco Mat, a premium option to optimize your plant growth and ensure successful yields. Designed and produced with the utmost care by Grow Your Own, this coco mat is the perfect addition to any indoor or outdoor gardening project.
Unleash the Power of Coco Mat for Optimal Plant Development
At Grow Your Own, we understand the importance of providing your plants with the best environment to flourish. The GH CocoTek Coco Mat is made from high-quality coconut fibers that are carefully processed to create a lightweight and nutrient-rich medium for your plants.
The 4 ft x 8 ft x 1/4 in size of the GH CocoTek Coco Mat provides ample space for your plants' roots to spread and develop. With its ideal thickness, the mat allows for optimal aeration and water retention, promoting healthier root systems and improved nutrient uptake.
Benefits of GH CocoTek Coco Mat:
Superior Aeration: The coco mat's unique composition allows for excellent air circulation, preventing root rot and enhancing oxygen flow to the roots.
Enhanced Water Retention: The coconut fibers retain moisture while promoting proper drainage, ensuring appropriate hydration for your plants without the risk of waterlogged roots.
Optimal Nutrient Absorption: The coco mat's fibrous structure enables better absorption of nutrients, providing your plants with essential elements for healthy growth.
Natural Pest Resistance: The organic properties of coconut fibers help deter common pests and fungi, minimizing the need for harmful chemical interventions.
Durability and Reusability: The GH CocoTek Coco Mat is long-lasting and can be reused for multiple growing cycles, making it a cost-effective investment for your garden.
How to Use GH CocoTek Coco Mat:
Using GH CocoTek Coco Mat is simple and hassle-free. Follow these steps to optimize your plant growth:
Prepare your growing area: Clean and level the surface where the coco mat will be placed. Ensure sufficient space for your desired plants.
Unroll the coco mat: Carefully unroll the mat over the prepared area, ensuring it covers the entire space without overlapping.
Plant your seeds or transplants: Make small indentations on the coco mat's surface and sow your seeds or place your young transplants.
Watering and maintenance: Water your plants regularly to maintain consistent moisture levels. Monitor their growth and adjust watering and nutrient application accordingly.
Enjoy the rewards: Watch as your plants thrive and produce abundant harvests with the help of GH CocoTek Coco Mat.
Why Choose Grow Your Own?
Grow Your Own is a trusted name in the gardening industry, committed to providing high-quality products for both novice and experienced gardeners. When you choose Grow Your Own, you benefit from:
Exceptional customer service and expert advice
Fast and reliable shipping
Premium quality products
Environmental responsibility and sustainable practices
Order Your GH CocoTek Coco Mat Today
Invest in the GH CocoTek Coco Mat and unlock the full potential of your plants. Achieve exceptional growth, improved yields, and overall gardening success. Shop now at Grow Your Own and experience the difference quality makes.