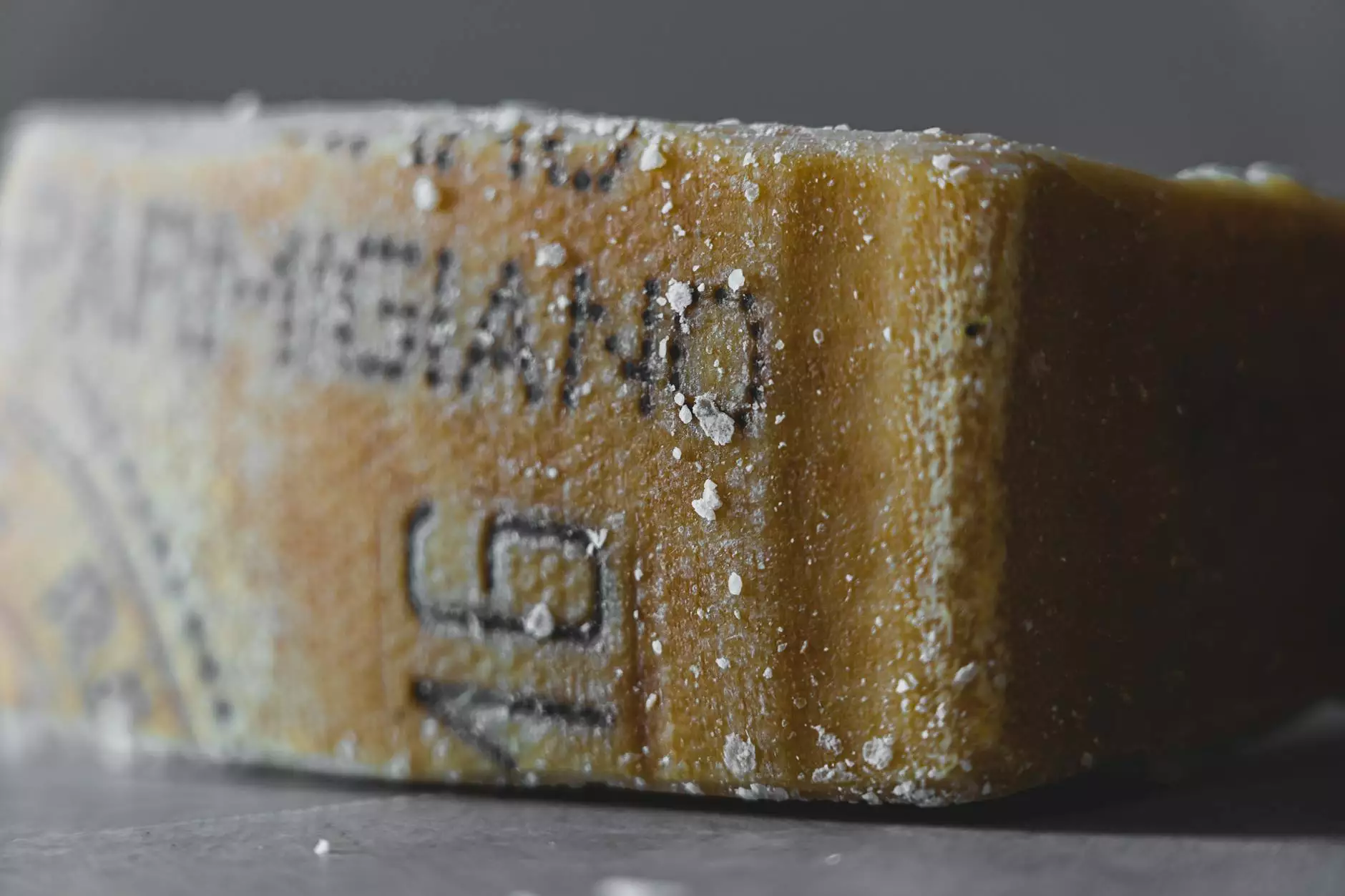 Experience the Quantum Apocalypse 16 oz Formula
Are you struggling to combat mites and mildew in your garden? Look no further! Grow Your Own is here to offer you the ultimate solution – Quantum Apocalypse. Our 16 oz formula is specially designed to wash out mites and mildew, ensuring your plants thrive and flourish.
The Importance of Treating Mites and Mildew
Mites and mildew can be detrimental to the health of your plants. They not only weaken the structure of the plants, but they also hinder their growth and development. If left untreated, mites and mildew can spread rapidly, leading to potential crop loss.
Quantum Apocalypse 16 oz is formulated to tackle these common garden issues effectively. Our product is trusted by garden enthusiasts and professionals alike for its reliable results.
Why Choose Quantum Apocalypse?
When it comes to tackling mites and mildew, you need a solution you can trust. Here's why Quantum Apocalypse 16 oz stands out:
Powerful Formulation: Our carefully crafted formula is designed to eliminate mites and mildew from your plants, leaving them healthy and vibrant.
Easy-to-Use: Quantum Apocalypse 16 oz is user-friendly and convenient to apply. Simply follow the instructions, and you'll see noticeable results in no time.
Safe for Plants: We understand the importance of preserving the health of your plants. Hence, our product is formulated with plant-friendly ingredients to ensure optimum safety.
Long-lasting Protection: Quantum Apocalypse provides long-lasting protection against mites and mildew, preventing future infestations and protecting your investment.
How to Use Quantum Apocalypse
Using Quantum Apocalypse 16 oz is a breeze. Follow these simple steps to ensure the best results:
Carefully read and understand the instructions on the label.
Shake the bottle well before use to evenly distribute the formula.
Using a suitable sprayer, apply Quantum Apocalypse to the affected areas of your plants.
Ensure thorough coverage for maximum efficiency.
Allow the solution to dry before watering the plants or exposing them to direct sunlight.
Repeat the application as needed, depending on the severity of the infestation.
Shop Now for Quantum Apocalypse 16 oz
Ready to give your plants the protection they deserve? Visit Grow Your Own to purchase Quantum Apocalypse 16 oz. As a trusted provider of gardening solutions, we prioritize quality and customer satisfaction.
Don't let mites and mildew hinder your gardening success. Invest in Quantum Apocalypse 16 oz today and experience the difference it can make in your garden.
Remember, healthy plants lead to bountiful harvests!