FRESCA SOL LIGHT SYSTEM
Jun 7, 2018
Products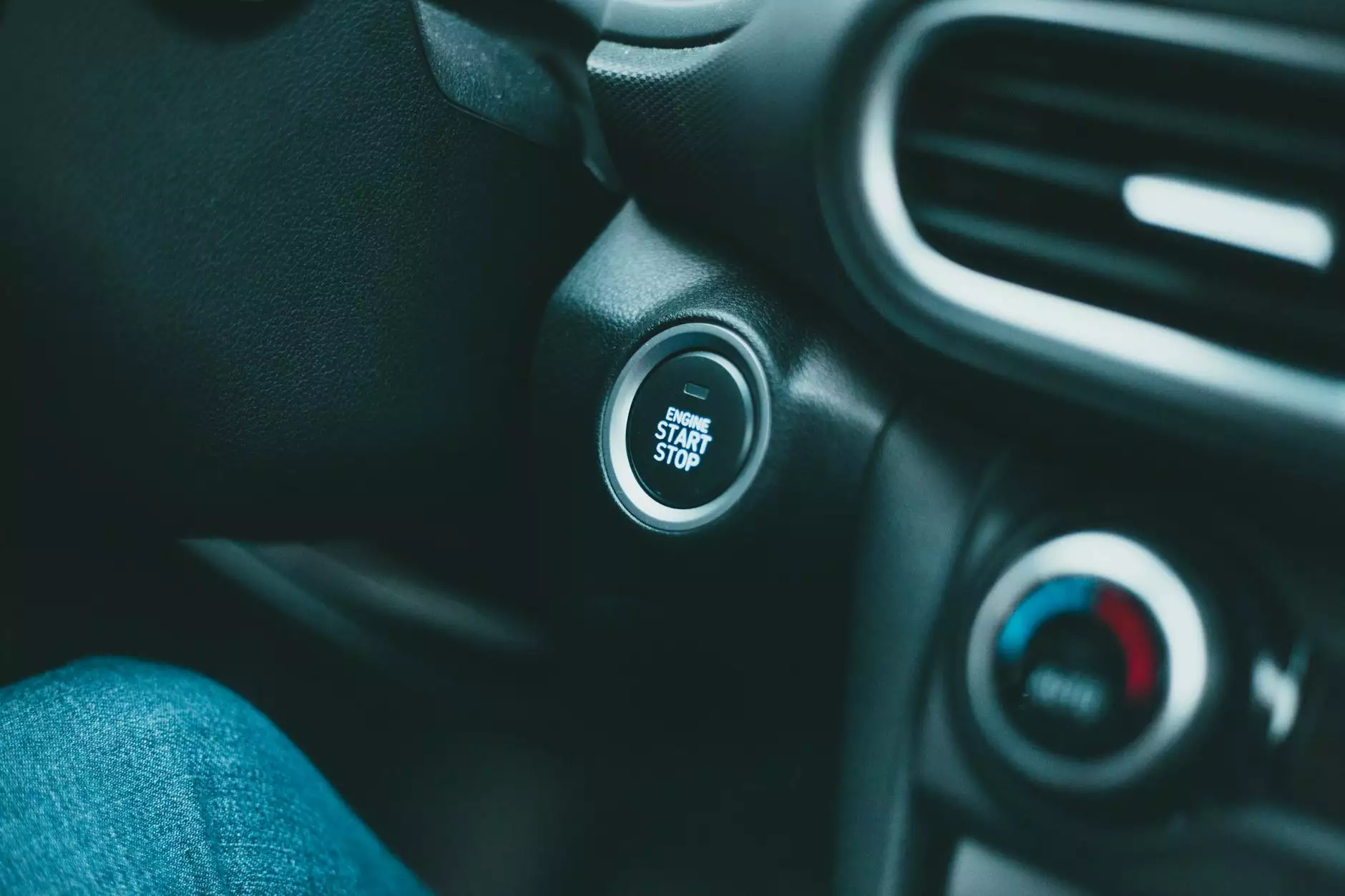 Experience Optimal Plant Growth with the FRESCA SOL Light System from Grow Your Own
Welcome to Grow Your Own, your trusted source for high-quality indoor gardening equipment. We are proud to introduce the FRESCA SOL Light System - a revolutionary product designed to enhance your plant growth and create the ideal environment for successful indoor gardening.
Achieve Unrivaled Plant Health with Cutting-Edge LED Technology
When it comes to indoor gardening, providing your plants with the right amount and quality of light is essential. With the FRESCA SOL Light System, you can rest assured that your plants will receive the optimal spectrum and intensity of light they need to thrive.
Unlike traditional lighting systems, our LED grow lights are specifically designed for plant growth, offering energy-efficient and environmentally friendly alternatives to traditional lighting technologies. The advanced LED technology used in the FRESCA SOL Light System ensures that your plants receive the perfect amount of light across all growth stages, from seedlings to flowering.
Benefits of the FRESCA SOL Light System:
Enhanced Plant Growth: Our top-of-the-line LED grow lights provide the right combination of blue and red wavelengths, promoting healthier root development, stronger stems, and greater yield potential.
Precision Light Control: Adjust the light intensity and spectrum to match your plant's specific needs, ensuring optimal growth, photosynthesis, and overall plant health.
Energy Efficiency: LED technology consumes significantly less energy compared to traditional lighting systems, resulting in lower electricity bills and reduced environmental impact.
Long Lifespan: Our LED chips are built to last, offering years of reliable performance and eliminating the need for frequent bulb replacements.
Heat Management: The FRESCA SOL Light System is designed to dissipate heat efficiently, preventing heat damage and ensuring a cool and safe environment for your plants.
Ease of Use: Our user-friendly controls and adjustable hanging system make installation and operation a breeze, allowing you to focus on what matters most - cultivating healthy and thriving plants.
Transform Your Indoor Garden with the FRESCA SOL Light System
Whether you are a passionate home gardener or a seasoned horticulturist, the FRESCA SOL Light System is your ticket to superior indoor plant growth. With its cutting-edge LED technology, customizable light settings, and long lifespan, this light system will undoubtedly take your indoor gardening experience to the next level.
At Grow Your Own, we are committed to providing only the highest quality products to our customers. The FRESCA SOL Light System is meticulously crafted using premium materials and thoroughly tested to ensure unrivaled performance and durability.
Revolutionize Your Indoor Gardening Today
Are you ready to elevate your indoor gardening game? Don't let inadequate lighting hold back the potential of your plants. Join countless satisfied customers who have already experienced the difference that the FRESCA SOL Light System can make.
Visit our website now and explore our wide range of indoor gardening products, including the FRESCA SOL Light System. Make a smart investment in your plants' future and enjoy the rewards of lush, healthy growth year-round.
Remember, at Grow Your Own, we are here to support your gardening journey every step of the way. If you have any questions or need assistance, our knowledgeable team is just a phone call or email away!