Gro Pro Net Pot Lid 6 in
Jan 20, 2023
Products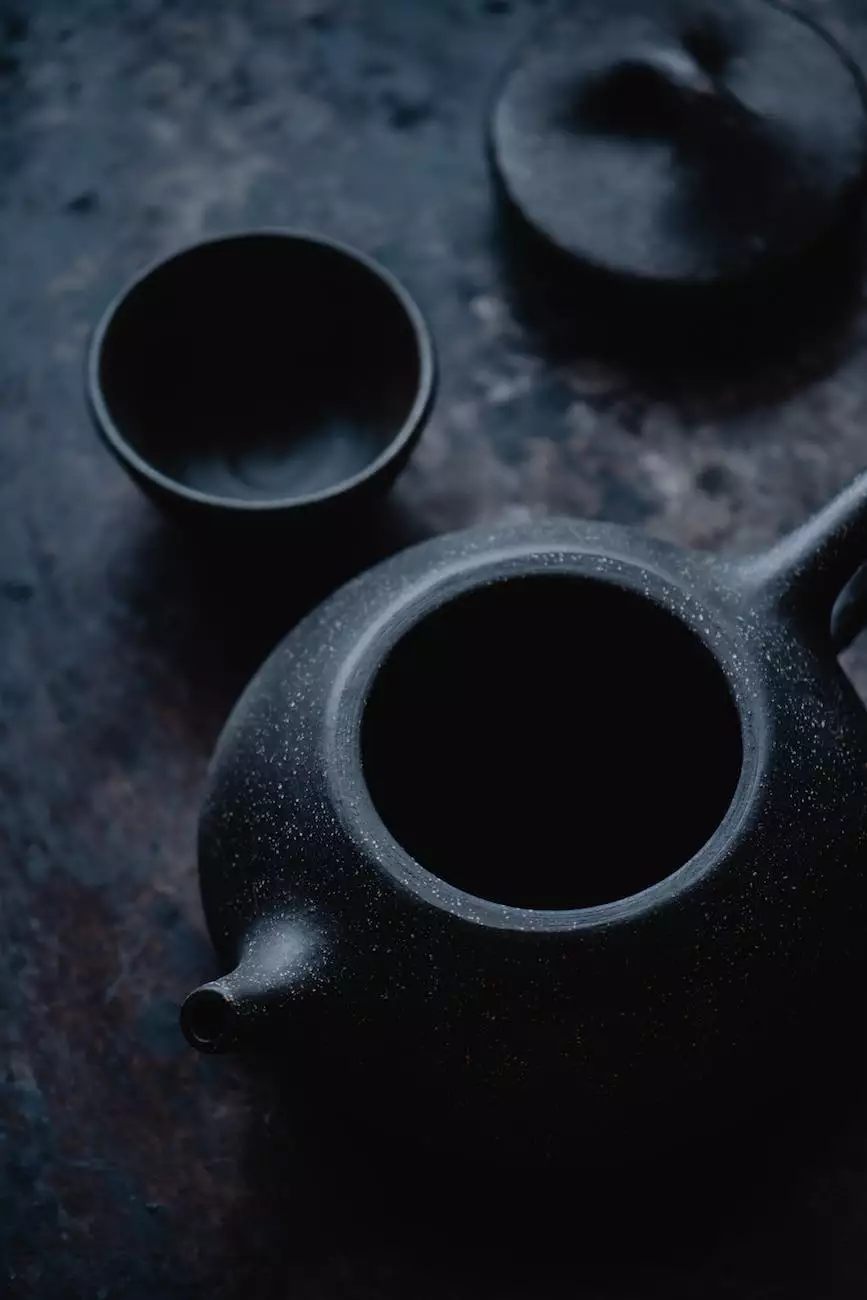 About Grow Your Own
Welcome to Grow Your Own, your trusted source for all your hydroponic and aquaponic gardening needs. We are passionate about providing the highest quality products to help you achieve success in growing your own plants. With our extensive range of gardening equipment and supplies, we aim to empower both novice and experienced gardeners alike.
The Importance of Net Pot Lids
When it comes to hydroponics or aquaponics, maintaining an optimal growing environment is key for plant health and productivity. That's where the Gro Pro Net Pot Lid 6 in comes in. These net pot lids are designed to perfectly fit 6-inch net pots, providing a secure and efficient system for your plants.
Superior Quality for Your Plants
At Grow Your Own, we understand the value of using top-quality materials for gardening. The Gro Pro Net Pot Lid 6 in is crafted with precision and durability in mind. Made from high-quality, BPA-free plastic, these lids are built to last and withstand the demands of hydroponic and aquaponic systems.
Benefits of Gro Pro Net Pot Lid 6 in
1. Optimal Root Protection
The Gro Pro Net Pot Lid 6 in provides excellent root protection by preventing light from reaching the roots. This helps to prevent algae growth and keeps the roots protected from potential damage. Additionally, the lids help to retain moisture, promoting healthy root development and preventing dehydration.
2. Enhanced Nutrient Uptake
By using Gro Pro Net Pot Lid 6 in, you can ensure that your plants have access to the essential nutrients they need. The lids help to maintain a consistent nutrient solution by preventing evaporation and protecting the delicate root system. This allows your plants to efficiently uptake nutrients, leading to vibrant growth and increased yields.
3. Prevents Contamination
One of the key advantages of the Gro Pro Net Pot Lid 6 in is its ability to prevent contamination of your hydroponic or aquaponic system. The lids act as a barrier, keeping out unwanted debris, pests, and disease-causing organisms. This promotes a clean and healthy growing environment for your plants.
Application and Usage
The Gro Pro Net Pot Lid 6 in is easy to use and compatible with various hydroponic and aquaponic systems. Simply place the lid on top of your 6-inch net pot, ensuring a snug fit. The durable construction ensures that the lid stays in place, even during water circulation and plant growth.
Shop Gro Pro Net Pot Lid 6 in at Grow Your Own
Are you ready to take your hydroponic or aquaponic garden to the next level? Look no further than Grow Your Own. We offer the Gro Pro Net Pot Lid 6 in at competitive prices, along with a wide range of other gardening supplies. Shop with confidence, knowing that you are investing in quality products that will help you achieve exceptional results.
Conclusion
Investing in the Gro Pro Net Pot Lid 6 in is a wise choice for any hydroponic or aquaponic gardener. These lids provide numerous benefits, including optimal root protection, enhanced nutrient uptake, and prevention of contamination. Trust Grow Your Own to deliver the highest quality products and ensure your gardening success.
Keywords:
Gro Pro Net Pot Lid 6 in, net pot lids, hydroponic gardens, aquaponic gardens, optimal growing environment, plant health, gardening equipment, hydroponics, aquaponics, precision, durability, BPA-free plastic, root protection, algae growth, moisture retention, healthy root development, nutrient uptake, vibrant growth, increased yields, contamination prevention, clean growing environment, application, usage, shop, competitive prices, gardening supplies, exceptional results.