Gard'nClean Fast Release
May 30, 2018
Products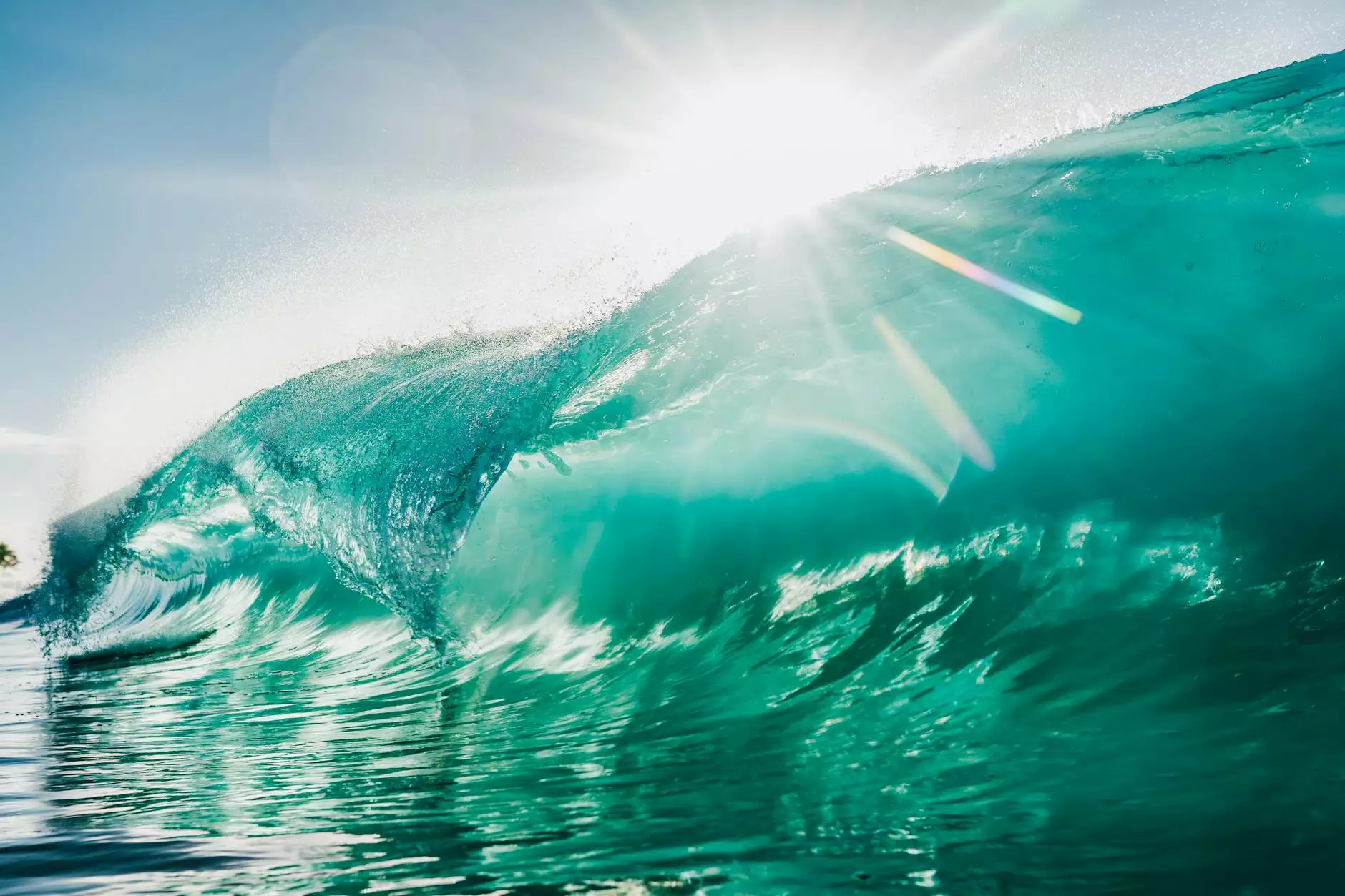 Revolutionize Your Gardening with Gard'nClean Fast Release
Welcome to the world of efficient and eco-friendly gardening with Gard'nClean Fast Release, available exclusively at Grow Your Own! Say goodbye to chemical-laden fertilizers and hello to a healthier, more thriving garden. With Gard'nClean Fast Release, you can enhance the growth of your plants, improve soil nutrients, and unleash your garden's true potential.
The Benefits of Using Gard'nClean Fast Release
Gard'nClean Fast Release offers a range of benefits that set it apart from traditional fertilizers:
1. Organic and Sustainable
Our Fast Release formula is made from 100% organic ingredients, ensuring that your plants receive all the essential nutrients they need without harmful chemicals. It's safe for the environment, as well as beneficial insects and wildlife that play a crucial role in maintaining a balanced ecosystem.
2. Enhanced Plant Growth
Experience accelerated growth and robust development in your plants with Gard'nClean Fast Release. Its carefully balanced blend of essential nutrients promotes healthy root systems, vibrant foliage, and bountiful blooms. Your garden will flourish like never before!
3. Easy Application
Applying Gard'nClean Fast Release is a breeze! Simply sprinkle the desired amount around the base of your plants and gently work it into the soil. The rich nutrients will penetrate deep and provide lasting nourishment, reducing the need for frequent applications.
4. Long-Lasting Results
Unlike many conventional fertilizers that offer only short-term benefits, Gard'nClean Fast Release provides long-lasting results. Its slow-release formula ensures a steady supply of nutrients over time, keeping your plants healthy and vibrant throughout the growing season.
5. Versatile Application
Gard'nClean Fast Release is perfect for a wide range of gardening needs. Whether you have a vegetable garden, a flower bed, or potted plants, our fast-acting fertilizer will support their specific requirements, promoting optimal growth and overall vitality.
Experience the Difference with Grow Your Own
At Grow Your Own, we are passionate about providing gardeners with high-quality products and expert advice. Our comprehensive selection of gardening supplies and tools caters to all levels of experience, ensuring that you have everything you need to achieve gardening success.
As a trusted name in the industry, Grow Your Own has built a reputation for excellence and customer satisfaction. We understand the importance of using sustainable and eco-friendly solutions, which is why we are proud to offer Gard'nClean Fast Release as part of our extensive product lineup.
Unlock Your Garden's Potential with Gard'nClean Fast Release
Don't settle for mediocre results in your garden. Discover the power of Gard'nClean Fast Release and witness the transformation of your plants. Visit Grow Your Own today and explore our range of gardening products to create the garden of your dreams.