AutoPot AquaValve 5
May 12, 2018
Products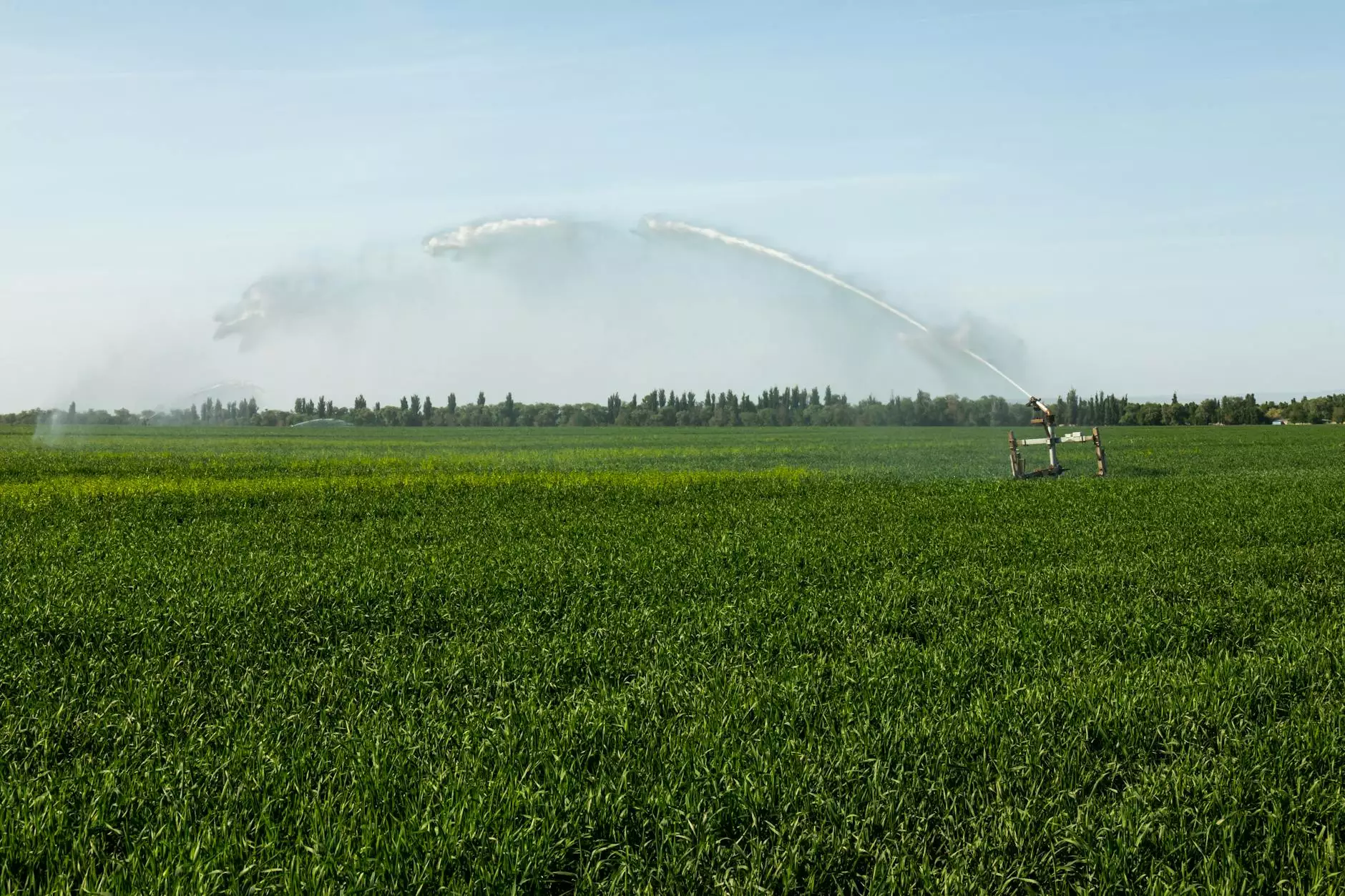 Innovative Automatic Irrigation Valve
Revolutionize your gardening experience with the AutoPot AquaValve 5, an innovative automatic irrigation valve designed to simplify and optimize plant watering. This high-quality product, available at Grow Your Own, is perfect for both experienced cultivators and beginners alike.
Effortless Watering
Say goodbye to the hassle of manual watering. The AquaValve 5 is equipped with advanced technology that allows it to automatically supply water to your plants based on their specific needs. This means you can sit back and relax while the AquaValve 5 takes care of the watering process for you.
Consistent Watering Schedule
With the AquaValve 5, maintaining a consistent watering schedule for your plants has never been easier. The valve ensures that each plant receives the right amount of water at the right time, creating ideal growing conditions and promoting healthy growth.
Water Conservation
The AquaValve 5 incorporates water conservation features that help you minimize water waste. It only supplies water when your plants need it, avoiding unnecessary runoff or overwatering. By using this innovative valve, you not only save water but also reduce your environmental impact.
Stress-Free Gardening
One of the key advantages of the AquaValve 5 is the stress-free gardening experience it provides. Whether you're a busy professional or simply want to enjoy your gardening without constant maintenance, this automatic irrigation valve is here to make your life easier.
Compatibility and Easy Setup
The AquaValve 5 is compatible with various irrigation systems, making it a versatile choice for any garden setup. Additionally, its straightforward installation process ensures that you can start reaping the benefits of automated watering in no time.
Durable and Reliable
When investing in an irrigation valve, durability and reliability are crucial factors to consider. The AquaValve 5 is built to last, crafted from high-quality materials that can withstand the demands of long-term use. Rest assured, this product won't let you down.
Enhance Your Gardening Experience with AutoPot AquaValve 5
At Grow Your Own, we understand the importance of efficient irrigation for successful gardening. That's why we offer the AquaValve 5, an exceptional product that will help you achieve outstanding results.
Conclusion
If you're looking to automate and optimize your plant watering process, the AutoPot AquaValve 5 is the ideal solution. With its innovative features, compatibility, durability, and reliability, this irrigation valve promises to take your gardening experience to the next level. Order your AquaValve 5 today from Grow Your Own and transform the way you nurture your plants!