AzaMax Gallon (2/Cs) - Organic Insecticide for Effective Pest Control
Dec 4, 2018
Products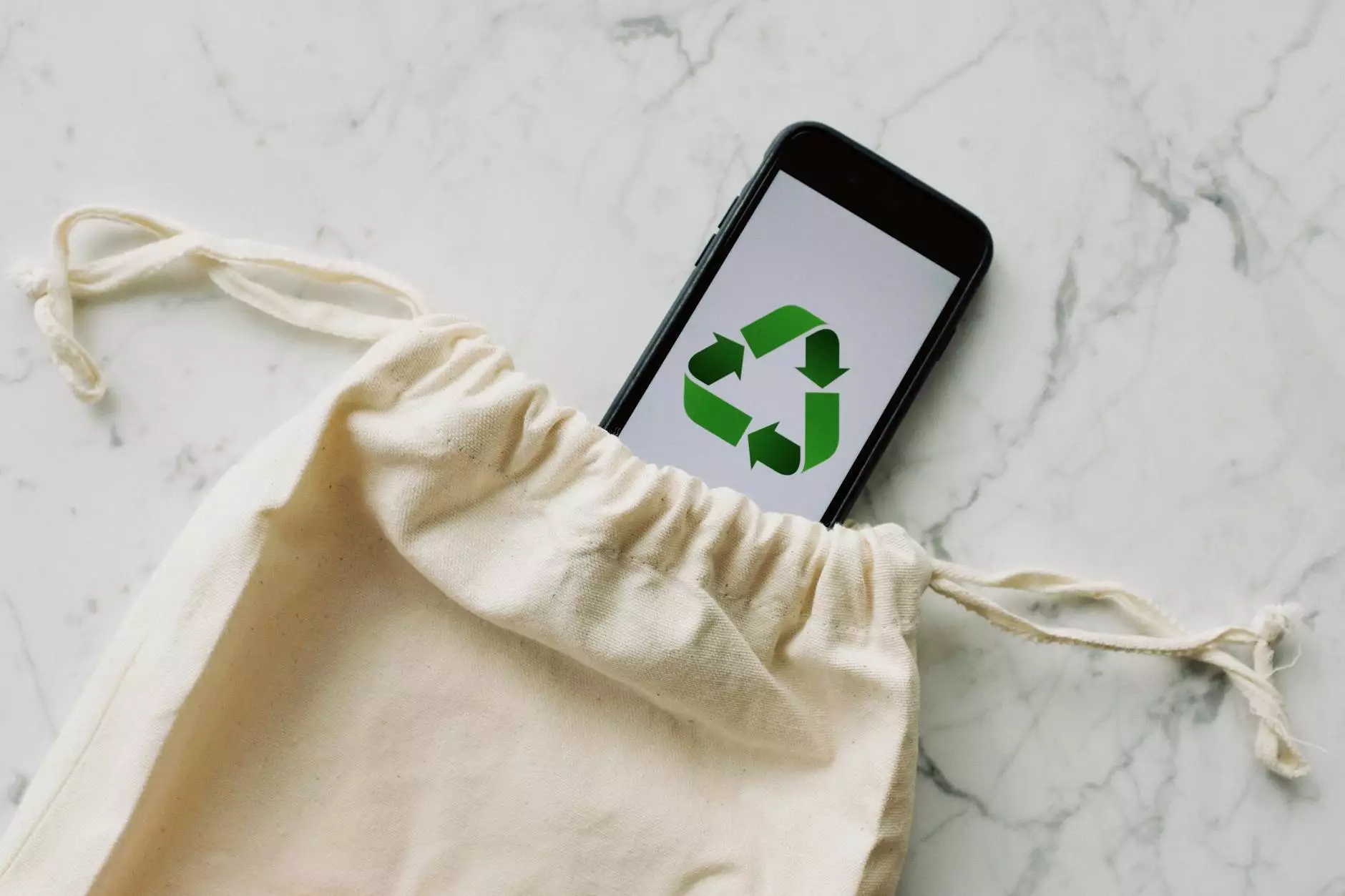 Welcome to Grow Your Own, your trusted source for high-quality organic gardening supplies. We are proud to introduce our AzaMax Gallon (2/Cs) product, a powerful organic insecticide designed to protect your plants from a wide range of pests. With AzaMax, you can ensure the health and vitality of your plants without harmful chemical pesticides.
Why Choose AzaMax?
When it comes to pest control in your garden, it's essential to choose an effective and eco-friendly solution. AzaMax offers numerous benefits that make it the ideal choice for organic gardeners:
1. Organic and Safe
AzaMax is derived from natural ingredients, making it safe for use in organic gardening. Unlike synthetic pesticides, AzaMax does not leave harmful residues on your plants or in the soil. This ensures the health and safety of both you and the environment.
2. Broad Spectrum Pest Control
Our AzaMax Gallon (2/Cs) product provides effective control against a wide range of common garden pests. Whether you're dealing with aphids, spider mites, whiteflies, or thrips, AzaMax can help eliminate these troublesome pests and protect your plants from further damage.
3. Systemic Action
AzaMax has systemic action, which means it can be absorbed by your plants and distributed throughout their tissues. This allows it to target pests that may be hiding or resting on the undersides of leaves, ensuring comprehensive pest control.
4. Residual Activity
With its residual activity, AzaMax continues to provide protection against pests even after application. This long-lasting effect helps to prevent future infestations and maintain the health and beauty of your plants throughout the growing season.
5. User-Friendly Application
AzaMax is easy to use, making it suitable for both novice and experienced gardeners. Simply dilute the desired amount of AzaMax with water according to the instructions on the label, and apply it to your plants using a sprayer. It can be used on a wide variety of ornamentals, vegetables, and herbs.
How to Use AzaMax Gallon (2/Cs)
To achieve optimal results with AzaMax, follow these simple steps:
Step 1: Preparation
Prepare your sprayer by cleaning it thoroughly to avoid any contamination. Fill the sprayer with the recommended amount of water.
Step 2: Mixing
Refer to the instructions on the AzaMax label to determine the appropriate dilution rate for your specific application. Measure and add the correct amount of AzaMax to the water in the sprayer, and mix well.
Step 3: Application
Apply the AzaMax solution evenly to your plants, covering all surfaces, including the undersides of leaves. Take care to target areas where pests are visible or known to frequent. Ensure thorough coverage for maximum effectiveness.
Step 4: Repeat as Needed
Depending on the severity of the pest infestation, you may need to repeat the application of AzaMax. Consult the product label for specific instructions on timing and frequency of applications.
Shop AzaMax Gallon (2/Cs) at Grow Your Own
At Grow Your Own, we strive to provide our customers with the best organic gardening products on the market. Our AzaMax Gallon (2/Cs) is no exception. Visit our website and explore the product page to find detailed information about AzaMax, including its ingredients, application instructions, and user reviews.
We offer a convenient online shopping experience, allowing you to purchase AzaMax directly from our website. With secure payment options and fast shipping, you can have this powerful organic insecticide delivered right to your door.
Invest in the health and longevity of your plants with AzaMax Gallon (2/Cs) from Grow Your Own. Say goodbye to pesky garden pests and enjoy a thriving, pest-free garden. Shop now and experience the benefits for yourself!