Bluelab Guardian Monitor
May 17, 2020
Products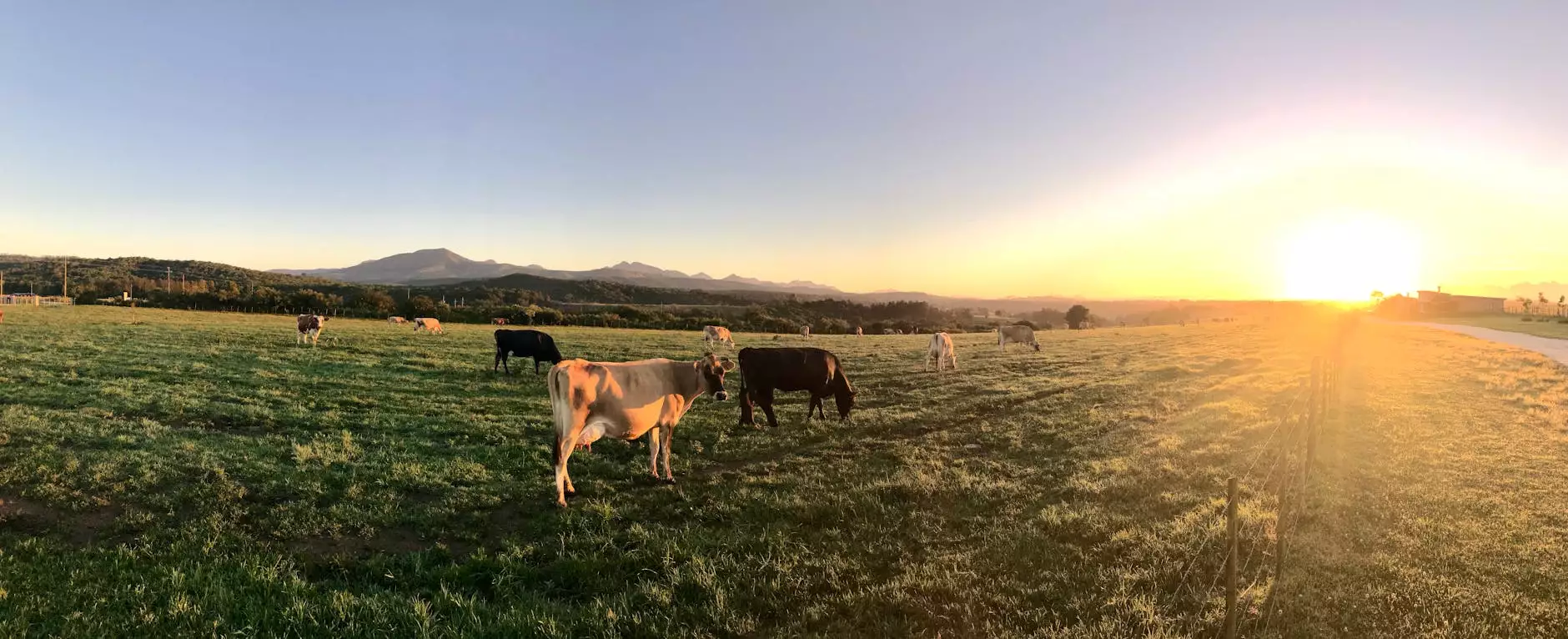 Introduction
Welcome to Grow Your Own, your trusted source for all your gardening needs. In this article, we will explore the Bluelab Guardian Monitor, a powerful tool designed to help you cultivate a successful garden by monitoring essential parameters. Gain valuable insights into the pH levels, nutrient concentration, and temperature of your hydroponic or traditional soil-based plants.
The Importance of Monitoring
Achieving optimum growing conditions is crucial for healthy plant development. Without proper monitoring, it's difficult to identify and address potential issues that may hinder your plants' growth. The Bluelab Guardian Monitor equips you with accurate and real-time data, allowing proactive measures to be taken, resulting in thriving crops.
pH Level Monitoring
Maintaining the correct pH level is vital for nutrient absorption and overall plant health. With the Bluelab Guardian Monitor, you can effortlessly measure the pH of your nutrient solution or soil, ensuring it remains within the ideal range. Keep an eye on this critical parameter and make any necessary adjustments to maximize nutrient uptake by your plants.
Nutrient Concentration Control
A well-balanced nutrient solution is essential for sustained plant growth and prolific yields. The Bluelab Guardian Monitor provides you with precise measurements of the nutrient concentration in your reservoir or soil, ensuring you can make informed decisions when it comes to adjusting your fertilizers. Avoid over or underfeeding your plants with accurate readings from this advanced monitoring tool.
Temperature Monitoring
Temperature plays a crucial role in plant metabolism and root development. With the Bluelab Guardian Monitor, you can constantly monitor the temperature of your growing environment. Ensure that your plants are thriving in the optimal temperature range to promote vigorous growth and prevent any stress-related issues that may hinder their development.
Features of the Bluelab Guardian Monitor
The Bluelab Guardian Monitor offers a wide range of features to assist you in maintaining healthy plant growth. Let's take a closer look at what sets this device apart from the competition:
1. Accuracy and Reliable Measurements
The Bluelab Guardian Monitor utilizes cutting-edge technology to provide highly accurate and reliable pH, nutrient concentration, and temperature measurements. Trust in the precision of this monitor to ensure optimal fertilization and environmental conditions for your plants.
2. User-Friendly Interface
The monitor's user-friendly interface allows for seamless operation and hassle-free data interpretation. Easily access and navigate the device's functionalities, ensuring efficient monitoring and adjustment of your growing system.
3. Data Logging and Analysis
The Bluelab Guardian Monitor offers data logging capabilities, allowing you to track and analyze trends in pH, nutrient concentration, and temperature over time. This invaluable feature enables you to make informed adjustments based on historical data, leading to improved crop management and higher yields.
4. Alarm and Alert Notifications
Rest easy knowing that the Bluelab Guardian Monitor will notify you immediately if any measured parameter falls outside the optimal range you set. Receive timely and customizable alerts, ensuring prompt actions to rectify any issues that may arise in your garden, even when you are away.
Order Your Bluelab Guardian Monitor Today
Don't miss out on the opportunity to enhance your gardening experience with the Bluelab Guardian Monitor. Ensure your plants are thriving by maintaining optimal pH levels, nutrient concentrations, and temperatures. Take advantage of this cutting-edge tool to maximize your yields and cultivate a flourishing garden.
Visit Grow Your Own today and place your order for the Bluelab Guardian Monitor. Trust in our commitment to providing high-quality products to empower your gardening journey. Monitor, analyze, and grow with confidence using the Bluelab Guardian Monitor, a true game-changer in plant cultivation.