(CD-36NG) CO2 GENERATOR NATURAL GAS
Oct 13, 2022
Products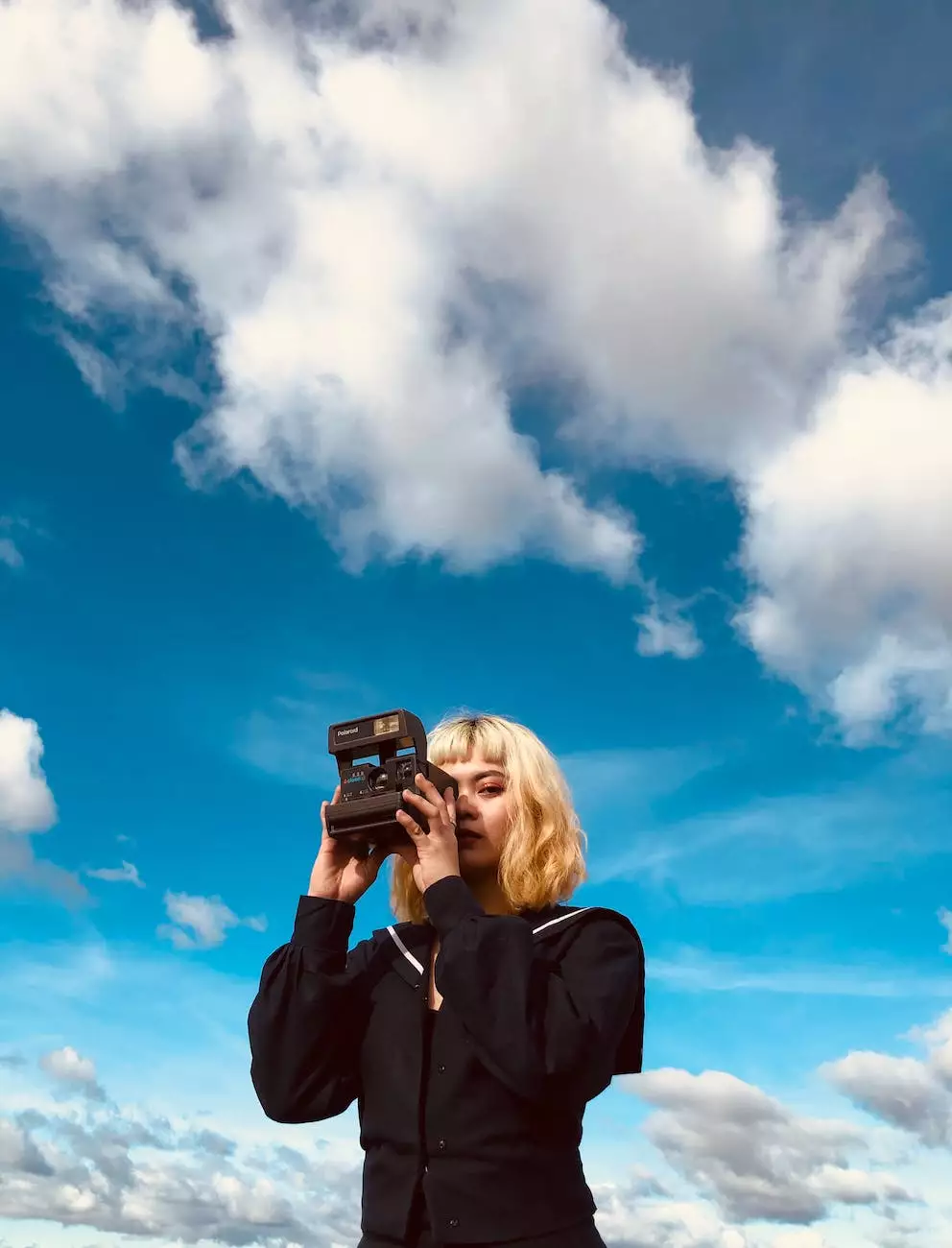 Enhance Your Indoor Garden Growth with (CD-36NG) CO2 Generator Natural Gas
At Grow Your Own, we understand the importance of creating the perfect environment for your indoor garden. That's why we proudly offer the (CD-36NG) CO2 Generator Natural Gas, a top-of-the-line product designed to enhance plant growth and yield. With our CO2 generator, you can supercharge your plants' potential and achieve exceptional results.
The Benefits of Using (CD-36NG) CO2 Generator Natural Gas
Our (CD-36NG) CO2 Generator Natural Gas is a powerful tool for any indoor gardener. Here are some of the benefits you can expect when using our CO2 generator:
Increased Photosynthesis: Carbon dioxide is an essential component for photosynthesis. By introducing additional CO2 into your grow room, you provide your plants with the optimal conditions for maximum photosynthetic activity, leading to healthier and more productive plants.
Accelerated Growth: With higher levels of CO2, plants can accelerate their growth rates. This means you can achieve larger yields and shorten the overall cultivation time.
Better Nutrient Efficiency: Increased CO2 levels help plants utilize nutrients more efficiently. This leads to improved nutrient absorption and utilization, resulting in healthier plants and minimized nutrient waste.
Improved Plant Health: Our CO2 generator fosters a controlled and consistent CO2 environment, ensuring your plants have the stable conditions they need to thrive. This results in stronger, more robust plants that are better equipped to resist pests and diseases.
Superior Quality and Reliability
When it comes to CO2 generators, quality and reliability are crucial. At Grow Your Own, we only offer the highest quality products, including our (CD-36NG) CO2 Generator Natural Gas. Here's why our CO2 generator stands out:
Premium Materials: Our CO2 generator is constructed using premium materials, ensuring durability and longevity.
Efficient Operation: The (CD-36NG) CO2 Generator Natural Gas is designed for efficient CO2 production, maximizing the effectiveness of your investment.
Easy to Use: Our CO2 generator is user-friendly, making it accessible to both experienced indoor gardeners and beginners.
Safe and Reliable: Safety is our top priority. Our CO2 generator is equipped with built-in safety features to provide peace of mind during operation.
Invest in Your Indoor Garden Today
Enhance your indoor garden's potential and maximize your yields with the (CD-36NG) CO2 Generator Natural Gas from Grow Your Own. Shop now to experience the difference that our high-quality CO2 generator can make in your plant growth. Take your indoor gardening to new heights with Grow Your Own.