Ideal-Air Duct Reducer 12 in – 8 in
Jan 28, 2023
Products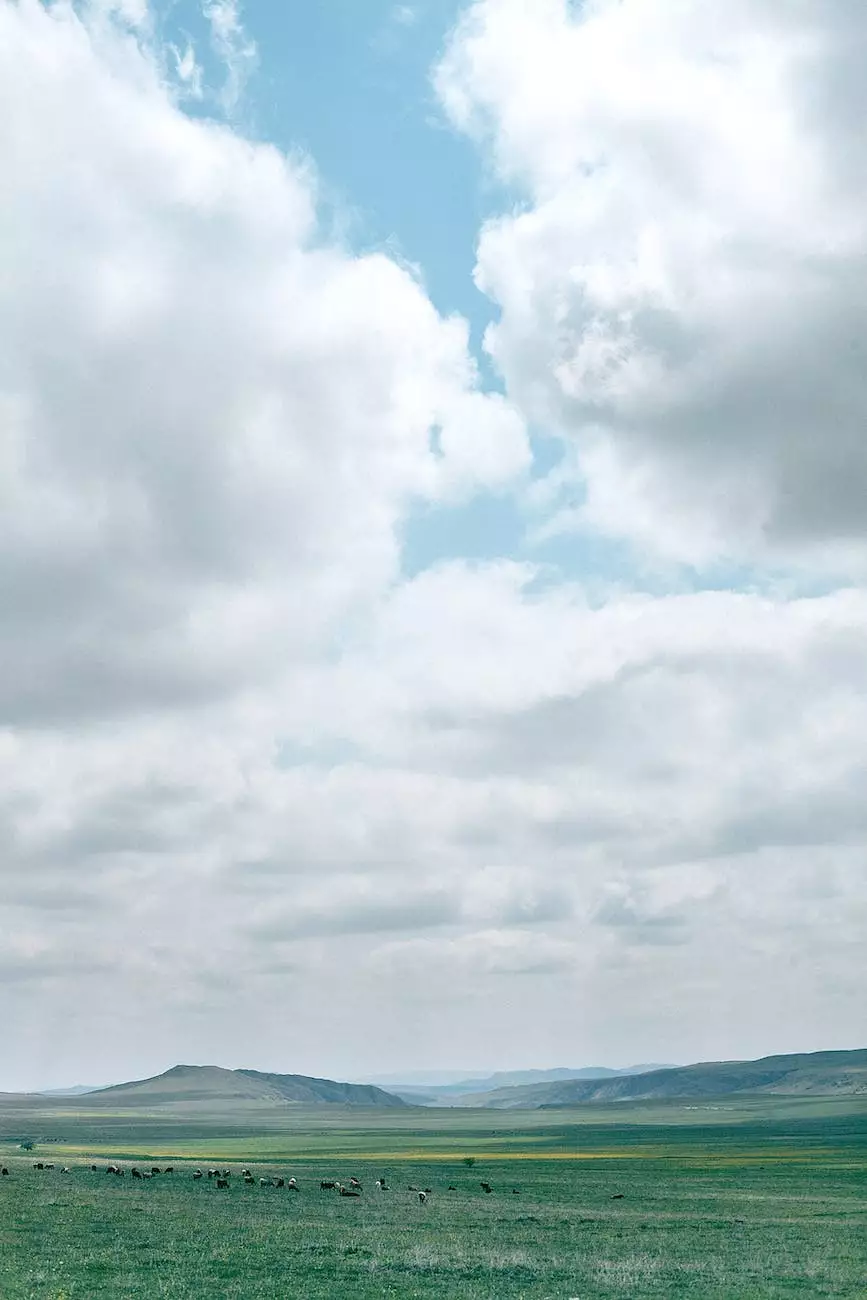 The Perfect Solution for Seamless Airflow Transition in Your Grow Space
Welcome to Grow Your Own, your trusted destination for all your indoor gardening needs. If you are looking for a high-quality duct reducer to optimize your grow environment, then the Ideal-Air Duct Reducer 12 in – 8 in is the perfect solution for your needs.
Seamless Airflow Transition
When it comes to maintaining an efficient and controlled grow space, airflow is key. The Ideal-Air Duct Reducer 12 in – 8 in helps you achieve seamless airflow transition between two different duct sizes, ensuring optimal air circulation throughout your grow room.
With its precision engineering and durable construction, our duct reducer provides a tight and secure fit to minimize air leaks, preventing unwanted fluctuations in temperature and humidity levels. This allows your plants to thrive in a stable and well-regulated environment, promoting healthy growth and improved yields.
High-Quality Construction
At Grow Your Own, we understand the importance of reliability and durability in indoor gardening equipment. That's why the Ideal-Air Duct Reducer 12 in – 8 in is crafted with the highest quality materials to ensure long-lasting performance.
The reducer features a sturdy and corrosion-resistant construction, making it suitable for use in various grow room setups. Its smooth interior surface promotes efficient airflow, reducing the risk of clogs and blockages that can negatively impact your plant's health.
Easy Installation
Installing the Ideal-Air Duct Reducer 12 in – 8 in is hassle-free, allowing you to spend more time focusing on your plants. Simply slide the reducer into the existing ductwork, ensuring a tight and secure connection. It's compatible with most standard 12-inch and 8-inch ventilation systems, making it a versatile addition to your indoor garden.
Enhance Your Indoor Garden with Grow Your Own
At Grow Your Own, we are dedicated to providing you with the best products for your indoor gardening journey. Our Ideal-Air Duct Reducer 12 in – 8 in is just one example of the high-quality equipment we offer to help you create the ideal growing environment for your plants.
Explore our wide range of indoor gardening supplies and equipment, including ventilation systems, grow lights, nutrients, and more. Trust in our expertise and excellent customer service to help you achieve successful harvests time and time again.
Shop Now and Optimize Your Grow Environment
Ready to take your indoor garden to the next level? Don't miss out on the benefits of the Ideal-Air Duct Reducer 12 in – 8 in. Visit Grow Your Own today and shop our selection of high-quality indoor gardening equipment. Create an optimal airflow system that will maximize the growth potential of your plants. Shop now and start growing with confidence!
Keywords:
Ideal-Air Duct Reducer 12 in – 8 in
grow environment
indoor gardening
seamless airflow transition
precision engineering
reliable and durable
installation
ventilation systems
grow lights
nutrients
optimal airflow system