Claber® Aquano Video 2 Timer
Jul 23, 2022
Products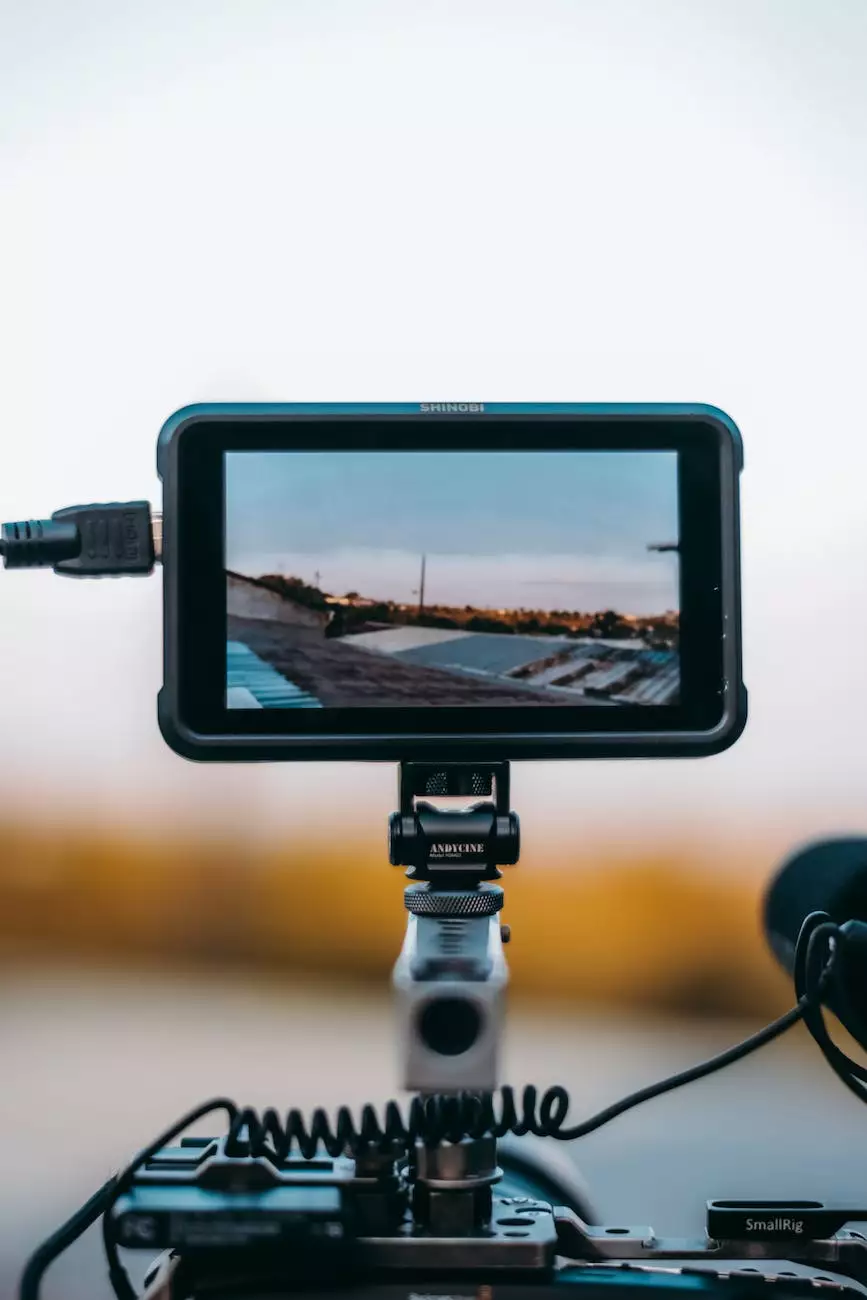 Efficient Water Management for Your Garden
Welcome to Grow Your Own, your trusted source for high-quality gardening products. We are proud to present the Claber® Aquano Video 2 Timer, a state-of-the-art water timer designed to revolutionize your garden irrigation system. With its advanced features and unparalleled reliability, the Aquano Video 2 Timer ensures optimal water distribution and promotes healthy plant growth.
Save Time and Effort
When it comes to gardening, time is precious. With the Claber® Aquano Video 2 Timer, you can automate your watering schedule, freeing up your time for other important tasks. This innovative timer allows you to set precise watering intervals, ensuring your plants receive the right amount of water at the right time. Say goodbye to manual watering and hello to convenience.
Advanced Watering Options
The Aquano Video 2 Timer offers a wide range of flexible options to suit your specific garden needs. Whether you have a small herb garden or a large flower bed, this timer can handle it all. With two independent outlets, you can simultaneously water different areas of your garden with different watering durations and frequencies. Achieve optimal watering conditions for all your plants, regardless of their specific requirements.
User-Friendly Interface
We understand the importance of simplicity when it comes to using gardening equipment. That's why the Claber® Aquano Video 2 Timer features an intuitive user interface, making it easy for anyone to operate. The large LCD display provides clear visibility, allowing you to program and adjust settings with ease. Enhance your gardening experience with a timer that takes the guesswork out of watering.
Durable and Weather-Resistant
The Aquano Video 2 Timer is built to withstand the harshest weather conditions, ensuring long-lasting performance. Its robust construction guarantees durability and reliability, even in extreme temperatures. Rest assured that your garden will be watered efficiently, no matter what Mother Nature throws at it.
Water Conservation
At Grow Your Own, we value sustainable gardening practices. The Claber® Aquano Video 2 Timer promotes water conservation by allowing you to schedule watering during the most optimal times of the day. Avoid watering during peak heat hours, minimizing water evaporation and maximizing absorption by the soil. With this timer, you can support both your garden's health and the environment.
Installation and Compatibility
The Claber® Aquano Video 2 Timer is designed for easy installation and compatibility with various watering systems. Its universal fit ensures seamless integration with your existing setup, regardless of the brand or type of sprinklers, hoses, or drip systems you use. Get ready to experience hassle-free watering and enjoy a greener, more vibrant garden.
Order Your Claber® Aquano Video 2 Timer Today
Don't miss out on the opportunity to elevate your gardening game with the Claber® Aquano Video 2 Timer. Visit our website here to place your order and enjoy the benefits of efficient water management. Enhance your garden's health while saving time and effort. Grow Your Own is here to help you cultivate the garden of your dreams.