NANOLUX 1000W DIMMABLE BALLAST
Sep 17, 2023
Products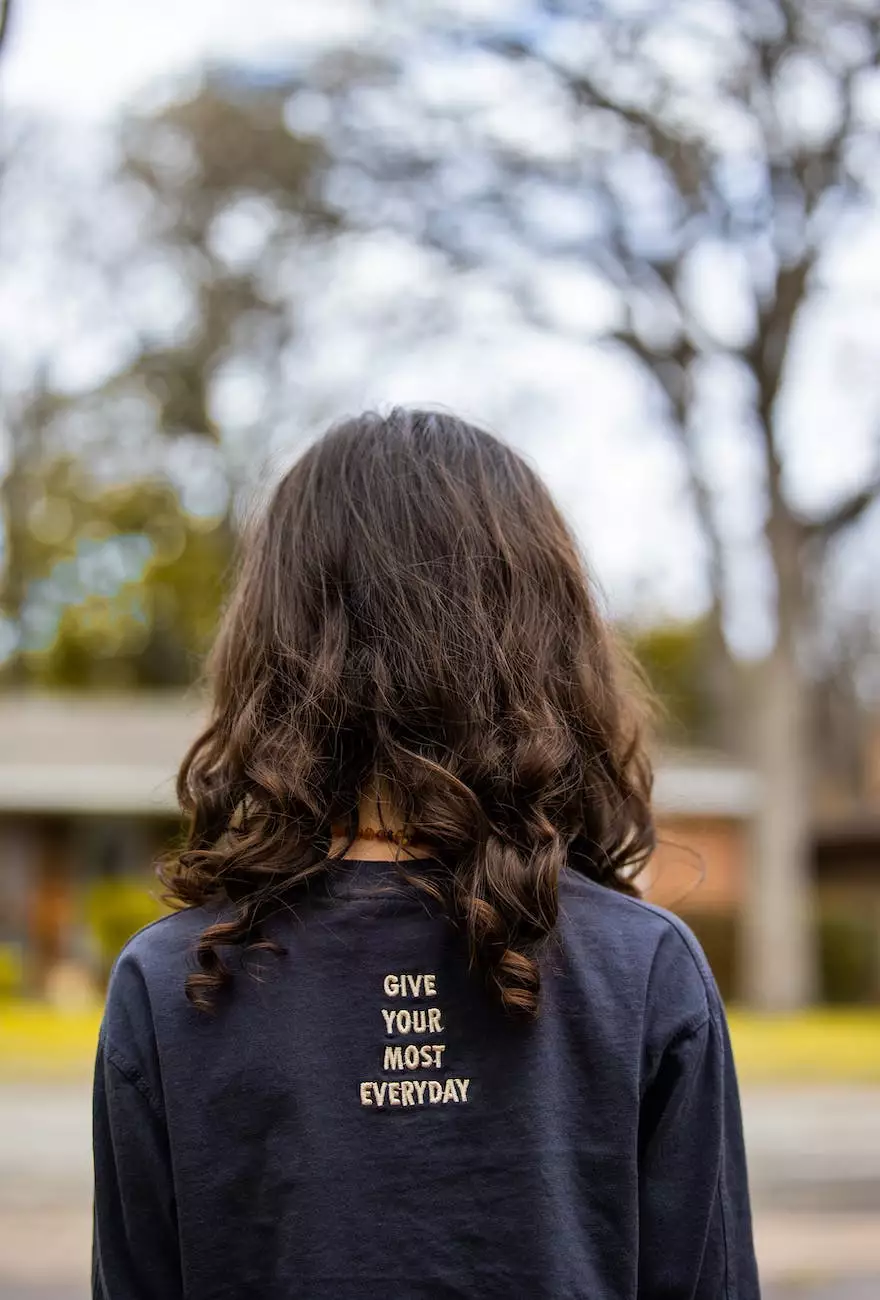 Why Choose the NANOLUX 1000W DIMMABLE BALLAST for Your Indoor Garden?
Welcome to Grow Your Own, your premier destination for all your indoor gardening needs. Whether you're a seasoned gardener or just starting out, we offer a wide range of top-quality products to help you achieve the best results. In this article, we'll delve into the advantages of the NANOLUX 1000W DIMMABLE BALLAST, a cutting-edge ballast designed to optimize your growing environment.
Unleash the Power of the NANOLUX 1000W DIMMABLE BALLAST
As a trusted name in indoor gardening, NANOLUX has engineered the 1000W DIMMABLE BALLAST to meet the demands of today's indoor gardeners. This advanced ballast offers a myriad of benefits that will enhance your cultivation process.
Optimized Performance
The NANOLUX 1000W DIMMABLE BALLAST is meticulously designed to provide exceptional performance. With its innovative dimmable feature, you have complete control over light intensity, allowing you to adjust it according to the specific needs of your plants at different growth stages. Achieve optimal growth and maximize yields with ease.
Energy Efficiency
Embrace sustainable gardening practices with the NANOLUX 1000W DIMMABLE BALLAST. This state-of-the-art ballast incorporates advanced technology that minimizes energy consumption, saving you money on your electricity bills while reducing your carbon footprint. Say goodbye to inefficient lighting systems and hello to eco-friendly gardening.
Heat Dissipation
The NANOLUX 1000W DIMMABLE BALLAST prioritizes the well-being of your plants by effectively dissipating heat. Its built-in cooling features prevent excessive heat buildup, safeguarding your plants from potential damage and allowing them to thrive in a controlled environment. Enjoy peace of mind knowing that your indoor garden is protected.
Durable and Reliable
Invest in a ballast that stands the test of time. The NANOLUX 1000W DIMMABLE BALLAST is constructed using high-quality materials, ensuring durability and longevity. Built to withstand rigorous use and demanding grow room conditions, this ballast is a wise investment for any serious gardener looking for reliable performance.
Unlock the Potential of Your Indoor Garden with Grow Your Own
At Grow Your Own, we pride ourselves on offering the best products for your indoor gardening endeavors. Our highly knowledgeable staff is dedicated to providing expert advice and guidance, ensuring you make informed decisions. For all your gardening needs, from the NANOLUX 1000W DIMMABLE BALLAST to other essentials like lighting, nutrients, and more, browse our comprehensive eCommerce store.
Conclusion
If you're serious about achieving outstanding results in your indoor garden, the NANOLUX 1000W DIMMABLE BALLAST is the ideal choice. With its advanced features, energy efficiency, and superior performance, this ballast sets the standard for indoor gardening solutions. Trust Grow Your Own, your go-to source for premium indoor gardening equipment. Start optimizing your garden with the NANOLUX 1000W DIMMABLE BALLAST today!