Gro Pro Square Mesh Pot 9 in x 9 in x 5-1/4 in (25/ ...) - Grow Your Own
Feb 5, 2020
Products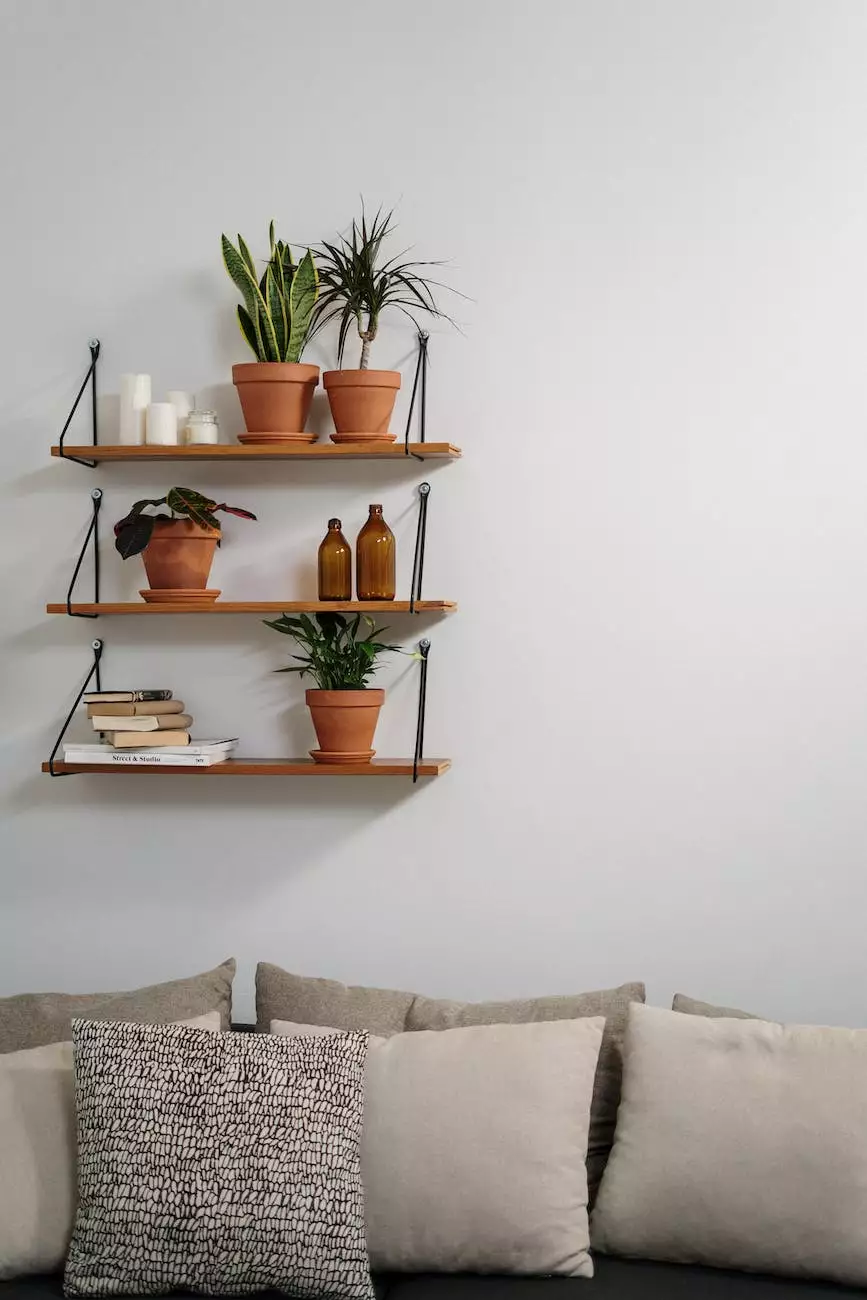 Welcome to Grow Your Own, your one-stop shop for all your gardening needs! If you're looking for a high-quality square mesh pot, you've come to the right place. Our Gro Pro Square Mesh Pot 9 in x 9 in x 5-1/4 in (25/ ...) is the perfect solution for your planting needs.
The Benefits of Our Gro Pro Square Mesh Pot
When it comes to planting, the right pot can make all the difference. Our Gro Pro Square Mesh Pot offers numerous benefits that will help you achieve optimal growth and health for your plants. Here are a few key features:
Durable Construction: Made from high-quality materials, our square mesh pot is built to last. It can withstand frequent use and outdoor conditions, ensuring longevity and reusability.
Excellent Drainage: The square mesh design allows for proper drainage, preventing water from accumulating and potentially damaging the roots. This promotes healthy root development and reduces the risk of overwatering.
Root Oxygenation: The mesh design also allows for increased airflow to the roots, promoting better oxygenation. This is crucial for root health and overall plant growth.
Easy Transplantation: With its square shape, our mesh pot makes it easy to transplant your seedlings or small plants. The sturdy construction ensures minimal disturbance to the roots, minimizing transplant shock.
Versatile Use: The Gro Pro Square Mesh Pot is suitable for various types of plants, including flowers, herbs, vegetables, and more. Its spacious size provides ample room for root growth.
Why Choose Grow Your Own for Your Gardening Needs?
At Grow Your Own, we pride ourselves on offering top-notch gardening supplies and equipment to help you succeed in your gardening endeavors. Here's why you should choose us:
Wide Selection: We have a diverse range of products to suit every gardener's needs. From pots and planters to tools and fertilizers, we've got you covered.
Quality Assurance: We only source products from trusted manufacturers known for their quality and durability. You can trust that our Gro Pro Square Mesh Pot meets the highest standards.
Expert Advice: Our team of experienced gardeners is here to provide you with guidance and support. Whether you're a beginner or an experienced gardener, we're always ready to assist you.
Convenience: With our user-friendly eCommerce platform, shopping for gardening supplies has never been easier. Browse our catalog, add items to your cart, and enjoy hassle-free delivery.
Customer Satisfaction: We strive for 100% customer satisfaction. If you have any questions or concerns, our dedicated customer support team is here to assist you. Your gardening success is our priority.
Start Growing with the Gro Pro Square Mesh Pot Today!
Ready to take your gardening to the next level? Invest in our Gro Pro Square Mesh Pot and experience the difference it can make for your plants. Whether you're a gardening enthusiast, an urban farmer, or simply want to enhance your green space, our square mesh pot is a must-have addition to your collection.
Don't settle for subpar pots that hinder plant growth. Choose the best – choose the Gro Pro Square Mesh Pot from Grow Your Own. Shop now and let's grow together!