Cutting Edge Sugaree 0-0-2 - Enhance Your Gardening Experience
Feb 22, 2020
Products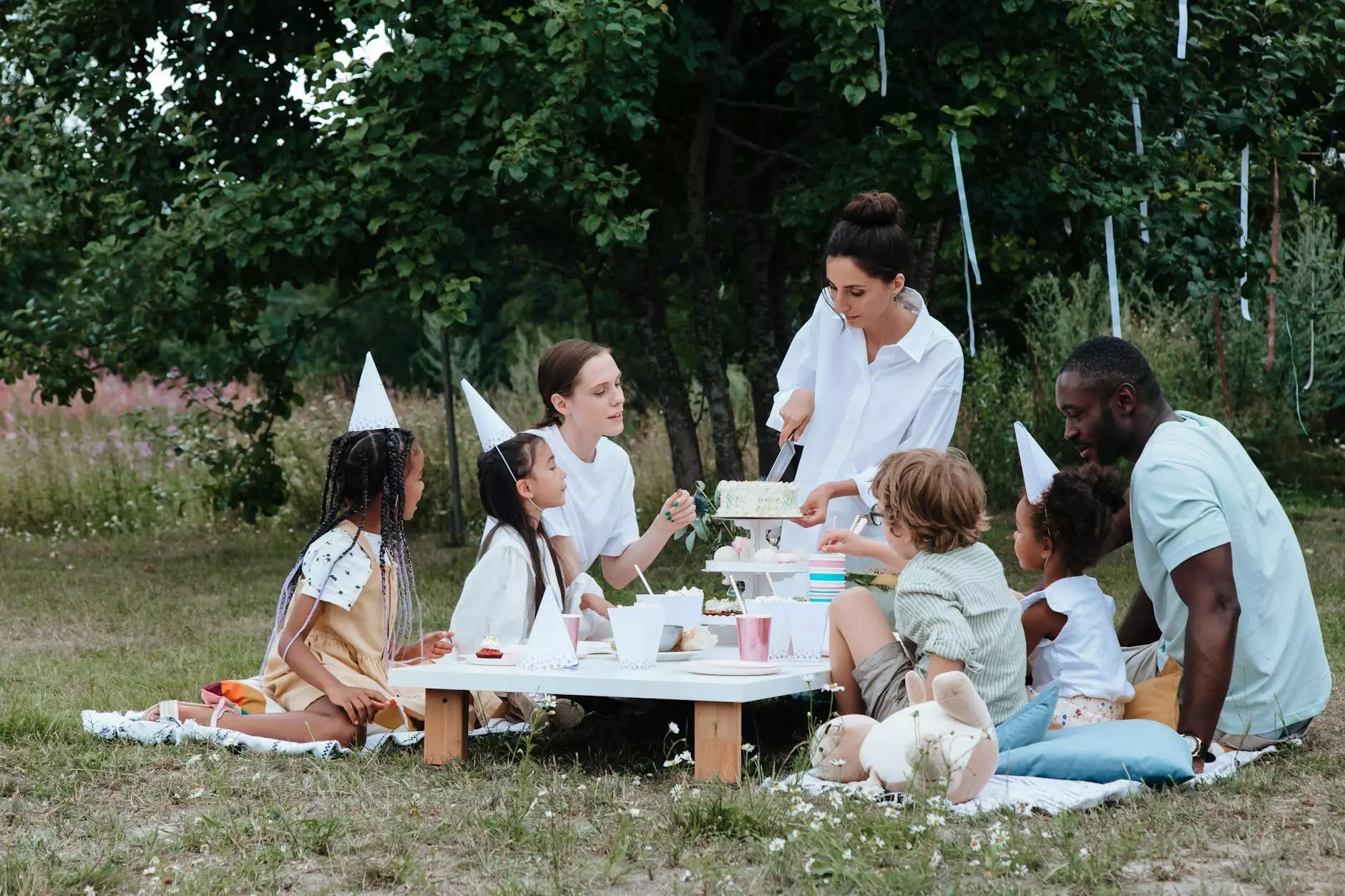 Introduction to Cutting Edge Sugaree 0-0-2
Welcome to Grow Your Own, your go-to resource for all your gardening needs. We take pride in offering exceptional products that not only aid in plant growth but also make gardening a truly rewarding experience. In this article, we present our cutting-edge product, Cutting Edge Sugaree 0-0-2, designed to boost the productivity and vitality of your plants.
The Power of Cutting Edge Sugaree 0-0-2
Cutting Edge Sugaree 0-0-2 is a revolutionary nutrient additive formulated to provide your plants with the perfect combination of essential ingredients. This unique blend is meticulously designed to optimize nutrient uptake, improve overall plant health, and enhance the quality of your harvest. With Cutting Edge Sugaree 0-0-2, you can unlock the true potential of your garden and achieve outstanding results.
This powerful solution offers a host of benefits that cater to the diverse needs of your plants. The carefully selected ingredients act as natural growth stimulants, facilitating better nutrient absorption, increased cell division, and enhanced root development. The inclusion of essential sugars provides an additional energy source for your plants, promoting robust growth and improved defense mechanisms against environmental stresses.
Usage and Application Guidelines
Cutting Edge Sugaree 0-0-2 is incredibly versatile in its application, ensuring optimal compatibility with various gardening methods. Whether you are a seasoned gardener or just starting, this product fits seamlessly into any gardening setup. Here are some key usage guidelines to help you make the most of this remarkable solution:
1. Soil Drench:
For soil-based gardens, mix Cutting Edge Sugaree 0-0-2 with water in the recommended ratio specified on the product label. Gently apply the mixture around the base of your plants, ensuring thorough saturation of the root zone. Repeat this process periodically throughout the growth cycle to maintain optimal nutrient balance.
2. Foliar Spray:
Cutting Edge Sugaree 0-0-2 can also be utilized as a foliar spray. Dilute the product as instructed, and evenly coat the leaves and stems of your plants. This method enables the direct absorption of nutrients through the foliage, maximizing efficiency and delivering rapid results. Use caution to avoid spraying during the peak sunlight hours to prevent leaf burn.
3. Hydroponics:
Hydroponic enthusiasts will be delighted to know that Cutting Edge Sugaree 0-0-2 is fully compatible with hydroponic systems. Simply add the product to your nutrient solution and follow the recommended dosage instructions for optimal performance. This additive integrates seamlessly with various hydroponic techniques, ensuring your plants receive the vital nutrients they need for vigorous growth.
Why Choose Cutting Edge Sugaree 0-0-2?
When it comes to selecting the right nutrient additive for your garden, Cutting Edge Sugaree 0-0-2 stands head and shoulders above the competition. Here's why this exceptional product should be your top choice:
1. Unparalleled Nutrient Composition:
Cutting Edge Sugaree 0-0-2 is meticulously formulated using top-quality ingredients, making it a highly effective solution for plant growth. The unparalleled nutrient composition ensures your plants receive a balanced blend of essential elements, setting the stage for superior yields and exceptional plant health.
2. Enhances Nutrient Absorption:
By incorporating Cutting Edge Sugaree 0-0-2 into your gardening routine, you enable your plants to absorb nutrients more efficiently. This supplement acts as a bridge, facilitating the plant's uptake of essential elements and maximizing their utilization. The result is healthier, more vibrant plants that exhibit faster growth rates and improved resilience.
3. Promotes Dense Root Development:
A robust root system is the foundation for healthy plants, and Cutting Edge Sugaree 0-0-2 excels in promoting root development. The product stimulates root cell division and elongation, leading to an expanded root structure that enhances nutrient absorption and water uptake capabilities. The fortified root system ensures your plants have a solid foundation to effectively gather resources and thrive in any environment.
4. Accelerates Flowering and Fruiting:
Cutting Edge Sugaree 0-0-2 significantly enhances the flowering and fruiting phases of your plants, enabling them to reach their full potential. The strategic inclusion of sugars in the additive provides readily available carbohydrates, fueling the plant's energy requirements during these critical stages. The result is increased flower production, larger fruits, and improved overall crop quality.
5. Improved Stress Tolerance:
Environmental stresses can have a detrimental impact on plant health and productivity. However, with Cutting Edge Sugaree 0-0-2, your plants gain an extra level of protection against these challenges. The product's unique formulation strengthens the plant's defense mechanisms, helping them withstand heat, cold, drought, and other stressors. This ensures your garden remains resilient and productive throughout the growing season.
Experience the Cutting Edge Sugaree 0-0-2 Difference
When it comes to optimizing plant growth, Cutting Edge Sugaree 0-0-2 is your key to unlocking unparalleled success. With its meticulously crafted formula and impressive array of benefits, this product will elevate your gardening experience to new heights. Explore our website to learn more about Cutting Edge Sugaree 0-0-2 and other premium gardening solutions. Trust Grow Your Own to provide the tools and expertise you need to realize the garden of your dreams.
Disclaimer
While Cutting Edge Sugaree 0-0-2 has been extensively tested and proven to enhance plant growth, individual results may vary. It is important to follow the product instructions and dosage recommendations. Should you have any specific concerns or questions, we recommend consulting with a qualified gardening professional before use.