Enzymes Komplete - Improve Your Gardening Processes
Mar 31, 2021
Products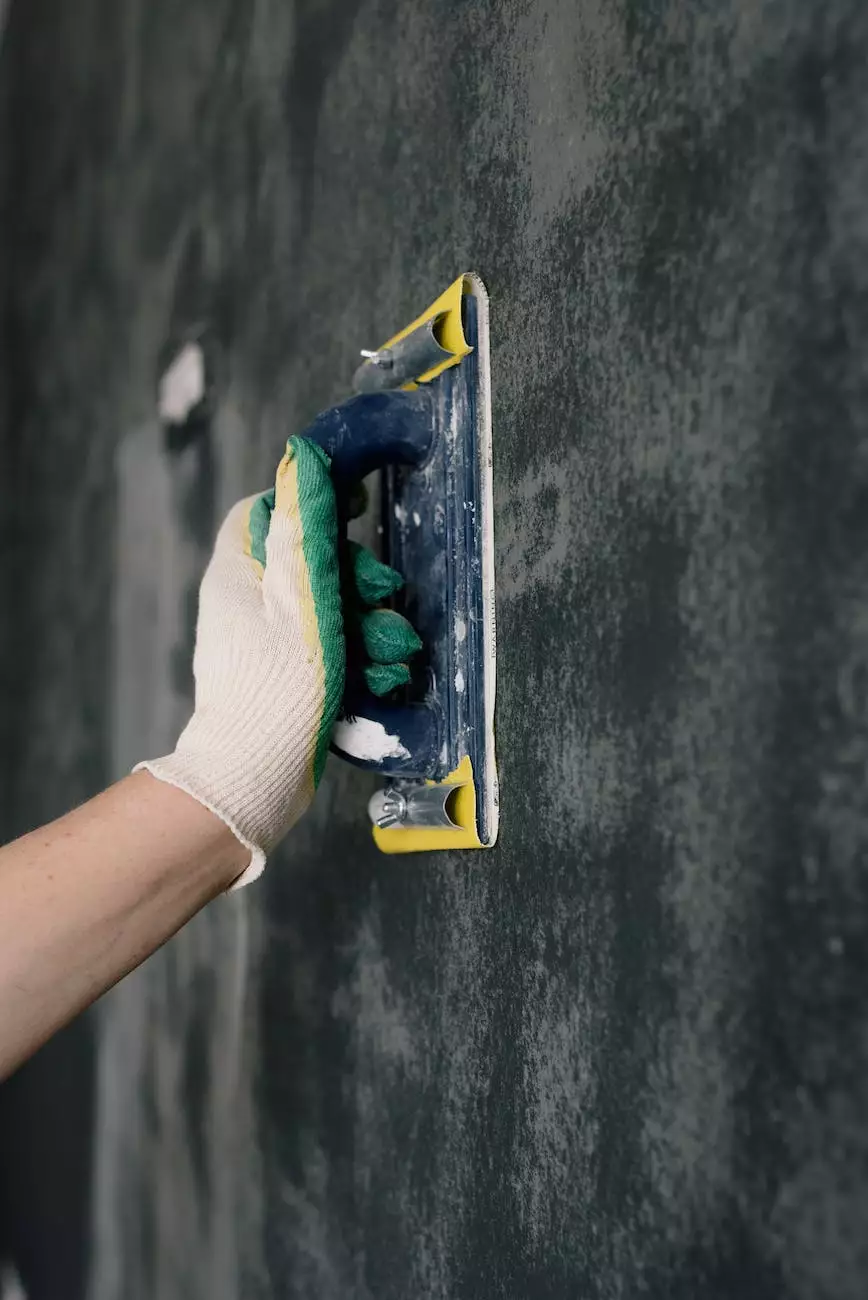 About Grow Your Own
Welcome to Grow Your Own, your trusted source for premium gardening products. As a leading provider in the eCommerce & Shopping category, we are dedicated to helping gardeners of all levels achieve outstanding results in their gardens. Our commitment to quality and customer satisfaction sets us apart in the industry.
Introduction to Enzymes Komplete
Experience the exceptional benefits of Enzymes Komplete, a revolutionary product designed specifically for optimizing your gardening processes. Enzymes play a crucial role in breaking down organic matter, increasing nutrient availability, and promoting healthy root development. With Enzymes Komplete, you can enhance nutrient uptake, improve soil structure, and accelerate plant growth like never before.
The Power of Enzymes in Gardening
Enzymes are catalysts that accelerate biochemical reactions in living organisms. In gardening, enzymes are essential for breaking down complex organic compounds into simpler, more accessible forms that plants can readily absorb. This process aids in nutrient uptake, eliminates organic residues, helps prevent nutrient lockout, and promotes overall plant vitality. Enzymes also contribute to the development of beneficial microorganisms in the soil, improving its overall health and fertility.
Benefits of Enzymes Komplete
Enhanced Nutrient Absorption: Enzymes Komplete increases the availability of essential nutrients, ensuring maximum uptake by your plants. This leads to improved nutrient efficiency and enhanced growth.
Better Root Development: Enzymes promote healthy root growth by breaking down organic matter and creating optimal soil conditions for root expansion. Stronger roots result in healthier and more productive plants.
Improved Soil Structure: Enzymes play a crucial role in breaking down complex molecules, resulting in improved soil structure, aeration, and water retention. This creates an ideal environment for beneficial microbes and root growth.
Increased Plant Resilience: By stimulating enzymatic activity, Enzymes Komplete helps plants withstand various stresses, including drought, disease, and environmental fluctuations.
Accelerated Decomposition of Organic Matter: Enzymes speed up the breakdown of organic residues, reducing the risk of nutrient imbalances and pest infestations. This leads to healthier soil and overall garden ecosystem.
How to Use Enzymes Komplete
Using Enzymes Komplete is simple and efficient. Follow these steps to optimize your gardening processes:
Measure the correct dosage: Follow the instructions on the product label to determine the appropriate amount of Enzymes Komplete based on your garden's size and plants' needs.
Mix with water: Dilute the measured Enzymes Komplete in water according to the recommended ratio. Stir well to ensure thorough mixing.
Apply to soil or growing medium: Use a watering can or sprayer to evenly distribute the Enzymes Komplete solution across the soil or growing medium. Ensure complete coverage.
Repeat as needed: Apply Enzymes Komplete at regular intervals, following the recommended application frequency for your specific plants and growing conditions.
Invest in Your Garden's Success with Grow Your Own
Grow Your Own is committed to providing exceptional products that empower gardeners to achieve remarkable results. Our Enzymes Komplete is backed by extensive research and is trusted by professional growers worldwide. Experience the difference for yourself and unlock the full potential of your garden. Order your Enzymes Komplete today and witness a transformation in your gardening processes.
Conclusion
Enzymes Komplete is the ultimate solution for improving your gardening processes. Harness the power of enzymes to boost nutrient absorption, enhance root development, and optimize soil health. With Enzymes Komplete from Grow Your Own, you'll take your gardening endeavors to new heights. Don't wait any longer – order your Enzymes Komplete today and experience the difference!