TRIFECTA Crop Control
Aug 20, 2023
Products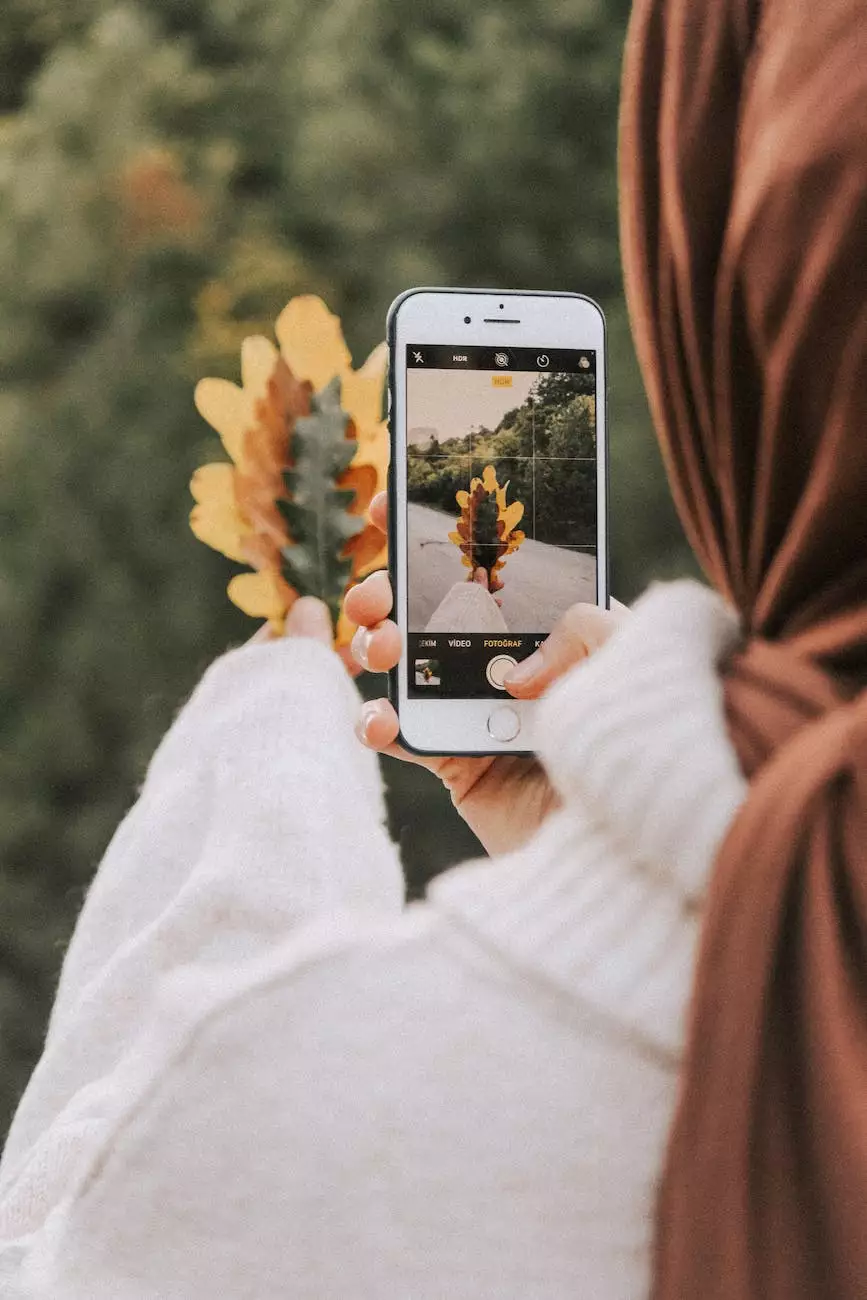 Discover the Ultimate Solution for Crop Protection
At Grow Your Own, we are proud to introduce you to TRIFECTA Crop Control – the breakthrough product that will revolutionize your gardening and crop protection experience. With its powerful formula and proven effectiveness, TRIFECTA Crop Control is the go-to solution for both amateur gardeners and seasoned professionals alike.
The Science Behind TRIFECTA Crop Control
TRIFECTA Crop Control is carefully formulated using advanced scientific research and cutting-edge technology. This innovative product combines the power of natural ingredients and bio-based pesticides to create a comprehensive solution for plant health and pest management.
Effective Pest Control
With TRIFECTA Crop Control, say goodbye to pesky pests such as aphids, mites, powdery mildew, whiteflies, and more. Our formula targets pests at their source, preventing infestations and promoting healthy plant growth. Using TRIFECTA Crop Control ensures your crops stay protected and thrive throughout the growing season.
Natural Ingredients for Organic Gardening
At Grow Your Own, we understand the importance of organic gardening practices. That's why TRIFECTA Crop Control is made from a blend of natural ingredients that are safe for your plants, the environment, and you. Rest assured that our product is free from harmful chemicals, giving you peace of mind while promoting sustainability.
How to Use TRIFECTA Crop Control
Using TRIFECTA Crop Control is incredibly easy. Simply follow the instructions provided on the label or our online guide. For optimal results, apply the spray evenly on your plants, ensuring thorough coverage. Repeat the application as needed, especially during high pest activity periods. Within no time, you'll witness the remarkable impact of TRIFECTA Crop Control on your crops.
Unlock the Potential of Your Plants with TRIFECTA Crop Control
Whether you are an avid gardener or a commercial grower, TRIFECTA Crop Control is your key to unlocking the full potential of your plants. With its powerful pest control and natural ingredients, TRIFECTA Crop Control saves you time, money, and effort, delivering exceptional results every time.
Customer Satisfaction Guaranteed
At Grow Your Own, we take pride in providing only the highest quality products to our customers. That's why we offer a satisfaction guarantee on TRIFECTA Crop Control. If for any reason you are not completely satisfied with your purchase, simply contact our dedicated customer support team for assistance.
Order TRIFECTA Crop Control Today
Ready to take your crop protection to the next level? Visit our online store at Grow Your Own and order TRIFECTA Crop Control today. Experience the difference in your garden, enjoy healthier and more vibrant plants, and be the envy of fellow gardeners.
Join the Grow Your Own Community
Become part of the Grow Your Own community and stay updated with the latest gardening tips, tricks, and exclusive offers. Subscribe to our newsletter and follow us on social media to connect with fellow enthusiasts and gain valuable insights to enhance your gardening journey.
Discover more at Grow Your Own
At Grow Your Own, we are committed to providing a wide range of gardening products and solutions to help you achieve your horticultural goals. Explore our online store for an extensive selection of high-quality seeds, tools, fertilizers, and more. We are your one-stop destination for all things gardening!
Experience the Power of TRIFECTA Crop Control Today
Don't let pests hinder your garden's success. Invest in TRIFECTA Crop Control and witness the remarkable impact it has on your plants. Order now at Grow Your Own and start your journey towards a thriving and pest-free garden.