Dutch Leach Tray w/ Fittings
Dec 31, 2017
Products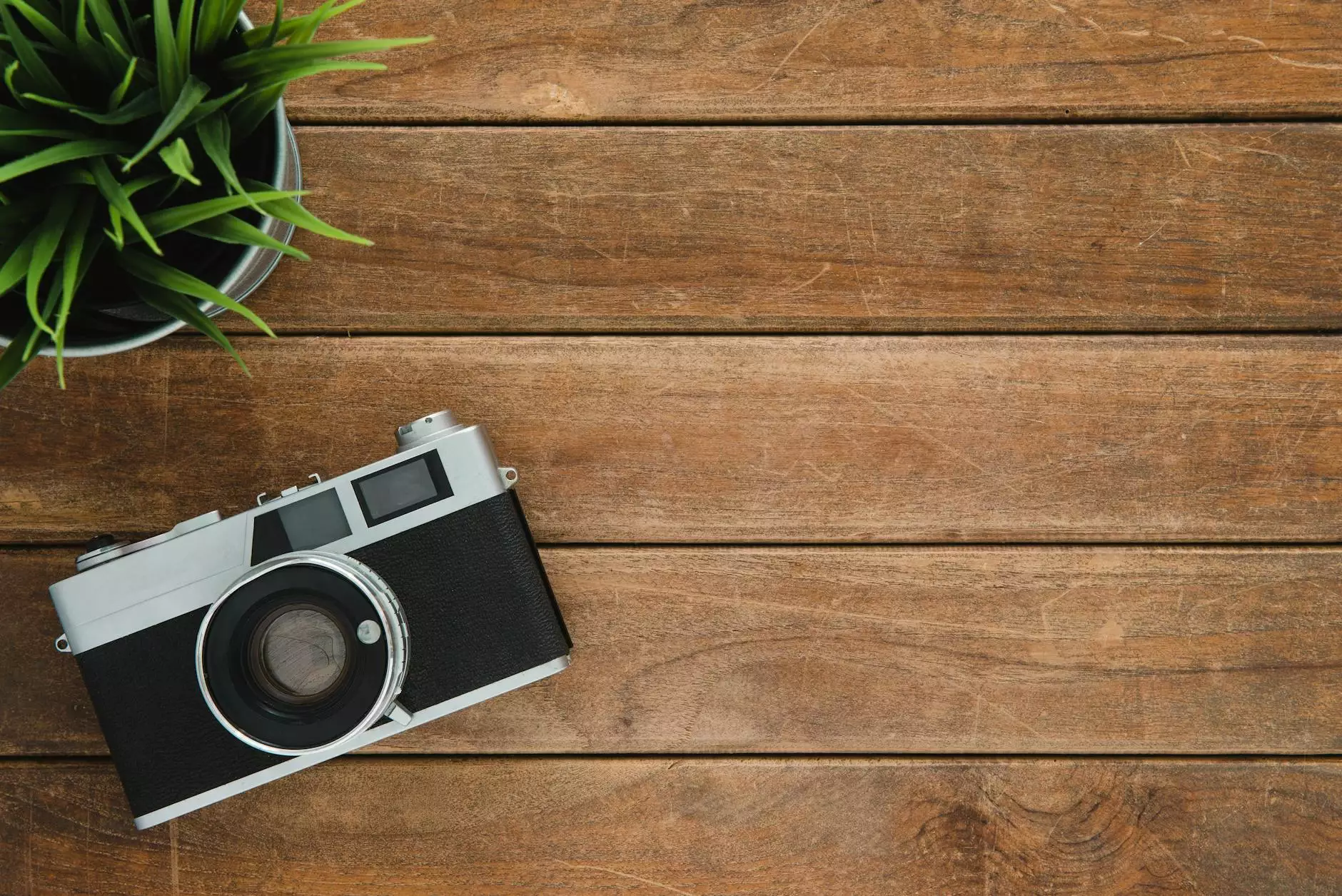 Welcome to Grow Your Own, your one-stop shop for all your hydroponic gardening needs. Here at Grow Your Own, we understand the importance of providing you with top-notch products that meet your gardening requirements. One of our standout offerings is the Dutch Leach Tray with Fittings, a must-have item for anyone looking to maximize their hydroponic setup.
Why Choose the Dutch Leach Tray with Fittings?
The Dutch Leach Tray is a game-changer in the world of hydroponics. Its innovative design allows for efficient nutrient distribution and provides a stable foundation for your plants. Designed to optimize nutrient flow, this tray ensures that your plants receive the proper nourishment they need for optimal growth.
With its durable construction, the Dutch Leach Tray can withstand the rigors of hydroponic gardening, making it a long-lasting investment for your indoor or outdoor garden. Its compatibility with different hydroponic systems makes it a versatile choice, whether you're a beginner or an experienced gardener.
Key Features and Benefits
1. Enhanced Nutrient Distribution
The Dutch Leach Tray comes with specialized fittings that allow for efficient nutrient delivery to your plants. The tray evenly disperses the nutrients throughout the root zone, ensuring each plant receives an adequate supply. This promotes healthy plant growth, resulting in higher yields.
2. Sturdy and Durable
Made from high-quality materials, the Dutch Leach Tray is built to last. Its sturdy construction and robust fittings can withstand the weight of your plants and the constant flow of nutrient-rich water. This ensures that your trays remain stable and provide reliable support to your plants throughout their growth cycle.
3. Versatile and Adjustable
Whether you're using a flood and drain, aeroponic, or nutrient film technique (NFT) system, the Dutch Leach Tray is compatible with various hydroponic setups. It can be easily adjusted to fit your specific needs, allowing you to achieve optimal plant growth and maximize the use of your hydroponic system.
4. Easy to Clean and Maintain
Cleaning and maintaining your Dutch Leach Tray is a breeze. Its smooth surface prevents debris buildup, making it easy to wipe clean. This saves you valuable time and ensures that your plants are always in a hygienic environment, free from potential contaminants.
How to Use the Dutch Leach Tray with Fittings
Using the Dutch Leach Tray with Fittings is simple and straightforward. Follow these steps to make the most of this versatile hydroponic accessory:
Choose a suitable location for your tray, ensuring it fits seamlessly into your hydroponic system.
Attach the provided fittings to the tray, following the instructions provided.
Connect the tray to your nutrient delivery system.
Place your plants in the tray, ensuring they are properly supported.
Monitor your plants and adjust the tray's position and nutrient flow as needed to optimize growth.
Clean the tray regularly to prevent any potential buildup.
Order Your Dutch Leach Tray Today
At Grow Your Own, we are committed to providing you with exceptional hydroponic products. Our Dutch Leach Tray with Fittings is a valuable addition to any hydroponic setup, offering unmatched efficiency and durability. Enhance your gardening experience and achieve impressive yields with this top-of-the-line accessory.
Order your Dutch Leach Tray today and take your hydroponic gardening to new heights. Trust Grow Your Own, the experts in hydroponics and gardening supplies. Shop now and experience the difference!