FoxFarm Bushdoctor Kangaroots
Apr 9, 2018
Products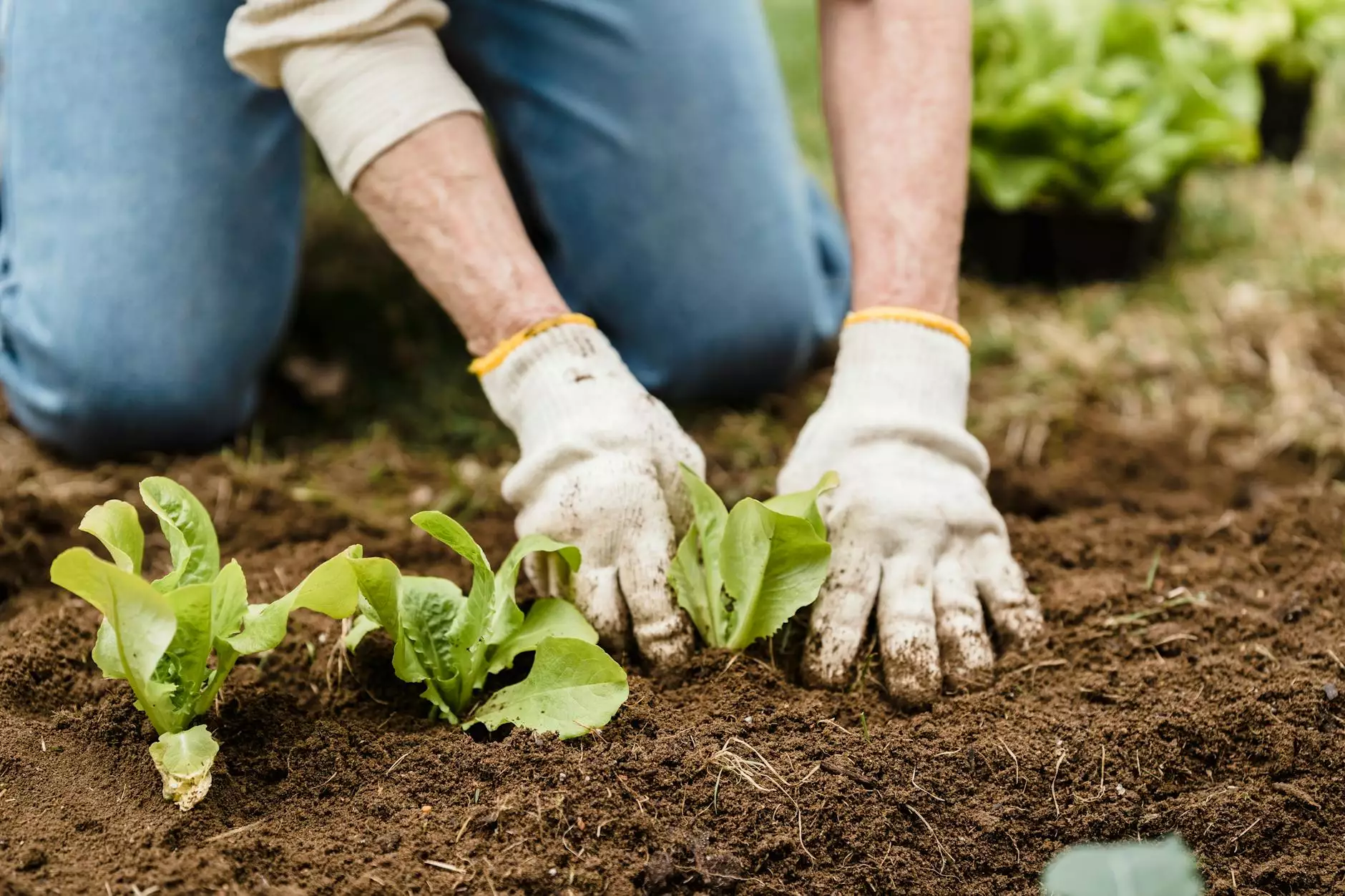 Overview
Enhance the growth and vitality of your plants with FoxFarm Bushdoctor Kangaroots. This revolutionary root drenching solution is designed to establish a strong foundation for your plants, ensuring healthier and more vibrant growth from the roots up. At Grow Your Own, we are proud to offer this high-quality product to gardening enthusiasts.
Promote Root Development
A robust root system is essential for supporting overall plant health and maximizing nutrient uptake. FoxFarm Bushdoctor Kangaroots contains a blend of natural ingredients, including vitamins, minerals, and organic compounds, carefully formulated to promote vigorous root development. By nurturing and stimulating the roots, Kangaroots enhances the growth potential of your plants, resulting in stronger stems, improved resistance to stress, and increased yield.
Key Benefits
Enhanced Nutrient Uptake: The specialized formula of FoxFarm Bushdoctor Kangaroots enables your plants to absorb nutrients more efficiently, leading to improved overall performance and vitality.
Increased Resistance: By fortifying the root system, Kangaroots helps plants withstand environmental stressors such as heat, drought, and disease, ensuring their long-term survival.
Improved Water Retention: The organic ingredients in Kangaroots enhance soil structure, enabling it to retain moisture more effectively and reducing the risk of water stress.
Accelerated Growth: With its unique blend of beneficial microbes and plant extracts, Kangaroots stimulates root growth and division, leading to faster and more vigorous overall plant development.
Easy Application: Kangaroots can be conveniently applied as a root drench or foliar spray, allowing for flexible and hassle-free use in different gardening setups.
Application Instructions
For Soil and Soilless Mediums: Mix 2-3 teaspoons of Kangaroots per gallon of water and thoroughly saturate the root zone, ensuring even distribution. Apply once per week, adjusting the frequency based on your plant's needs.
For Hydroponic Systems: Add 2-3 teaspoons of Kangaroots per gallon of nutrient solution. Use in every reservoir change for optimal results.
For Foliar Application: Mix 1-2 teaspoons of Kangaroots per gallon of water and gently spray the solution directly onto the leaves, ensuring full coverage. Apply during the early morning or late afternoon for best absorption.
Improved Plant Performance
Whether you are a seasoned gardener or just starting, adding FoxFarm Bushdoctor Kangaroots to your plant care routine can significantly enhance the performance of your garden. From seedlings to mature plants, Kangaroots provides the necessary nutrients and support for optimal growth and productivity.
Order FoxFarm Bushdoctor Kangaroots
Enhance your gardening experience with FoxFarm Bushdoctor Kangaroots from Grow Your Own. We offer fast and reliable shipping, ensuring that you receive the product promptly. Add Kangaroots to your cart today and give your plants the roots they deserve!
Customer Reviews
See what our satisfied customers have to say about FoxFarm Bushdoctor Kangaroots:
"I've been using Kangaroots for a few months now, and the difference in my plants is incredible. They are healthier, stronger, and producing more abundant harvests. Highly recommended!" - Sarah, Colorado
"I've tried several root drenching solutions in the past, but Kangaroots surpasses them all. My plants are thriving, and I couldn't be happier with the results." - Michael, California
"As a professional gardener, I trust Kangaroots to give my clients' plants the best start. It's a game-changer!" - Emily, Oregon
Final Thoughts
Investing in the health and development of your plants' roots is vital for nurturing thriving gardens. FoxFarm Bushdoctor Kangaroots offers a premium solution to help you achieve the desired results. Order your bottle today from Grow Your Own and experience the difference this exceptional product can make in your gardening journey.