Reflectors for Efficient Indoor Gardening - Grow Your Own
Sep 27, 2021
Products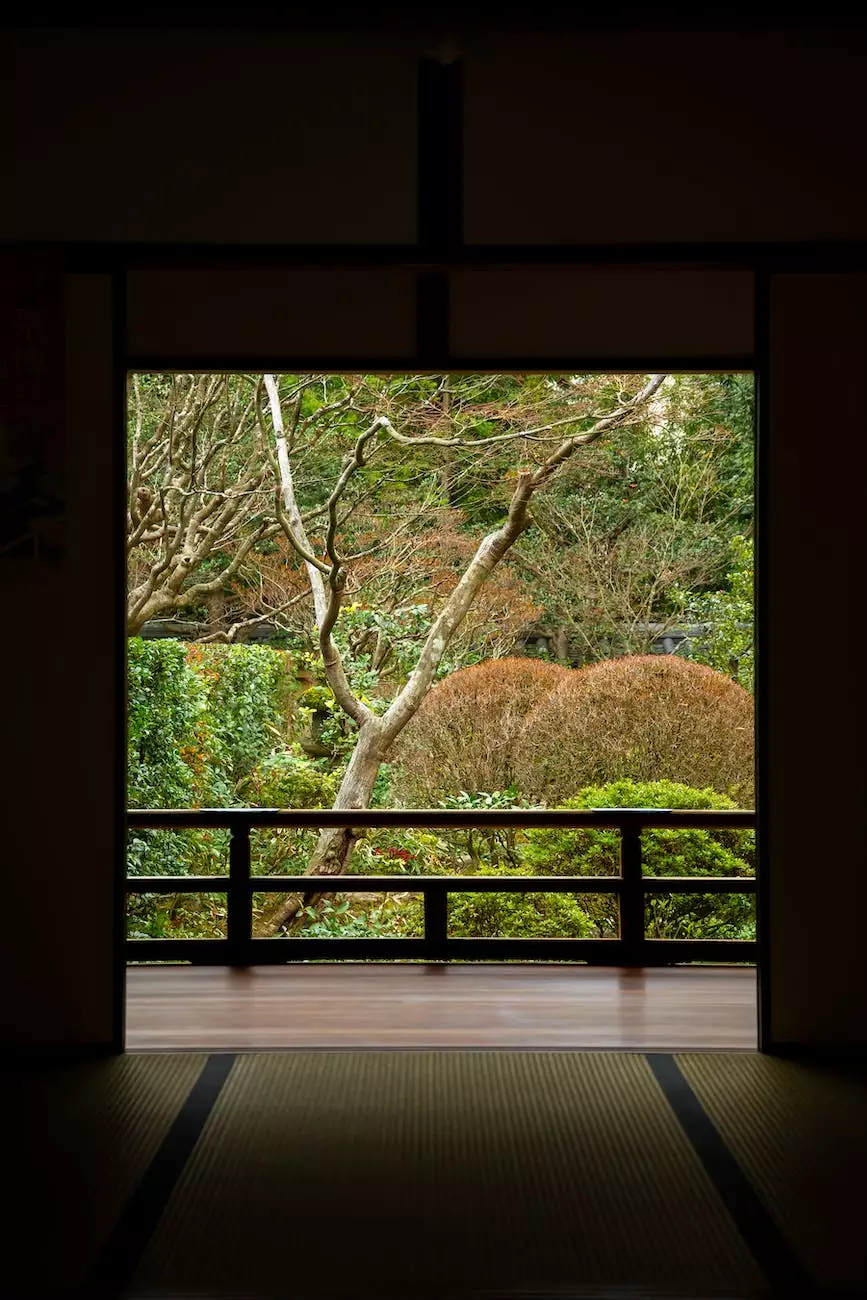 Welcome to Grow Your Own, your one-stop destination for all your indoor gardening needs. If you're looking to optimize your indoor plant growth, you've come to the right place. Our reflectors are designed to enhance the performance of your grow lights, ensuring maximum efficiency and yield.
Why Choose Our Reflectors
When it comes to indoor gardening, choosing the right reflector is crucial. Our reflectors are specifically crafted to redirect and amplify light, allowing your plants to receive the optimal amount of illumination. Here are some reasons why you should choose our reflectors:
High-Quality Materials
We understand that quality matters when it comes to gardening equipment. That's why all our reflectors are made from high-quality, durable materials that are built to last. With our reflectors, you can be confident that you're investing in a product that will serve you well for years to come.
Optimal Light Distribution
Our reflectors are designed to evenly distribute light throughout your grow space. This results in more uniform plant growth and ensures that every plant receives the same amount of light. With our reflectors, you can say goodbye to uneven growth and hello to thriving, healthy plants.
Increased Light Intensity
By using our reflectors, you can boost the light intensity in your indoor garden. The reflective surface of our reflectors maximizes the amount of light that reaches your plants, resulting in accelerated growth and higher yields. With our reflectors, you'll be amazed at how quickly your plants flourish.
Energy Efficiency
We understand the importance of energy efficiency in indoor gardening. That's why our reflectors are designed to maximize light reflection, minimizing wasted energy and reducing your overall energy consumption. With our reflectors, you can save on electricity costs without compromising on plant growth.
Explore Our Wide Selection of Reflectors
At Grow Your Own, we offer a diverse range of reflectors to suit your specific indoor gardening needs. Whether you're a beginner or an experienced gardener, we have the perfect reflector for you. Here are some of our popular reflector options:
1. Single-Ended Reflectors
Our single-ended reflectors are designed for maximum light reflection, ensuring that your grow lights reach every corner of your garden. These reflectors are easy to install and provide excellent coverage for small to medium-sized grow spaces.
2. Double-Ended Reflectors
If you have a larger grow space, our double-ended reflectors are the perfect choice. These reflectors offer enhanced light distribution and can cover a larger area, allowing you to maximize your plant yield. With their superior light output, these reflectors are ideal for commercial growers and serious gardening enthusiasts.
3. Air-Cooled Reflectors
For growers who want to maintain optimal temperature levels in their grow spaces, our air-cooled reflectors are the answer. These reflectors come with built-in ventilation systems that help dissipate heat, ensuring that your plants stay cool and thrive in the perfect environment.
4. Wing Reflectors
Our wing reflectors are designed to provide a wide light footprint, making them ideal for large-scale indoor gardening projects. These reflectors offer excellent light coverage and are compatible with various grow light setups. With their versatile design, our wing reflectors are a popular choice among professional growers.
Enhance Your Indoor Garden with Grow Your Own Reflectors
Ready to take your indoor gardening to the next level? Explore our vast collection of reflectors and find the perfect one for your needs. With our reflectors, you can achieve optimal plant growth, higher yields, and a successful indoor garden. Shop now at Grow Your Own and experience the difference that quality reflectors can make.
Conclusion
When it comes to indoor gardening, having the right equipment is essential. Our reflectors at Grow Your Own are designed to optimize your plant growth by maximizing light distribution and intensity. With a wide selection of reflectors to choose from, we cater to both small-scale and commercial growers. Invest in our high-quality reflectors and watch your indoor garden thrive. Shop now and experience the difference!