Gavita Pro 6/750e DE Flex (400-825 Watt) 120/240 Volt
Nov 16, 2022
Products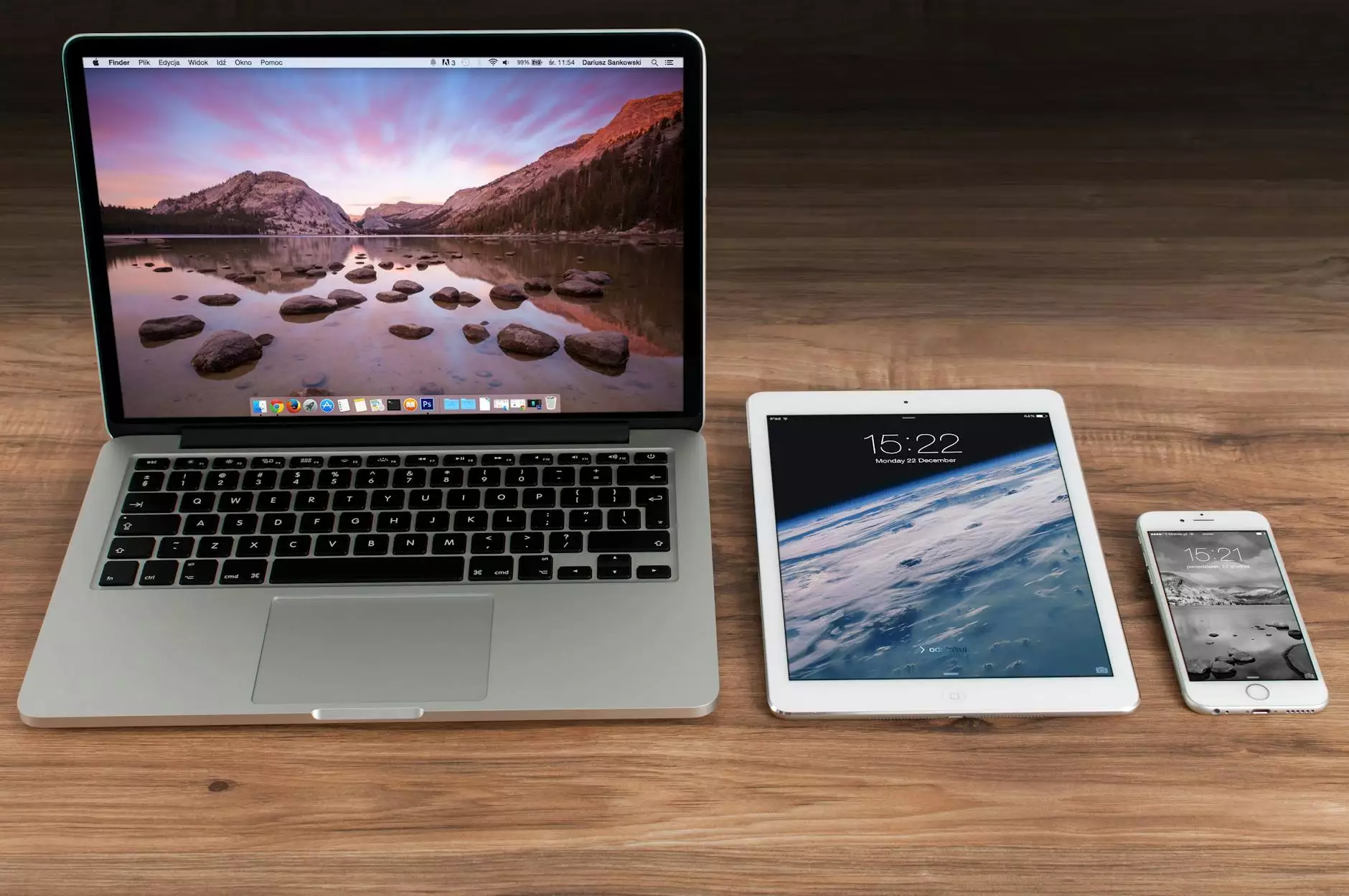 Welcome to Grow Your Own, your go-to destination for all your indoor gardening needs. We take great pride in offering top-of-the-line products, and today we're excited to introduce you to the Gavita Pro 6/750e DE Flex (400-825 Watt) 120/240 Volt, a game-changer in the world of indoor grow lights!
Unleash Your Plant's Full Potential
Indoor gardening enthusiasts understand the importance of providing optimal lighting conditions for plants to thrive. The Gavita Pro 6/750e DE Flex is a high-performance grow light that delivers exceptional results. Whether you're a beginner or an experienced gardener, this lighting solution will take your indoor garden to new heights.
The Power of Gavita Pro 6/750e DE Flex
Designed with advanced technology and precision engineering, the Gavita Pro 6/750e DE Flex is a true standout in the market. With its variable wattage range of 400-825 watts and dual-voltage capability (120/240 volts), this grow light offers unparalleled flexibility.
One of the key features of the Gavita Pro 6/750e DE Flex is its double-ended (DE) design, which ensures optimal light distribution and penetration. This results in more uniform plant growth and increased crop yields. Say goodbye to hot spots and subpar lighting conditions that can hinder your plants' development.
Not only does the Gavita Pro 6/750e DE Flex provide impressive performance, but it's also incredibly efficient. The state-of-the-art electronic ballast ensures maximum energy savings without compromising on output quality. That means you can reduce your electricity costs while still achieving outstanding results.
Why Choose Gavita Pro 6/750e DE Flex?
When it comes to selecting a grow light for your indoor garden, quality and reliability are paramount. The Gavita Pro 6/750e DE Flex ticks all the boxes. Here are a few reasons why it's a top choice among professional growers:
Exceptional Output: The Gavita Pro 6/750e DE Flex delivers a powerful light output that mimics natural sunlight, promoting healthy plant growth even in the absence of natural light.
Full Spectrum Lighting: This grow light offers a full spectrum of light, encompassing all the wavelengths needed for various growth stages. From seedling to flowering, the Gavita Pro 6/750e DE Flex has your plants covered.
Durable Construction: Built to withstand rigorous use, the Gavita Pro 6/750e DE Flex features a robust design that ensures longevity. Rest assured that you're investing in a grow light that will serve you for years to come.
Enhanced Safety: Safety is always a priority, especially when dealing with electrical equipment. The Gavita Pro 6/750e DE Flex incorporates safety features that protect both you and your plants, offering peace of mind.
Experience the Future of Indoor Gardening
Are you ready to take your indoor gardening to the next level? The Gavita Pro 6/750e DE Flex is here to transform your growing space. Unlock the full potential of your plants and witness remarkable yields like never before.
At Grow Your Own, we are committed to providing you with the best products and resources to help you succeed in your indoor gardening journey. Browse our online store and order your Gavita Pro 6/750e DE Flex today!