Welcome to Grow Your Own Denver - Bloombastic Products
Mar 2, 2020
Products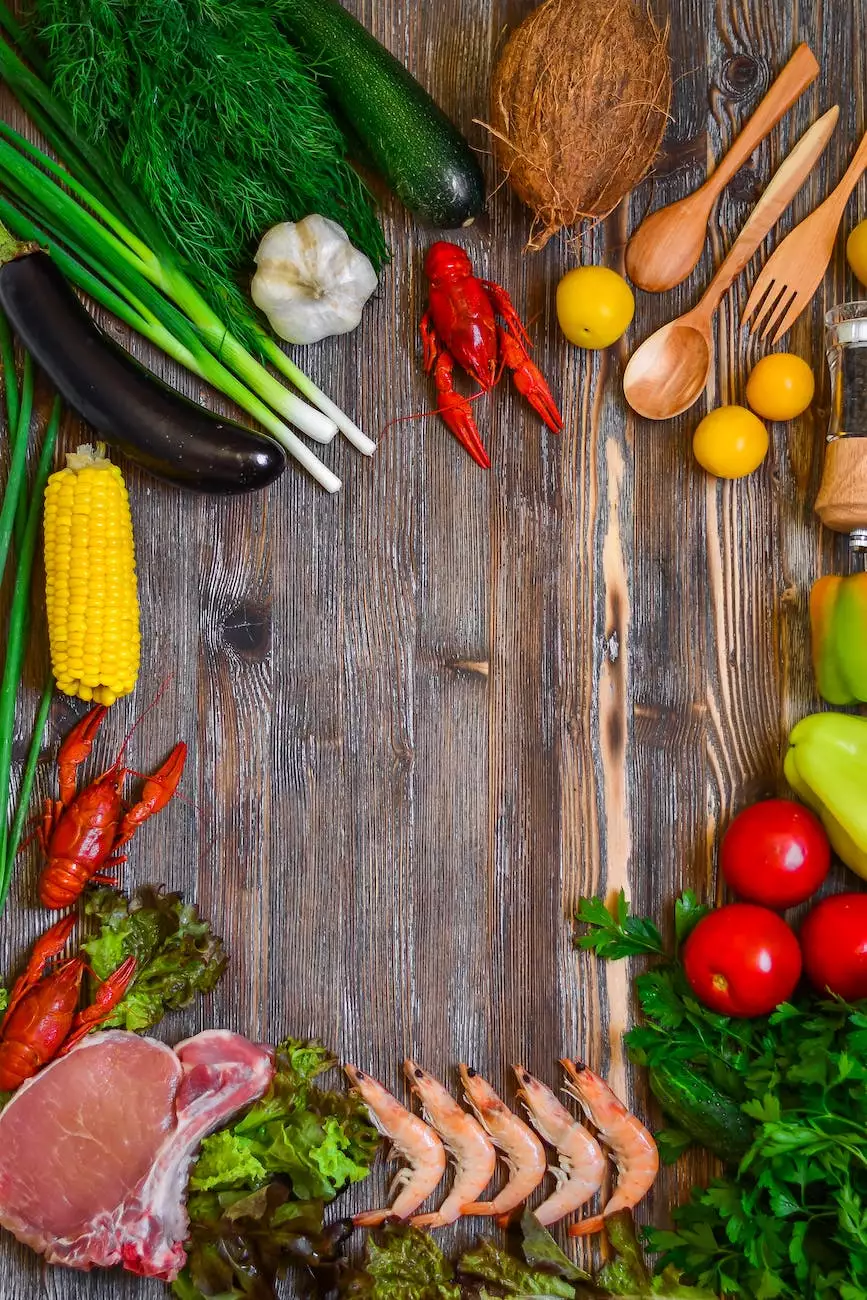 Bloombastic: Unleashing the Power of Nature for Unparalleled Plant Growth
At Grow Your Own Denver, we are proud to introduce you to Bloombastic, the ultimate solution for gardeners and cultivators seeking extraordinary plant growth, abundant yields, and vibrant, healthy plants. Our Bloombastic products are meticulously crafted to provide your plants with the essential nutrients they need throughout their growth cycle, ensuring outstanding results.
Unparalleled Quality and Performance
When it comes to growing healthy plants, nothing compares to the quality and performance of Bloombastic. Our team of experts has developed a revolutionary formula that combines the best organic and synthetic components, carefully balanced to meet the specific needs of your plants.
With Bloombastic, you can rest assured that your plants will receive the perfect blend of nutrients, vitamins, and minerals necessary for optimal growth. Our proprietary blend stimulates root development, enhances nutrient uptake, and boosts overall plant strength, resulting in larger, more robust plants with abundant blooms and higher yields.
Maximize Your Plant's Potential
Unlocking your plant's true potential has never been easier. Bloombastic offers a range of products designed to cater to various stages of plant growth, allowing you to tailor your nutrient regimen to your specific needs. Whether you're cultivating flowers, vegetables, or herbs, our Bloombastic lineup has you covered.
Bloombastic Boost - Supercharged Growth Enhancer
Experience explosive growth like never before with our Bloombastic Boost. This powerful growth enhancer is packed with precisely chosen bio-stimulants and growth regulators, stimulating metabolic processes within your plants, leading to extraordinary development and accelerated flowering.
By incorporating Bloombastic Boost into your nutrient regimen, you'll witness rapid root growth, enhanced nutrient absorption, and increased vitality. Your plants will flourish, producing denser foliage, stronger stems, and bigger, more vibrant flowers.
Bloombastic Bloom - Extraordinary Flowering Booster
When it's time for your plants to bloom, unleash the potential of Bloombastic Bloom. This innovative flowering booster contains a rich blend of organic compounds and micronutrients specially formulated to promote robust blooming, increase resin production, and improve aromas.
With Bloombastic Bloom, you can expect unprecedented flowering, abundant floral clusters, and impressive essential oil content. Elevate your garden's fragrance and appearance to new heights with this exceptional product.
Bloombastic Bud - Bountiful Bud Development
For those seeking impressive bud development and weight, look no further than Bloombastic Bud. This high-performance bud builder delivers the perfect nutrient combination required for healthy and substantial bud growth, ensuring dense, resinous flowers packed with cannabinoids and terpenes.
Bloombastic Bud optimizes the plant's natural hormone production, leading to fuller, heavier buds and improved trichome production. Say goodbye to small, lackluster buds and welcome a crop that is sure to impress with its size, aroma, and potency.
Trust Grow Your Own Denver - Your Bloombastic Destination
When it comes to fulfilling all your gardening needs, trust Grow Your Own Denver. We are your one-stop destination for the finest Bloombastic products, designed to elevate your gardening experience to new heights.
Our dedicated team of experts is passionate about helping you achieve the best possible results. We provide comprehensive support and guidance, ensuring you have the knowledge and tools necessary to grow healthy, thriving plants that exceed your expectations.
Don't settle for average results. Unleash the power of nature with Bloombastic and experience the incredible growth, yields, and plant health your garden deserves. Visit Grow Your Own Denver today and embark on a journey towards unparalleled gardening success!
Conclusion
Thank you for choosing Grow Your Own Denver as your trusted provider of premier Bloombastic products. With our range of powerful formulas designed to maximize plant growth, Bloombastic is the ideal choice for gardeners and cultivators seeking exceptional results.
Unlock the full potential of your plants, boost growth, optimize flowering, and enhance bud development with our carefully crafted Bloombastic product line. Trust in our expertise, commitment to quality, and unparalleled customer support as we help you cultivate a garden that surpasses all expectations.
Experience the Bloombastic difference - visit Grow Your Own Denver now and elevate your gardening game to a whole new level!