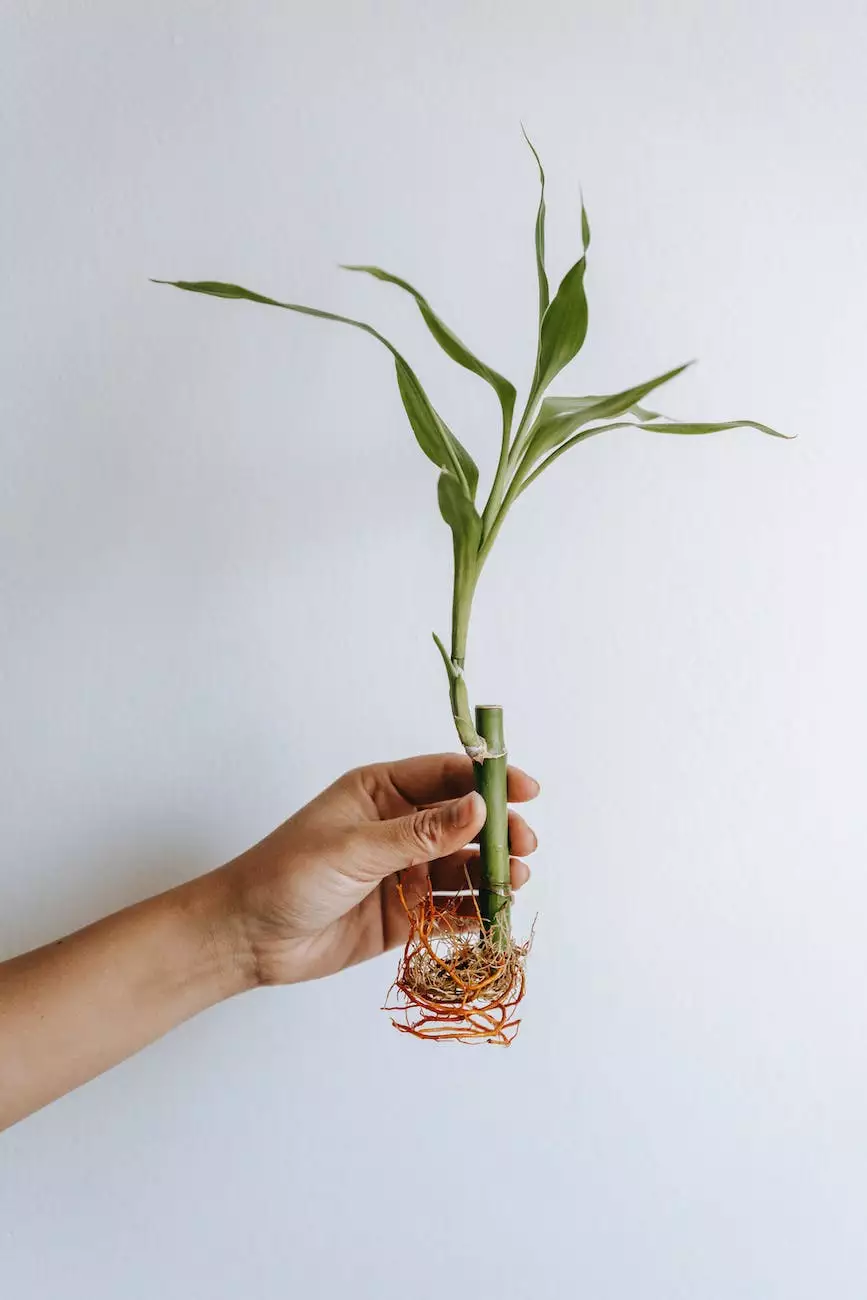 Welcome to Grow Your Own, the premier destination for all your gardening and horticultural needs. We are dedicated to providing high-quality products to help you achieve the best results in your gardening endeavors. In this page, we will take an in-depth look at BCuzz Root and how it can enhance plant growth and root development.
Why Choose BCuzz Root?
BCuzz Root is a revolutionary product that has been specifically formulated to stimulate root growth and improve overall plant health. With its unique blend of essential nutrients, vitamins, and minerals, BCuzz Root provides the ideal conditions for roots to thrive and establish a strong foundation for your plants.
The Benefits of BCuzz Root
1. Enhanced Root Development
BCuzz Root contains a potent combination of natural ingredients that promote vigorous root growth. By enhancing root development, your plants will have a larger nutrient uptake capacity, resulting in improved overall growth and vitality.
2. Increased Nutrient Absorption
The unique formulation of BCuzz Root ensures that your plants can effectively absorb essential nutrients from the soil. This leads to better nutrient utilization and optimal plant health, ultimately maximizing yields and harvest quality.
3. Improved Stress Resistance
BCuzz Root strengthens the plant's natural defense mechanisms, making it more resilient against environmental stressors such as drought, heat, and disease. It helps your plants adapt to challenging conditions, ensuring their survival and productivity.
4. Accelerated Growth and Flowering
With BCuzz Root, you can experience accelerated growth rates and earlier flowering. This enables you to enjoy a bountiful harvest sooner, providing you with the satisfaction of seeing your garden thrive.
How to Use BCuzz Root
Using BCuzz Root is simple. Start by following the instructions provided on the product label. Generally, you would mix a specified amount of BCuzz Root with water and apply it to the soil or root zone.
For best results, it is recommended to use BCuzz Root throughout the entire plant's life cycle, from seedling to maturity. Regular application will ensure consistent and optimal root growth, leading to healthier and more productive plants.
Purchase BCuzz Root Online
At Grow Your Own, we understand the importance of having access to high-quality gardening products conveniently. That's why we offer BCuzz Root for online purchase through our user-friendly eCommerce store. Enjoy the convenience of shopping from the comfort of your home and have your BCuzz Root products delivered right to your doorstep.
With our secure payment gateway and reliable shipping services, you can trust Grow Your Own to provide a seamless shopping experience. We pride ourselves on our commitment to customer satisfaction and strive to exceed your expectations with every order.
Conclusion
BCuzz Root is a game-changer in the world of gardening. Its unique formulation ensures optimal root growth, nutrient absorption, stress resistance, and accelerated growth and flowering. By incorporating BCuzz Root into your gardening routine, you can unlock the full potential of your plants and achieve remarkable results.
Don't miss out on this incredible opportunity to enhance your gardening experience. Visit Grow Your Own today and browse our extensive selection of BCuzz Root products. Experience the difference firsthand and take your gardening to new heights with BCuzz Root!