Terpinator: Unlocking the Maximum Potential of Your Plants
Jan 5, 2018
Products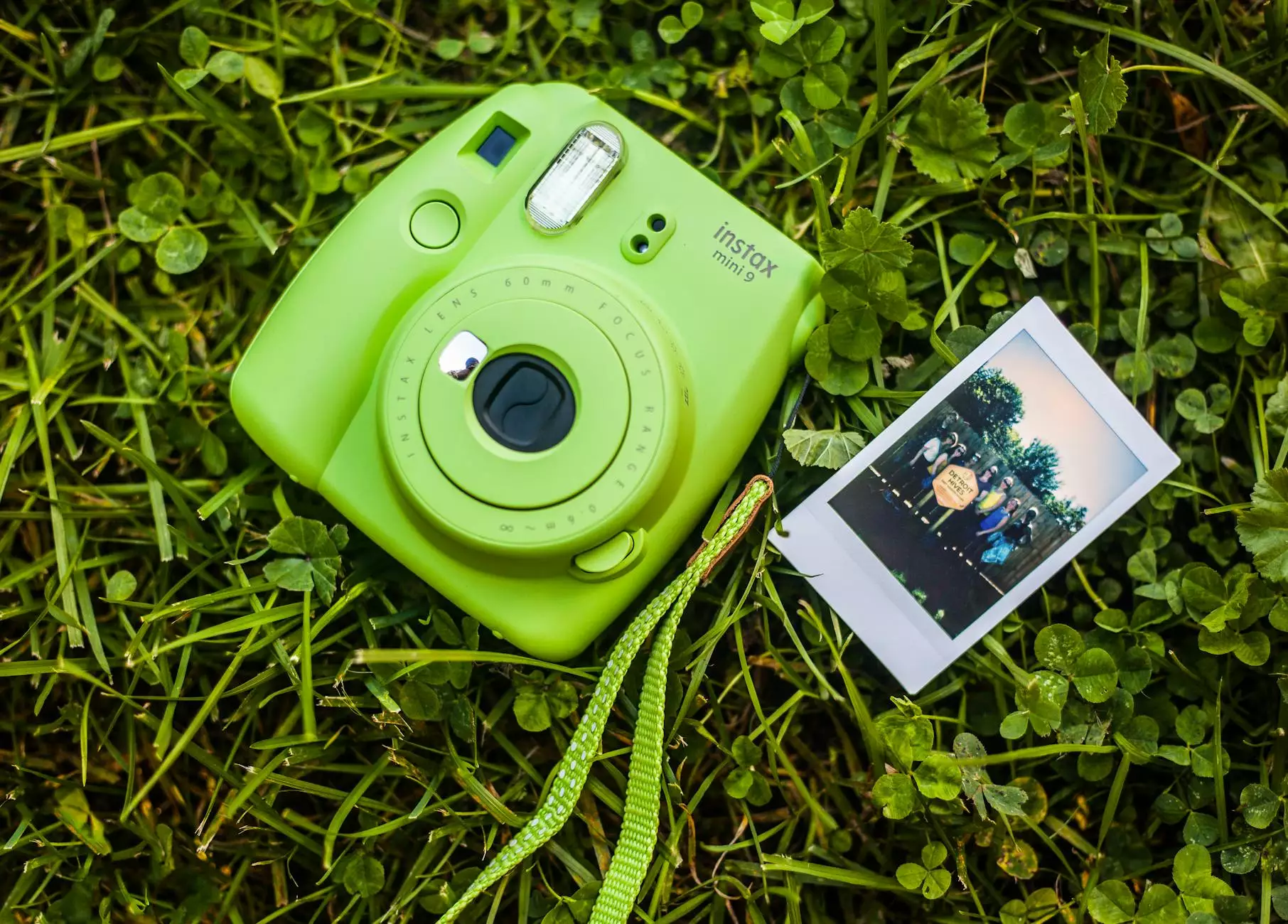 Why Choose Terpinator?
As a passionate gardener or professional cultivator, you understand the importance of achieving high-quality yields. At Grow Your Own, we strive to provide you with the finest tools and products to help you nurture your plants to perfection. That's why we proudly introduce Terpinator, a game-changing solution to enhance the quality and potency of your plants.
The Science Behind Terpinator
Terpinator is a meticulously formulated nutrient additive developed after years of extensive research and testing. Packed with a powerful blend of natural compounds, Terpinator works by stimulating terpene biosynthesis in your plants.
Terpinator: Elevating Terpene Production
Terpenes, the aromatic compounds responsible for the unique flavors and scents found in various plants, play a crucial role in both natural defense and attracting beneficial pollinators. By boosting terpene production in your crops, Terpinator contributes to:
Intensifying Aroma: Unleash rich and captivating scents that will leave a lasting impression on anyone who encounters your plants.
Enhancing Flavor: Elevate the taste profile, resulting in a more enjoyable and memorable experience for consumers.
Amplifying Potency: Terpenes are known to work synergistically with cannabinoids, potentially amplifying the therapeutic effects of your plants.
Increasing Yields: By improving the overall health and vitality of your plants, Terpinator can lead to higher yields and more bountiful harvests.
The Power of Terpinator: How It Works
Terpinator is specifically designed to optimize enzymatic pathways within plants, encouraging the production of terpenes. By supplying your plants with the necessary building blocks and precursors, Terpinator fuels the natural biosynthesis process, resulting in an increase in terpene content.
Unleash the Aromatic Potential with Terpinator
Terpinator is suitable for a wide range of plants, from ornamental flowers to aromatic herbs and everything in between. Whether you're a hobbyist looking to bring out the best in your homegrown herbs or a commercial grower aiming for extraordinary yields, Terpinator has you covered.
Simple Application, Outstanding Results
Terpinator is user-friendly and easy to incorporate into your existing feeding regimen. Simply follow the recommended dosage guidelines provided, and let Terpinator work its magic. The results will leave you amazed!
Trust Grow Your Own for Premium Plant Enhancements
At Grow Your Own, we are committed to helping cultivators, both beginners and experts, achieve exceptional results. With our wide range of products, extensive knowledge base, and excellent customer support, we have established ourselves as a trusted resource in the gardening community.
Explore Our Full Range of Products
As an eCommerce & Shopping platform, Grow Your Own offers a diverse selection of high-quality gardening supplies, fertilizers, lighting solutions, and more. Browse through our website to discover an extensive range of products tailored to meet your specific needs.
Expert Advice and Assistance
Have any questions or need guidance on plant nutrition, cultivation techniques, or product selection? Our team of experienced horticulturists is here to assist you. Contact us today and let us help you grow with confidence.
Shop Terpinator now!
Ready to unlock the full potential of your plants? Shop Terpinator today and experience the remarkable difference it can make in your gardening journey. Invest in Terpinator from Grow Your Own - your trusted partner in plant enhancement.