Helios 8 Light 240 Volt Controller with Dual Trigger Cords
Jun 5, 2023
Products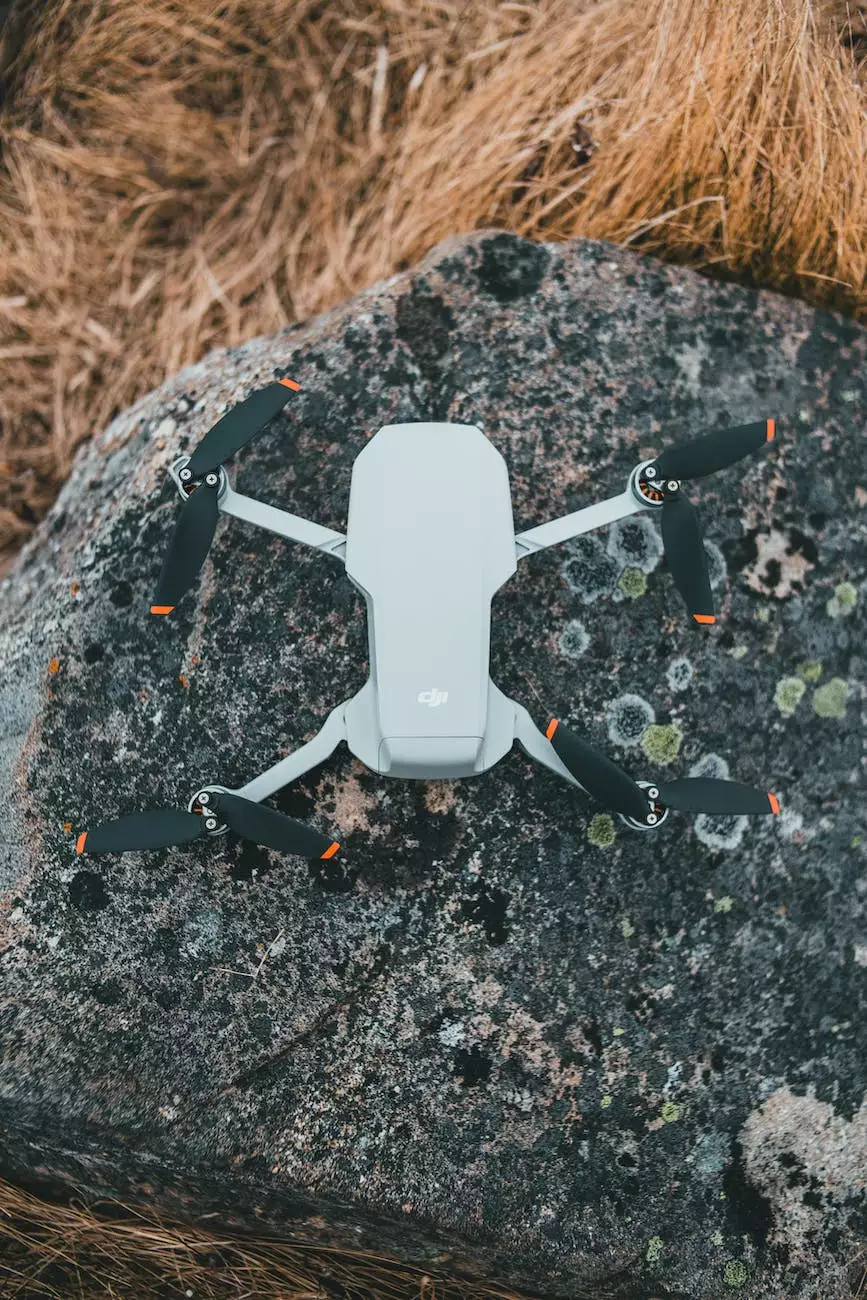 Overview
Welcome to Grow Your Own, your ultimate destination for top-notch indoor gardening supplies. In our eCommerce & Shopping category, we are thrilled to introduce the Helios 8 Light 240 Volt Controller with Dual Trigger Cords. Designed to revolutionize the way you manage your indoor garden's lighting system, this remarkable product offers unparalleled functionality and efficiency.
Experience Ultimate Precision
With the Helios 8 Light 240 Volt Controller, you can now take full control of your indoor gardening environment. The controller allows you to precisely adjust the lighting intensity, creating the perfect conditions for your plants to thrive. Gone are the days of manually adjusting individual grow light timers; the Helios 8 Light Controller streamlines the process and ensures optimal growth and yields.
Effortless Setup and Customization
Setting up the Helios 8 Light Controller is a breeze. Its user-friendly interface and intuitive controls make it accessible to beginners and seasoned growers alike. The dual trigger cords provide flexibility, allowing you to connect up to 8 lights simultaneously and independently control their operation. With this level of customization, you can easily fine-tune the lighting intensity to meet the specific needs of your plants.
Unmatched Durability and Safety
Quality and safety are our top priorities at Grow Your Own, which is why the Helios 8 Light Controller is built to last. Crafted from high-quality materials, this reliable controller is designed to withstand the rigors of daily use in a demanding indoor gardening environment. Additionally, its advanced safety features prevent any electrical mishaps, giving you peace of mind while tending to your plants.
Why Choose the Helios 8 Light 240 Volt Controller?
Superior Control: Tailor the lighting intensity to suit your plants' specific requirements.
User-Friendly: Intuitive controls and a straightforward setup process ensure hassle-free operation.
Enhanced Efficiency: Optimize your lighting system for maximum growth and abundant yields.
Durability: Built to last, the Helios 8 Light Controller withstands the test of time.
Safety First: Advanced safety features protect against electrical mishaps.
Unlock the Full Potential of Your Indoor Garden
The Helios 8 Light 240 Volt Controller with Dual Trigger Cords is your key to unlocking the full potential of your indoor garden. With its precision control, effortless setup, and unwavering durability, this controller will revolutionize your growing experience. Shop now at Grow Your Own and embark on a journey towards achieving remarkable plant growth and exceptional yields.
Why Choose Grow Your Own?
At Grow Your Own, we are dedicated to providing our customers with top-of-the-line indoor gardening supplies. When you shop with us, you can expect:
Quality Assurance: We source products from trusted manufacturers, ensuring exceptional quality.
Expert Guidance: Our knowledgeable team is available to offer guidance and support on all your gardening endeavors.
Fast and Reliable Shipping: We guarantee prompt order processing and delivery, so you can start growing sooner.
Outstanding Customer Service: We strive to provide a seamless and enjoyable shopping experience for all our customers.
Unbeatable Prices: We offer competitive pricing to make your indoor gardening journey accessible and affordable.
Discover the Helios Difference
Upgrade your grow room setup with the Helios 8 Light 240 Volt Controller with Dual Trigger Cords. Take control of your indoor garden's lighting system with precision and ease. Shop now at Grow Your Own and witness exceptional plant growth and bountiful yields. Elevate your gardening experience with the Helios difference!