GH Net Cup 6 in (50/Bag)
Jun 26, 2021
Products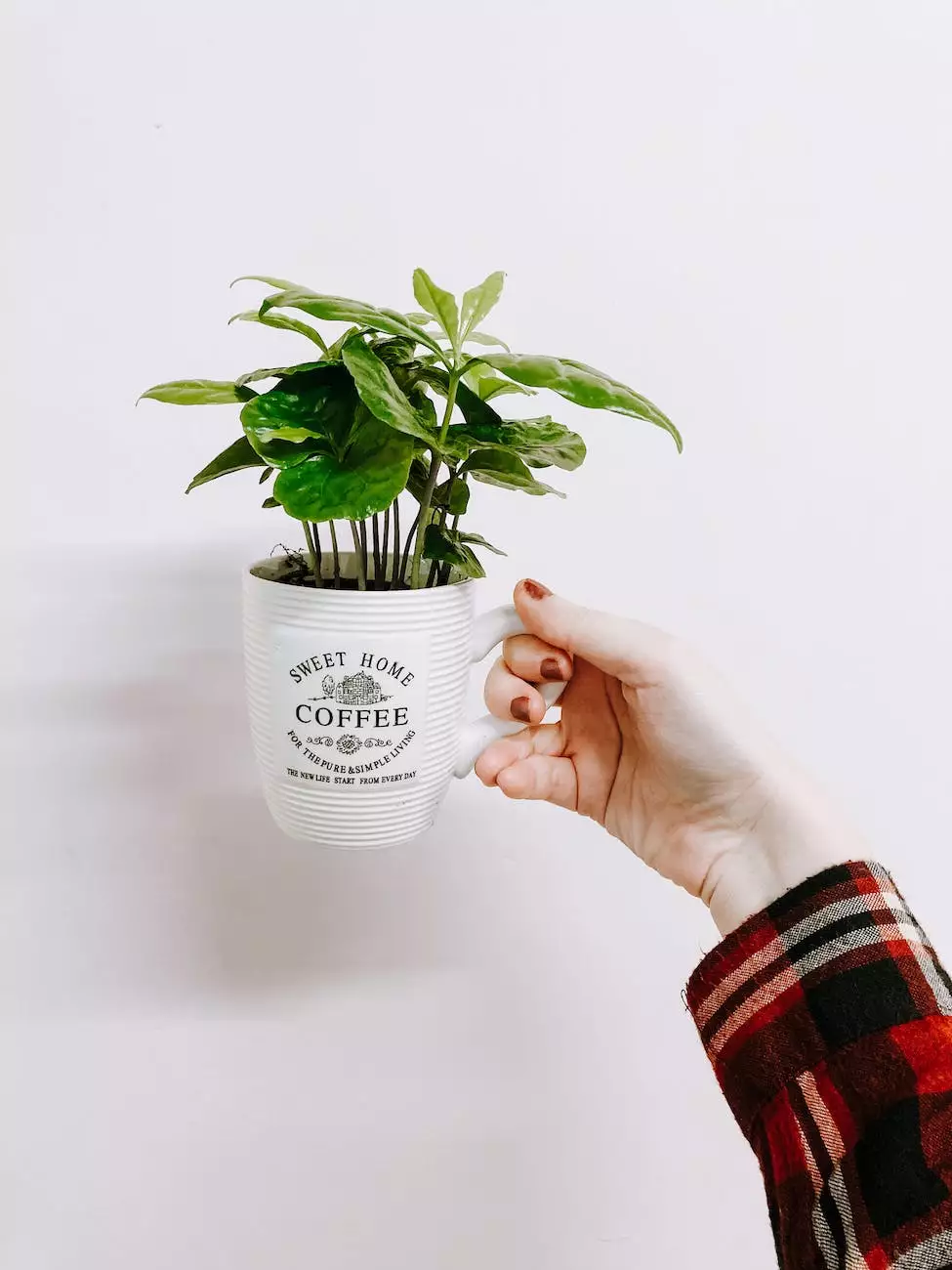 Enhance Your Hydroponic Systems with GH Net Cup 6 in (50/Bag)
Welcome to Grow Your Own, the premier online destination for all your gardening and hydroponic needs. We are proud to offer the GH Net Cup 6 in (50/Bag), a high-quality solution for hydroponic gardening. Whether you are a seasoned gardener or just starting out, our 6-inch net cups are essential for achieving optimal plant growth and root development in your hydroponic systems.
The Benefits of GH Net Cups
Our GH Net Cup 6 in (50/Bag) is designed to provide excellent support and aeration to your plants, ensuring their overall health and vitality. These net cups are made from durable materials that are resistant to wear and tear, allowing for long-lasting use and value for money. With a proper design that encourages the circulation of oxygen and nutrients around the root zone, GH Net Cups promote faster growth and higher yields.
Superior Plant Growth and Root Development
When it comes to hydroponic gardening, the quality of your plant's root system plays a critical role in determining its overall health and productivity. With our GH Net Cup 6 in (50/Bag), you can ensure that your plants have the best possible environment for root development. The spacious design of these net cups allows the roots to grow freely and reach their full potential, resulting in stronger and more robust plants. This, in turn, leads to increased nutrient uptake and accelerated growth.
High-Quality Construction
At Grow Your Own, we understand the importance of using reliable and durable products in your hydroponic systems. That's why our GH Net Cup 6 in (50/Bag) is constructed using premium materials that are built to withstand the demands of hydroponic gardening. You can trust that these net cups will hold up well over time, providing you with a sustainable and efficient growing solution.
Versatility and Ease of Use
Our GH Net Cup 6 in (50/Bag) is designed to be versatile and easy to incorporate into various hydroponic setups. Whether you are growing lettuce, herbs, or fruit-bearing plants, these net cups can accommodate a wide range of plant species. The 6-inch size is ideal for medium to large plants, offering ample space for root growth.
Order Your GH Net Cup 6 in (50/Bag) from Grow Your Own Today
Experience the difference of using high-quality net cups in your hydroponic systems. Visit Grow Your Own today and order your GH Net Cup 6 in (50/Bag) to take your gardening game to the next level. Our easy-to-use online store ensures a seamless shopping experience, and our friendly customer support team is always ready to assist you with any queries or concerns you may have.
The Grow Your Own Advantage
Wide selection of hydroponic supplies and equipment
Competitive prices for premium products
Fast and reliable shipping
Knowledgeable customer support team
Expert tips and resources for successful hydroponic gardening
Don't settle for subpar hydroponic supplies. Choose Grow Your Own and experience the difference in your gardening results. Order your GH Net Cup 6 in (50/Bag) today and see your plants thrive like never before!