Actinovate Fungicide 18 oz (12/Cs)
Nov 23, 2021
Products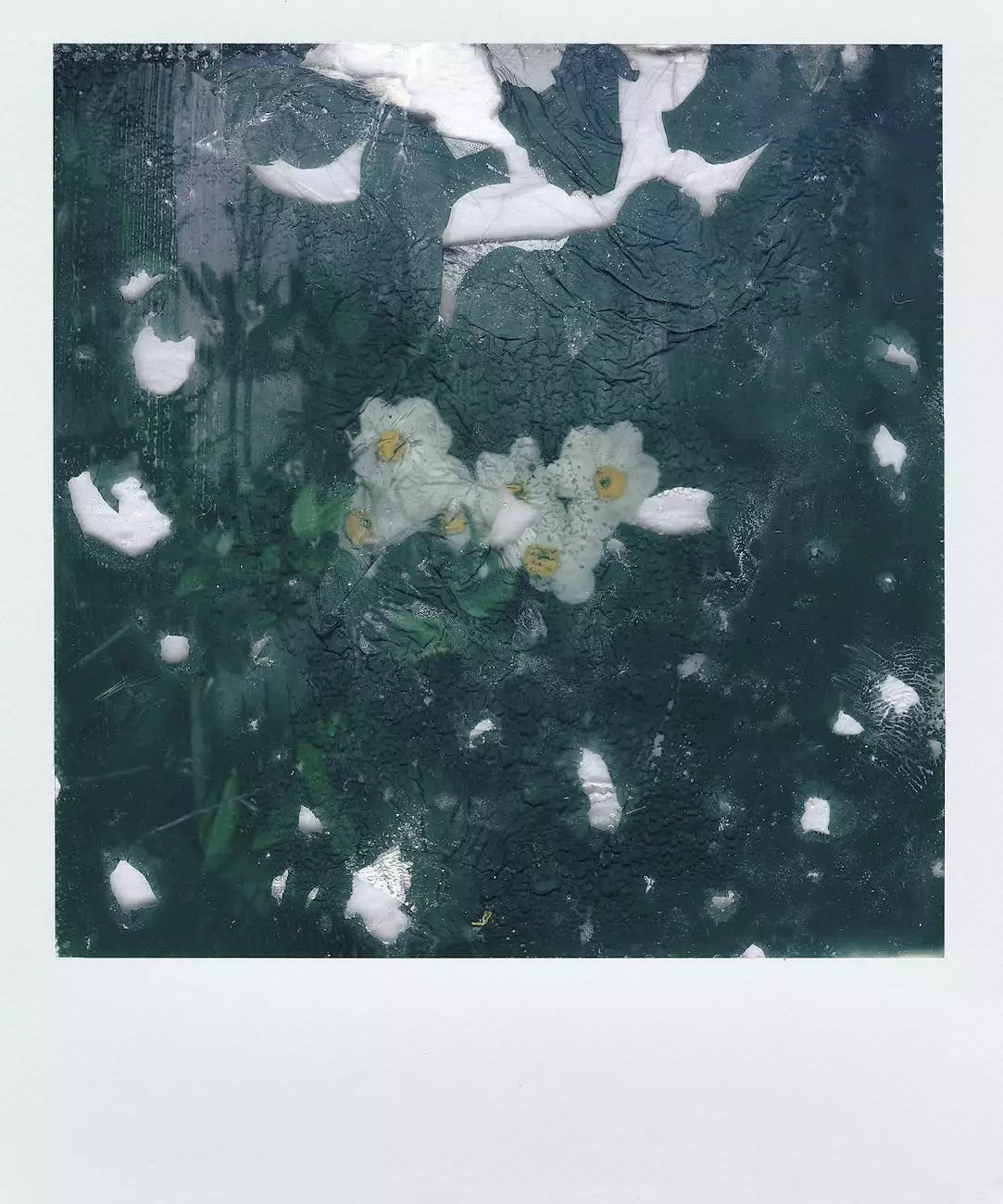 Welcome to Grow Your Own, your ultimate destination for top-notch gardening products. If you are looking for the best Actinovate Fungicide 18 oz (12/Cs) to combat plant diseases and promote healthy growth, you've come to the right place. With our premium selection of high-quality gardening supplies, we are committed to helping you achieve the garden of your dreams.
Why Choose Actinovate Fungicide 18 oz (12/Cs)
Actinovate Fungicide is a powerful solution formulated to protect your plants from a wide range of fungal diseases. Our 18 oz (12/Cs) bottle is perfect for gardeners of all levels, whether you have a small home garden or a larger commercial operation. Here are some compelling reasons to choose Actinovate Fungicide for your gardening needs:
1. Effective Plant Disease Control
Actinovate Fungicide has been specially designed to combat various plant diseases, including powdery mildew, gray mold, root rot, and more. Its unique blend of active ingredients helps prevent the spread of pathogens and ensures the health and longevity of your plants.
2. Easy and Convenient to Use
Our Actinovate Fungicide comes in an 18 oz (12/Cs) bottle, providing you with a sufficient quantity to treat multiple plants. The user-friendly design makes application a breeze, allowing both beginners and experienced gardeners to effectively protect their plants without hassle.
3. Safe for Plants, People, and the Environment
When it comes to gardening products, safety is of utmost importance. Actinovate Fungicide is made using eco-friendly ingredients, ensuring that it won't harm your precious plants, pets, or the environment. You can rest easy knowing that your garden is protected without compromising on sustainability.
4. Promotes Healthy Plant Growth
Actinovate Fungicide not only prevents and treats plant diseases but also promotes overall plant health. Its nourishing properties boost plant immunity, enhance nutrient uptake, and stimulate vigorous growth. With healthier plants, you can enjoy a more vibrant and abundant garden.
5. Trusted Brand in Gardening
Grow Your Own is a reputable brand in the gardening industry, and our Actinovate Fungicide is a testament to our commitment to quality. We source our products from trusted suppliers and rigorously test them to ensure their efficacy and safety. Join thousands of satisfied customers who rely on Grow Your Own for their gardening needs.
How to Use Actinovate Fungicide 18 oz (12/Cs)
Using Actinovate Fungicide is simple and straightforward. Follow these steps to protect your plants and promote healthy growth:
Shake the bottle well before use to ensure proper mixing of the solution.
Wear protective gloves and eyewear to prevent any potential skin or eye irritation.
Dilute the recommended amount of Actinovate Fungicide in water, following the instructions on the label.
Using a sprayer or watering can, evenly apply the solution to the affected plants, including the foliage and roots.
For preventive maintenance, it is recommended to apply Actinovate Fungicide every 7-14 days, especially during periods of high humidity or when plant diseases are prevalent.
Continue regular application until the desired results are achieved.
Get the Best Actinovate Fungicide 18 oz (12/Cs) at Grow Your Own
Don't settle for subpar gardening products that may compromise the health of your plants. Trust Grow Your Own to provide you with the highest quality Actinovate Fungicide 18 oz (12/Cs) available in the market. We are dedicated to delivering exceptional customer service and ensuring your gardening success.
Visit our website or give us a call to place your order today. Experience the transformative power of Actinovate Fungicide and elevate your gardening game to new heights. Let Grow Your Own be your partner in creating a beautiful and thriving garden.