SHOOTING POWDER (5 SACHETS EACH)
Mar 13, 2020
Products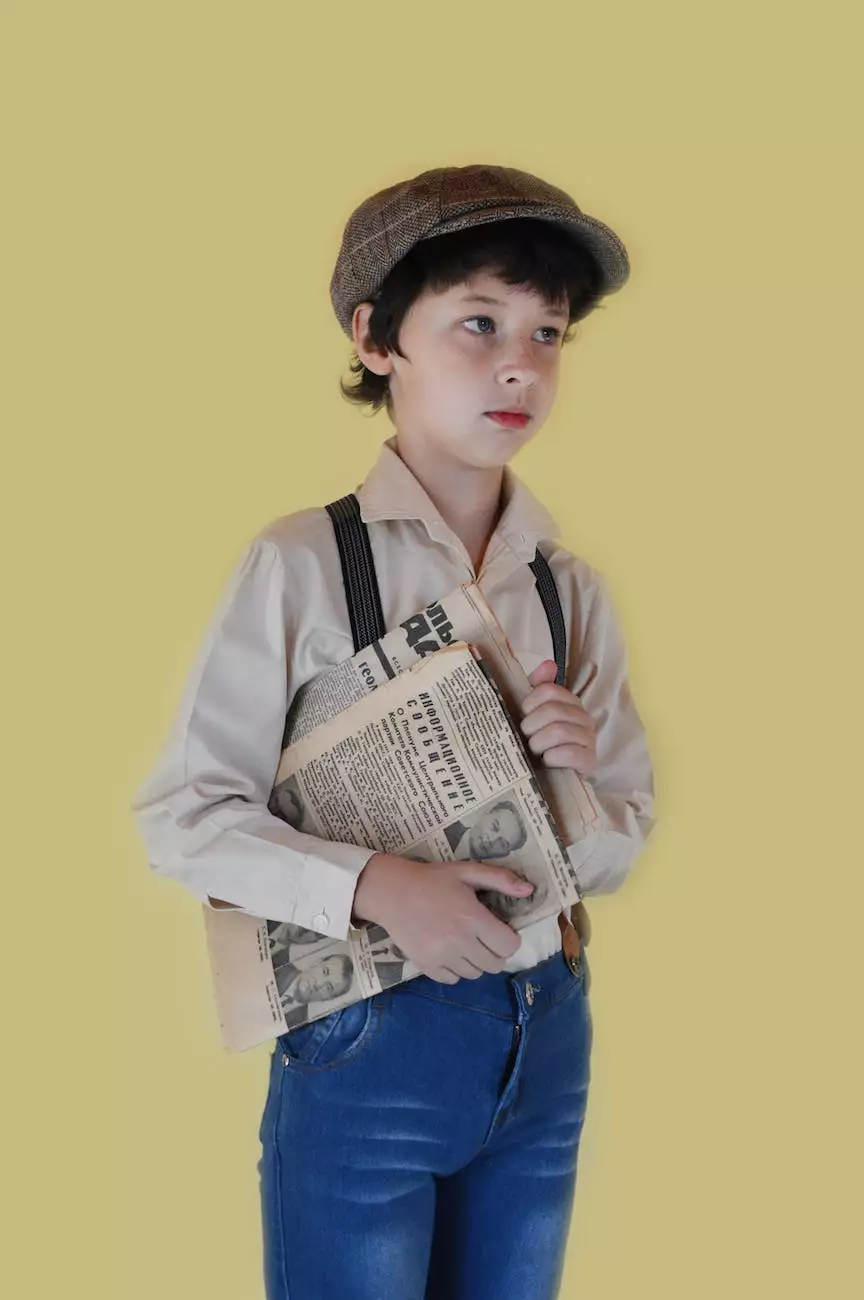 About Grow Your Own
Welcome to Grow Your Own, the leading provider of high-quality gardening products. With a focus on eCommerce and shopping, Grow Your Own offers a wide range of solutions for all your gardening needs. Our commitment to quality and customer satisfaction is what sets us apart from the competition.
Enhance Your Plant's Growth with Shooting Powder
Are you looking for a reliable product to boost the growth of your plants? Look no further than Shooting Powder from Grow Your Own. This revolutionary product is designed to provide your plants with the necessary nutrients and minerals for optimal growth and development.
The Benefits of Shooting Powder
Increased Plant Yield: Shooting Powder promotes vigorous growth, leading to larger and healthier plants. Expect a significant increase in your plant's overall yield.
Enhanced Nutrient Uptake: The carefully formulated ingredients in Shooting Powder improve the plant's ability to absorb nutrients from the soil, ensuring maximum nutrient uptake.
Improved Flowering and Fruiting: With Shooting Powder, you can expect an abundance of beautiful flowers and bountiful harvests. This product enhances the flowering and fruiting stages, resulting in better quality crops.
Easy to Use: Each pack of Shooting Powder comes with 5 sachets, making it convenient and simple to use. Just follow the instructions, mix it with water, and apply it to your plants.
Safe and Reliable: We understand the importance of using safe and reliable products in your garden. Shooting Powder has been thoroughly tested to ensure it meets the highest quality standards, giving you peace of mind.
How to Use Shooting Powder
Using Shooting Powder is quick and easy. Follow these simple steps:
Step 1: Dissolve one sachet of Shooting Powder in water according to the instructions.
Step 2: Apply the solution to your plants during the flowering or fruiting stage.
Step 3: Observe the growth and development of your plants, and enjoy the amazing results.
Your Trusted Source for Quality Gardening Products
At Grow Your Own, we take pride in offering the best gardening products on the market. Our team of experts carefully selects and tests each product to ensure it meets our high standards. We understand the importance of providing our customers with effective and reliable solutions for their gardening needs.
Order Now and Boost Your Plant's Growth
Don't miss out on the opportunity to enhance your plant's growth. Order your Shooting Powder (5 sachets each) from Grow Your Own today and experience the difference it can make in your garden. We offer fast and reliable shipping, ensuring you receive your products in a timely manner.
Contact Us
If you have any questions or need further assistance, our friendly customer support team is here to help. Contact us at [email protected] or give us a call at 123-456-7890.